Monthly Journal: Traders' Insights Wanted!
Views 100K
Contents 1865
Moo Picks in June: Grab Opportunities with Pro
Hey mooers,
Welcome to
Moo Picks in June
,
where we review the buzzing stocks, markets and mooers' trading analyses, and chill moments on moomoo.
Fed raised its benchmark interest rate by
0.75%,
the biggest hike since 1994. As S&P 500 confirmed a bear market, Elon Musk's takeover of Twitter continues. Let's take a glimpse of the journey in June.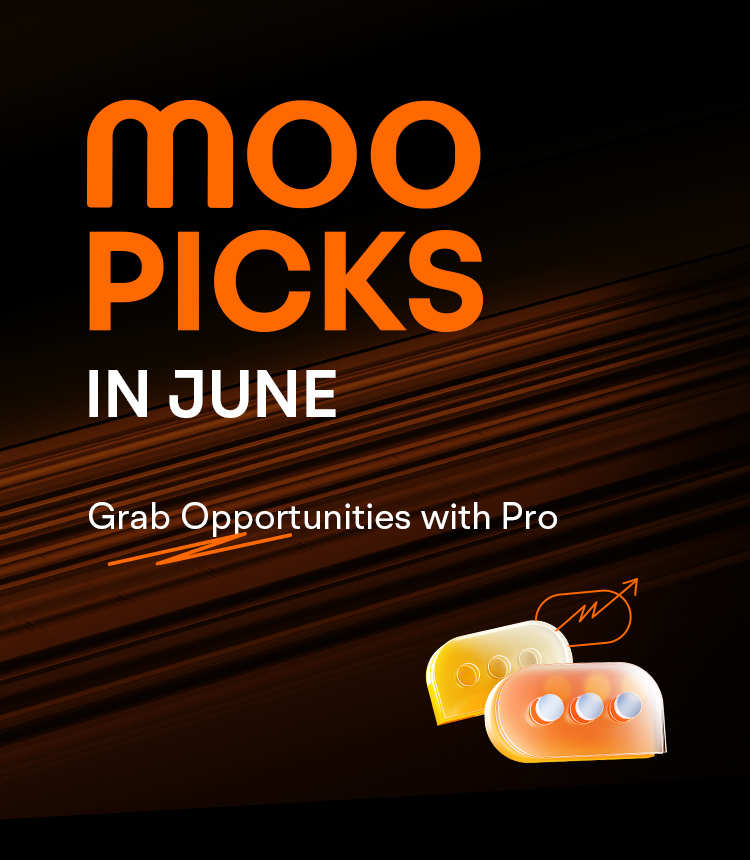 Do you have any buzzing stock in mind? We've collected ten for you.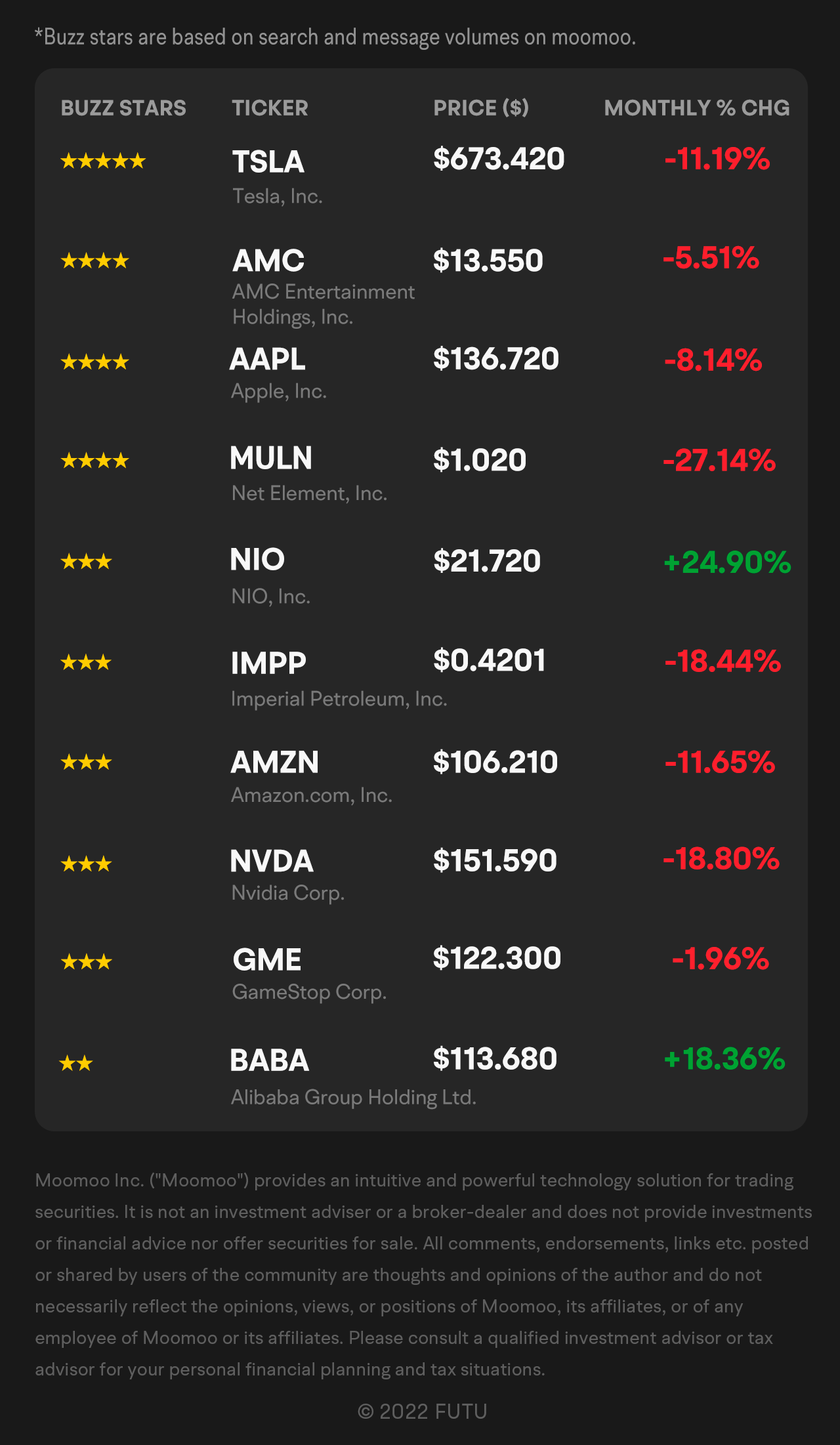 Data as of June 01– June 30, 2022

@Popular on moomoo
Things change. Roll with the punches
Making correct decisions is vital to surviving a market crash. What would you do when things are challenging: look for an alternative, get a fresh perspective, blame others, or ignore them? Mooers might've got some answers for you.
View More>>
@Cow Moo-ney
The way to go doesn't mean the only way to go
Every market has opportunities for bulls and bears to make money. Strategies like selling puts during the bear market do contain higher risk, but investing and trading are about managing risks and not avoiding them. Let's "count more money" in a wiser journey.
View More>>
@JM investor
PSY indicator helps you time the entry and exit of the market
The Psychological Line (PSY) is a vital indicator that measures investors' emotions. It could show whether the market is in the buyer's or seller's control. Investors can identify the overbought and oversold signals to help anticipate the reversal.
View More>>

@Team moomoo
Ways to allocate assets properly? Start with a paper portfolio
Investment portfolios are helpful in controlling risks and maximizing returns. Paper Portfolios, a handy feature on moomoo, can help you simulate the allocation process by visualizing your investment ideas.
View More>>

Trading Setup Contest in the Moo community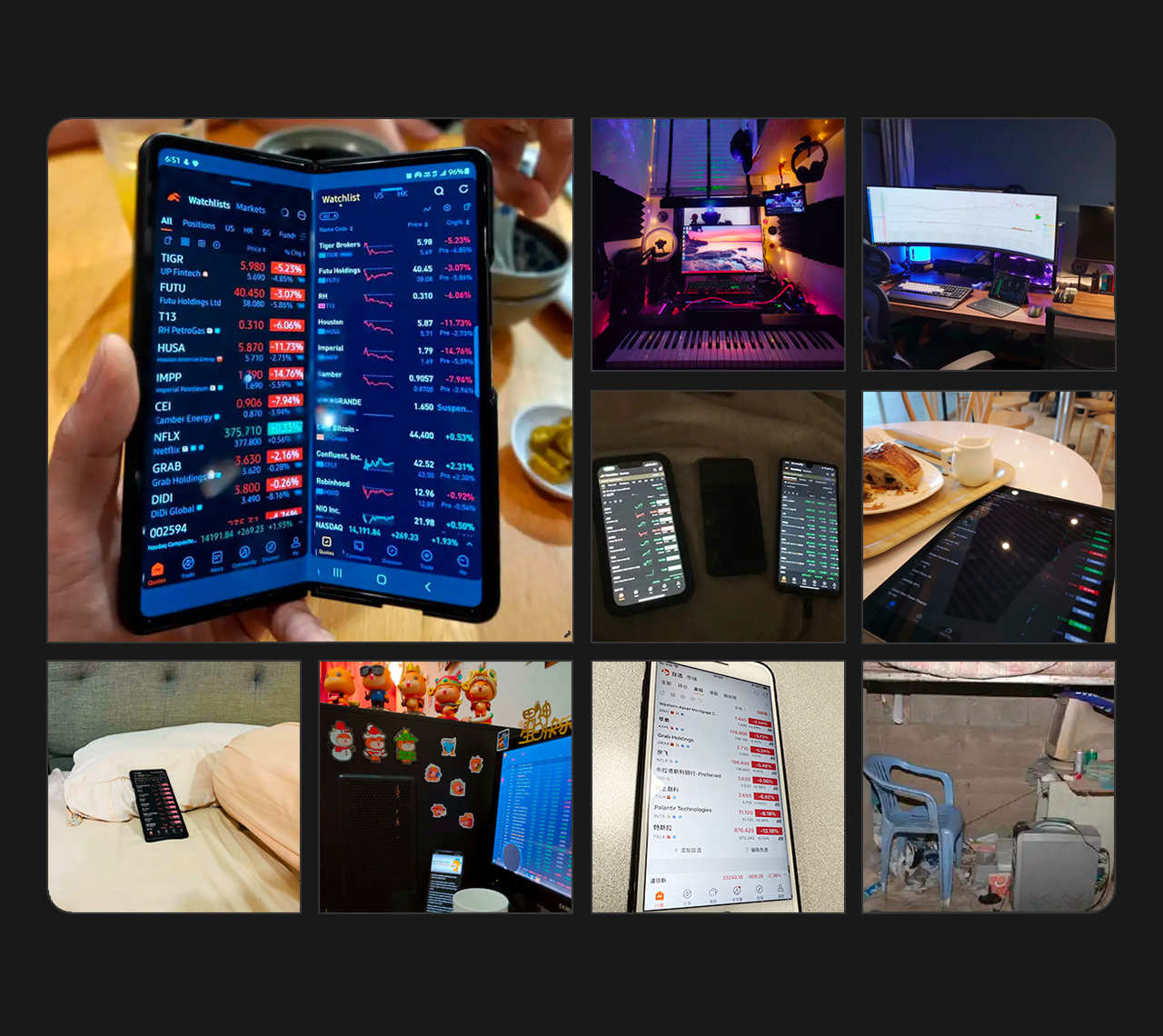 Tap the picture to view more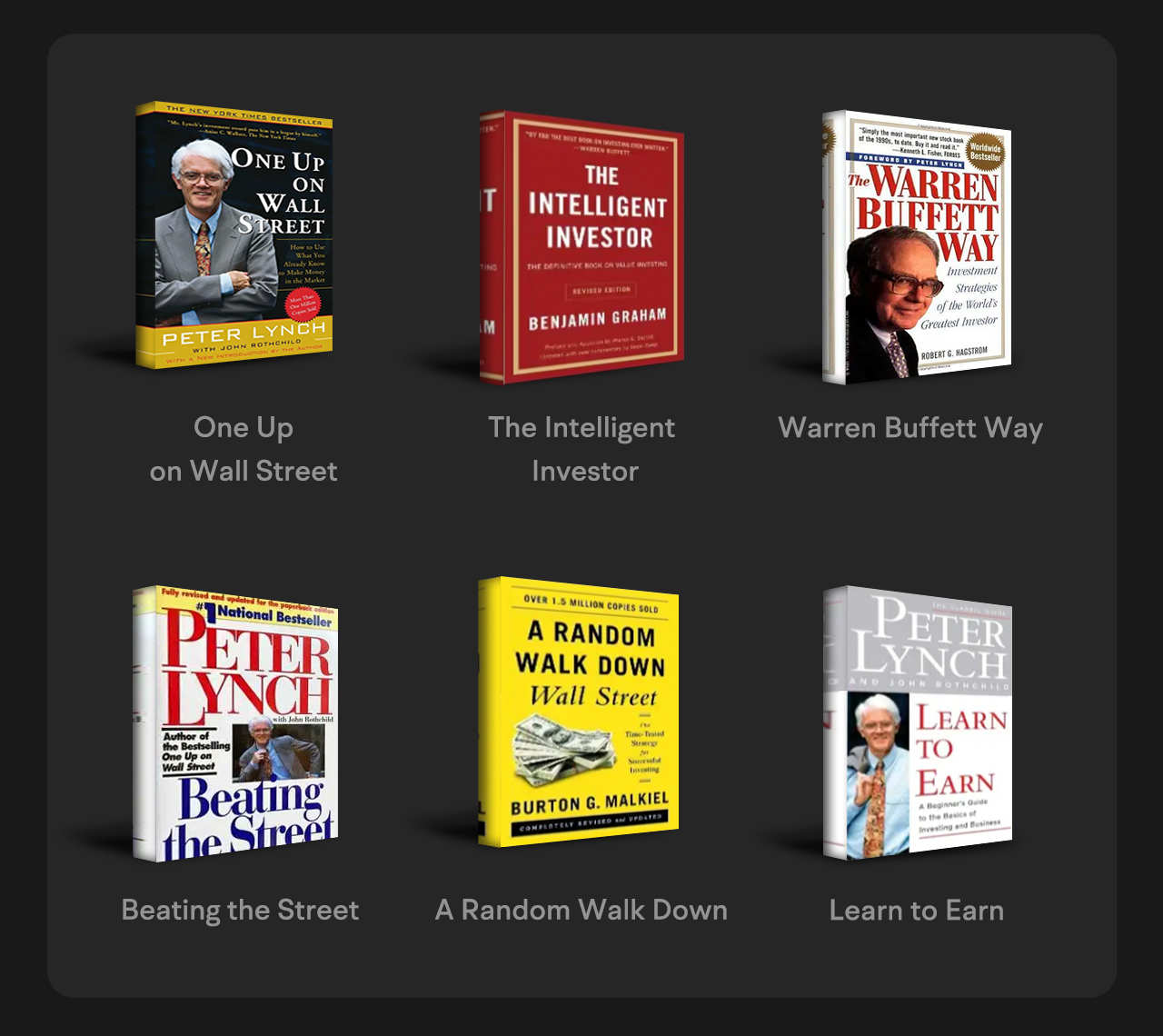 Tap the picture to view more
The stock market may be cold, but the Moo community is warm. Glad to have you here. See you next time.

Disclaimer:
This presentation is for informational and educational use only and is not a recommendation or endorsement of any particular investment or investment strategy. Investment information provided in this content is general in nature, strictly for illustrative purposes, and may not be appropriate for all investors. It is provided without respect to individual investors' financial sophistication, financial situation, investment objectives, investing time horizon, or risk tolerance. You should consider the appropriateness of this information having regard to your relevant personal circumstances before making any investment decisions. Past investment performance does not indicate or guarantee future success. Returns will vary, and all investments carry risks, including loss of principal.
Tap for more details.
Disclaimer: Moomoo Technologies Inc. is providing this content for information and educational use only.
Read more
1
1
4
2
5
21
180