This Valentine's Day, find financial bliss
Spoiler:
At the end of this post, there is a chance for you to win points!
Happy Valentine's Day, mooers!
What's your plan today? Please leave you comments below~ Welcome back to
Weekly Buzz
, where we review the news, performance, and community sentiment of the selected buzzing stocks on moomoo platform based on search and message volumes of last week! (Nano caps are excluded.)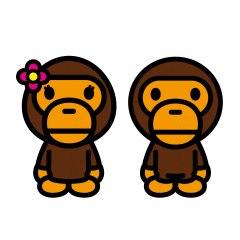 Part Ⅰ: Make Your Choices
Part Ⅱ Buzzing Stocks List & Mooers Comments
Three major indexes moved
downward
, Russell 2000 Index grew
1.39%
last week. Here is the weekly buzzing stock list of last week: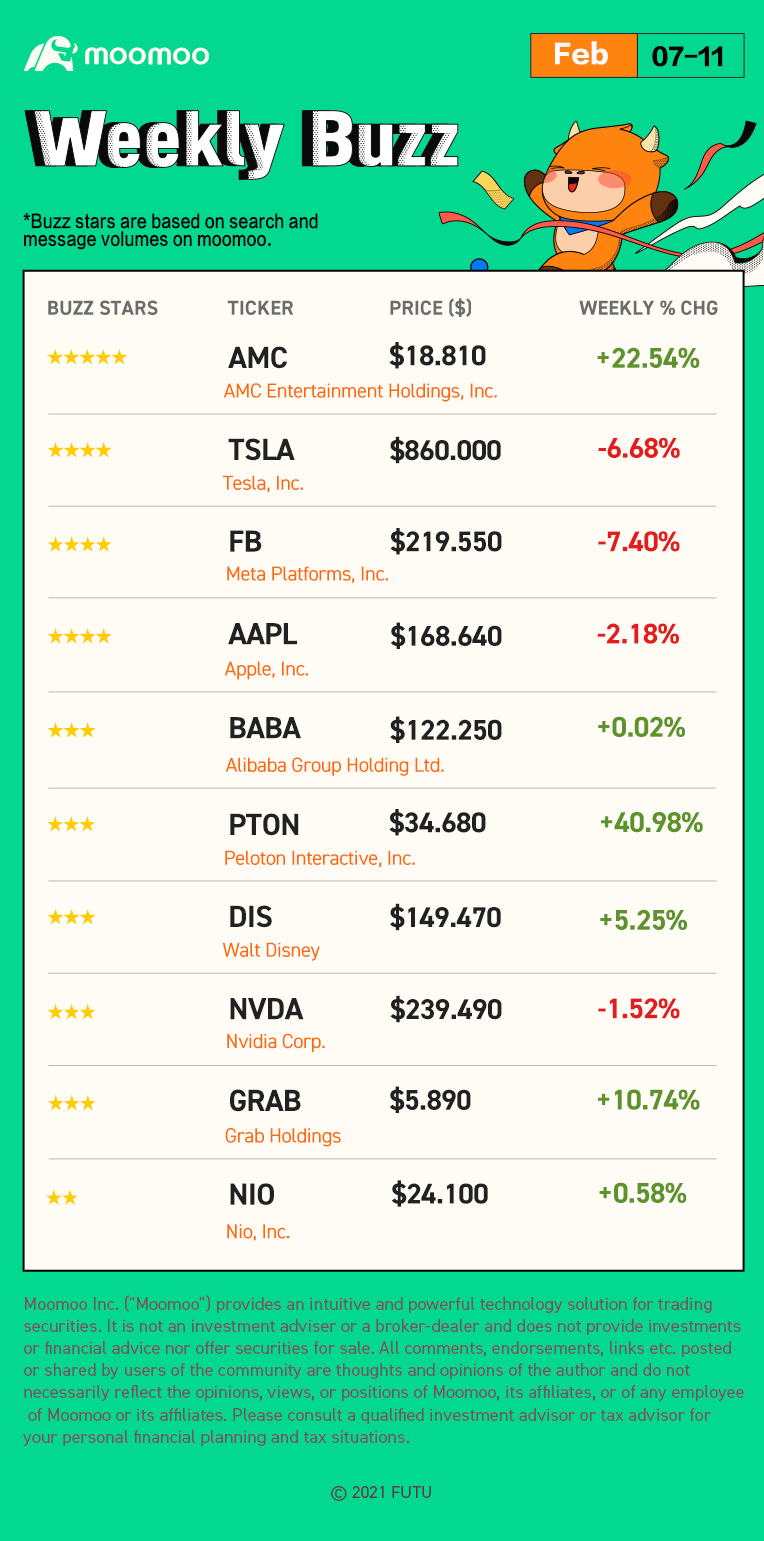 1. AMC - Buzzing Stars:

AMC made a series of announcements last week, the most significant of which was refinancing about $950 million worth of debt, which will reduce its interest payments by $24 million. AMC's stock increased
22.54%
to $18.810 for the week.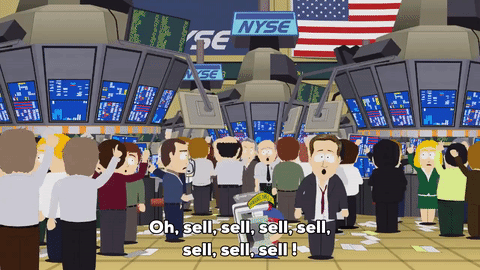 2. TSLA- Buzzing Stars:




Tesla recalls over 500,000 U.S. vehicles to fix pedestrian warning sounds as they failed to comply with federal vehicle safety standards regarding minimum sound requirements for electric vehicles. The shares of Tesla dropped by
6.68%
and closed at $860.000.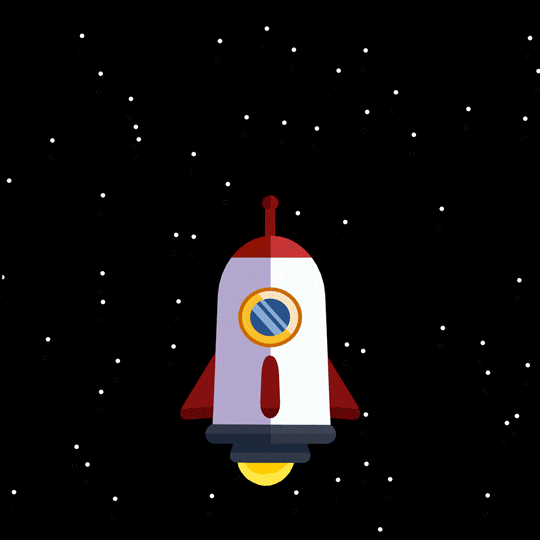 3. FB - Buzzing Stars:




In its annual report to the U.S. Securities and Exchange Commission, Meta warned that the company might no longer be able to offer Facebook and Instagram Europe users because of the European Union's General Data Protection Regulation. Last Friday, its stock price closed at 219.550, with a weekly drop of
7.40%
.
● Mooers comment
@Candida
:
$Meta Platforms
(
FB.US
)
$
losing up on this one big end of the month. Kevin OLeory talked to the Arabs and they said it's oversold. Soon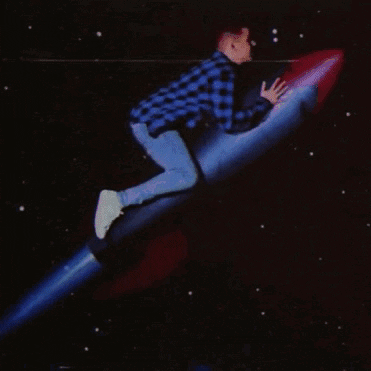 4. AAPL - Buzzing Stars:




Apple announced that it would release a new "Tap to Pay" feature for the iPhone last Tuesday. Moreover, Apple's largest iPhone assembler parts shortage is easing. Its stock closed at $168.640, with a weekly decline of
2.18%
.
● Mooers comment
@Carla Lee
:
Upcoming Apple iPhone feature to give merchants a way to accept crypto payments
$Apple
(
AAPL.US
)
$
Pay users will technically be able to use iPhone's Tap to Pay feature to make crypto payments across mainstream merchants and businesses.
Read more...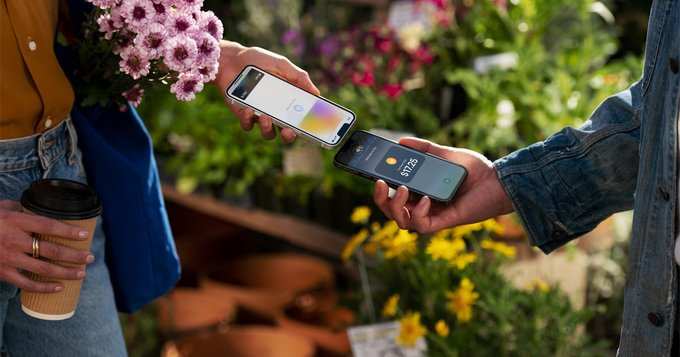 5. BABA - Buzzing Stars:



Alibaba shares were lower for two consecutive days due to rumors that SoftBank intends to reduce its stake in Ali. Subsequently, SoftBank clarified the rumors of reducing its holdings and Ali shares rose back. The shares of BABA raised
0.02%
last week and finally closed at $122.250.
@romancer
$Alibaba
(
BABA.US
)
$
I'm not sure reported results will blow anyone away, but they'll probably best depressed consensus expectations handily. If guidances points to an acceleration of growth, just watch how quickly money reallocated into this beauty
6. PTON - Buzzing Stars:



Peloton previously announced a change in CEO and a comprehensive plan to reduce costs and drive growth. In other news, both Amazon and Nike are considering acquiring a stake in the company. Its stock price closed at $34.680, with a weekly growth of
40.98%.
● Mooers comment
@MikeTheInvestor
:
$Peloton Interactive
(
PTON.US
)
$
hey had price targets of 200 and above when this was $120. Price targets mean nothing. I've been in Pton for awhile. Playing both sides. Rode one short from 110 to 31. Went bull at 25 to 32. This is a trash company. Very Shady and bad Financials. Be careful buying the hype.
7. DIS - Buzzing Stars:



Disney announced financial results for the company's first quarter of fiscal 2022. The company delivered strong results with its streaming services and revealed that its theme parks and related assets are truly coming back to life. Its stock price closed at $149.470, with a weekly rise of
5.25%.
● Mooers comment
@Rizzu
:
$Disney
(
DIS.US
)
$
+ has been able to get more than half of
$Netflix
(
NFLX.US
)
$
's paid subscribers in less than 2yrs of operations. This speaks volumes about the brand value the company holds and its continued commitment to investing in the streaming space. Interested to see how this trend will unfold.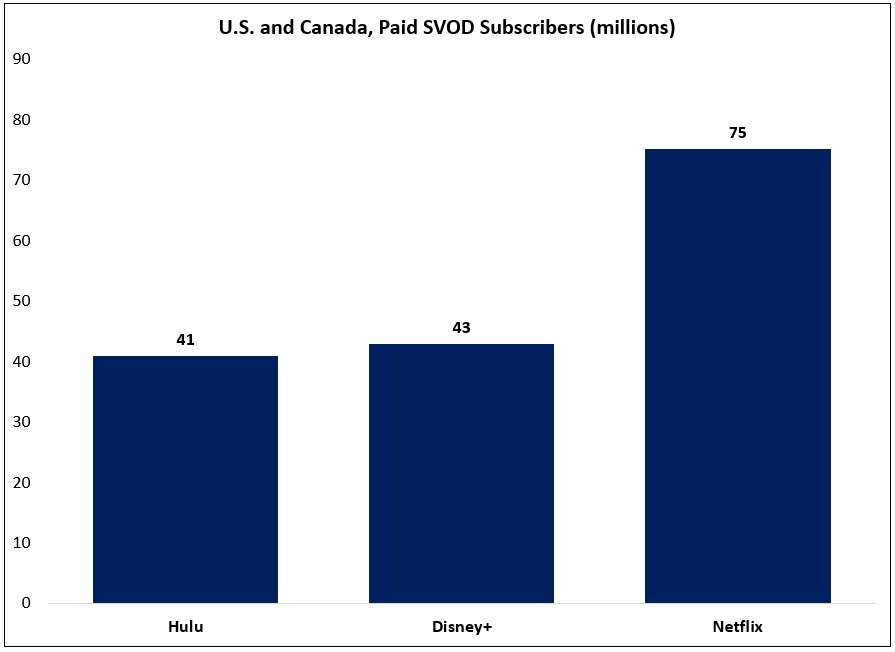 8. NVDA - Buzzing Stars:



NVIDIA will give up its $66 billion acquisition of British chip company ARM from SoftBank, ending the chip industry's largest-ever deal. Its stock went down
1.52%
to $239.490 over the past week.
● Mooers comment
@Johnsh
:
Anyone else bullish on NVDA earnings report?
$NVIDIA
(
NVDA.US
)
$
Nvda got beat down pretty hard with the rest of the tech stocks, but I feel like in the long run it will be a winner because it's technological advantage over other GPU makers and their innovation is so strong.
Read more...
9. GRAB - Buzzing Stars:



MSCI had decided to include Grab shares and 20 other stocks in its flagship Global Index, following a quarterly review. The MSCI index refers to the number of shares compiled by Morgan Stanley Capital International. The stock price of GRAB grew
10.74%
to $5.890 for the week.
● Mooers comment
@102164558
:
$Grab Holdings
(
GRAB.US
)
$
Food delivery margins are extremely low. On aveg they pay riders SGD7 per order. Meaning customer need to purchase at least SGD20 for the merchant to fully pay for the riders work. (Grab take about 30% from merchant). Don't forget about zone and target incentive. Promotion they offer to customers such as free delivery and above all over head cost Grab incurred such as help center and technical support and marketing
10. NIO - Buzzing Stars:


NIO has entered into a strategic partnership with Chinese electric vehicle battery manufacturer Contemporary Amperex Technology Co. (CATL), which will use the latest technology jointly developed by the two companies to produce special batteries for NIO. Its stock price closed at $24.100, with a weekly increase of
0.58%
.
● Mooers comment
@alsmoov
:
Why NIO Stock Has Been Down
$NIO Inc
(
NIO.US
)
$
stock was impacted over the last nine months by several issues beyond its control. These included the global shortage of semiconductors and microchips that has hurt automakers large and small. Nio has said that more than 1,000 microchips go into each of the vehicles it produces.
Read more...

Thanks for your reading!

Awarding Moment
Notice: Reward will be sent to you this week. Please feel free to contact us if there is any problem.



Time to be rewarded for your great insights and knowledge!


This week, we'd like to invite you to comment below and share your idea on:
"What romantic trading opportunities for Valentine's Day do you get?"
We will select
10 TOP COMMENTS
by next Monday.
Winners will get
200 points
by next week, with which you can exchange gifts at Reward Club.
*Comments within this week will be counted.
Top Comment Technique:
Fundamental / Technical / Capital Analyses
Personal Trading Experience
Any bright insights or knowledge
Disclaimer: Comments below are made available for informational purposes only. Before investing, please consult a licensed professional.




Disclaimer: Moomoo Technologies Inc. is providing this content for information and educational use only.
Read more
1
4
1
1
9
62