The sixth batch of game version numbers were distributed to strengthen confidence
According to the research report released by
$CGS
(
06881.HK
)
$
,
Chinese games have entered a stage of high-quality development
.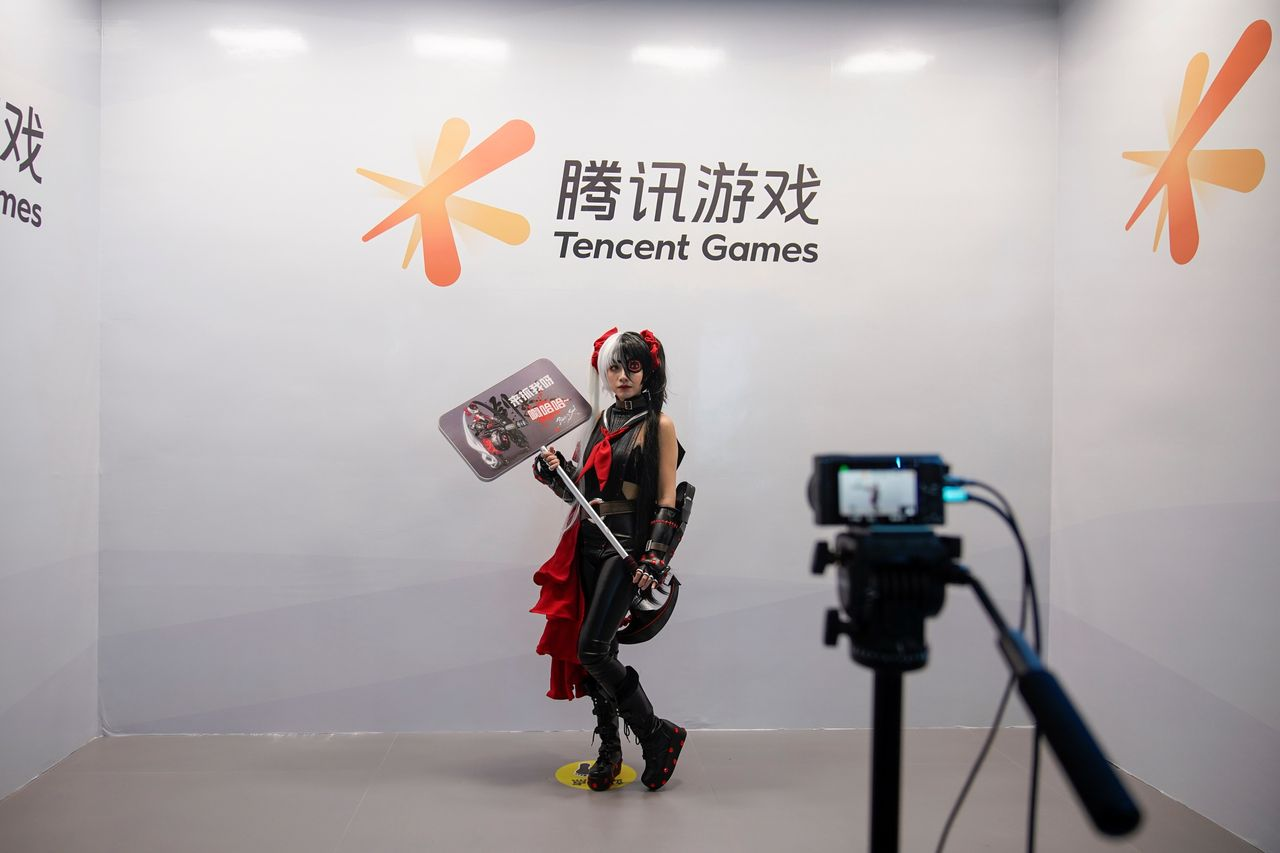 Based on the overall version number issuance approval this year, with the normalization of version number approval,
the manufacturer's performance is expected to be significantly restored
. At present, the industry as a whole is at the bottom of the valuation, and
the head game companies with R&D strength and strong certainty of going to sea are recommended
.
Moomoo is an app offered by Moomoo Technologies Inc. that provides information about investments. Moomoo Technologies is not an investment adviser or a broker-dealer and it provides neither investment or financial advice nor securities trading services. All contents such as comments and links posted or shared by users of the community are opinions of the respective authors only and do not reflect the opinions, views, or positions of Moomoo Technologies, its affiliates, or any employees of Moomoo Technologies or its affiliates. You are advised to consult a qualified financial or tax advisor for your personal financial planning and tax situations. Moomoo makes no representation or warranty as to its adequacy, completeness, accuracy or timeliness for any particular purpose of the above content.