Mid-Autumn Festival Challenge: Trading Slang & Lantern Riddles
Hi, mooers!



Mid-Autumn Festival 2022
is around the corner! How are you going to celebrate it? Would you like to solve some lantern riddles?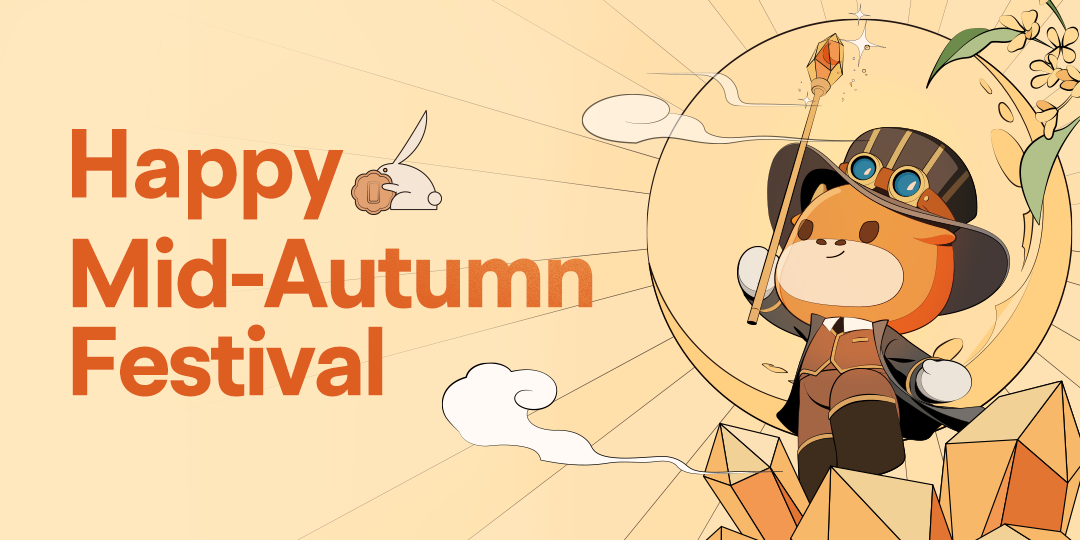 Unlike traditional lantern riddles, which are to test your knowledge of classical Chinese literature, today's challenge is to see how much you know about investing! You can write or solve riddles about
trading slang
with your fellow mooers to
win points and moomoo
merchandise


Not familiar with trading slang? Don't worry!
Here are some riddles for you to have a try!

1. Does
"fish up"
mean buying low or high-priced stocks in the market?
2. What does
"PE"
stand for in stock market terms?
3. What does
"sheep"
mean in trading slang expressions?

Here are the correct answers.
1. low-priced
2. Price to Earnings Ratio
3. the herd-follower who lacks discipline and whose trading strategy is unfocused and predicated on the suggestions of others.

Not so hard, right? Let's get started!
How to Play:
1.
Write
some riddles about investment or trading slang. Don't forget to post them under the discussion and invite your fellow mooers to make a guess.
2.
Solve
the riddles from other mooers by leaving comments on the posts.

Rewards:
•
60
points for mooers who write a riddle
•
20
points for mooers who solve a riddle
• The
1 most popular
mooers whose posts received the most likes & comments will get a moomoo Mid-Autumn Festival limited merchandise.
*Notes:
1. Riddles should be
original
.
2. Each mooer can get up to
80
points.
We are looking forward to your participation!


Wish you and your family a happy Mid-Autumn Festival!


Disclaimer: Moomoo Technologies Inc. is providing this content for information and educational use only.
Read more
1
1
3
24