Weekly Performance Challenge: Which stock performed the best?
Views 251K
Contents 150
"Somebody call nine one one…."
personally i have not really venture much during this period and has not really invested in stocks, as i am still nursing my paper losses at this moment. i am still trying to learn the ropes in investment. furthermore, it would take me donkey years to decide what to invest in.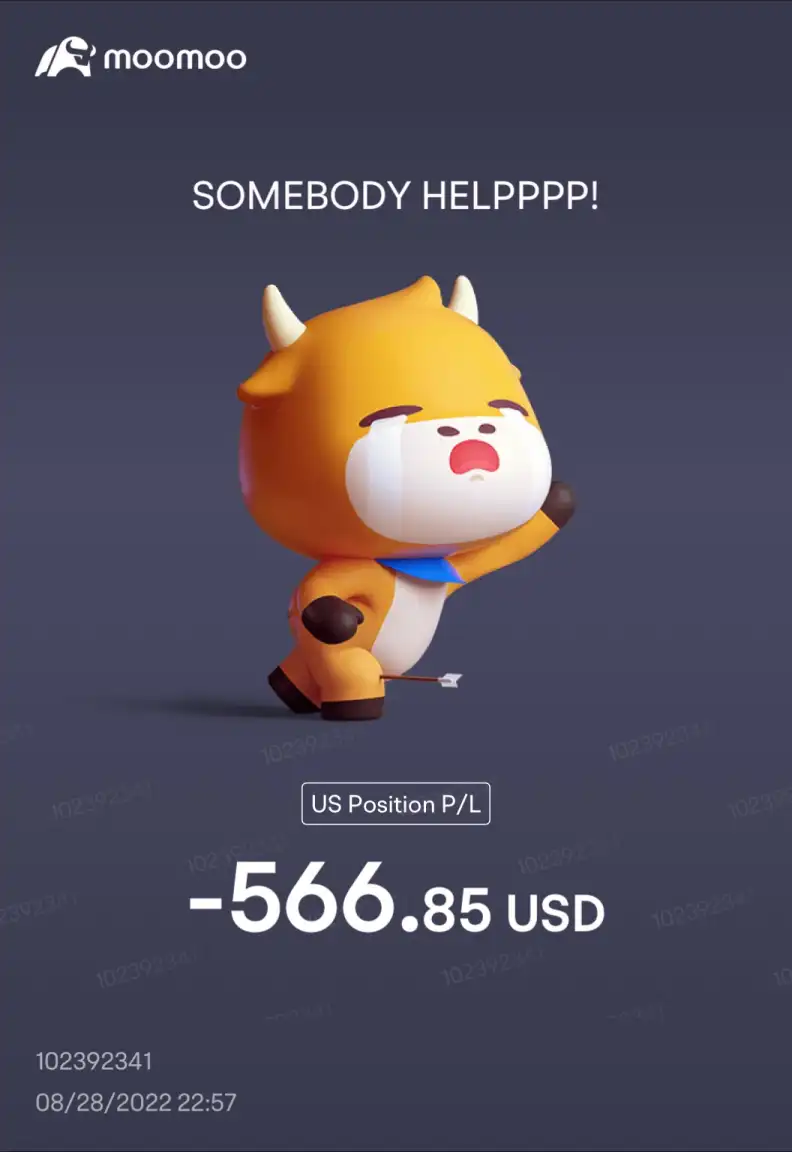 Disclaimer: Community is offered by Moomoo Technologies Inc. and is for educational purposes only.
Read more