Rebounded 12% in a month: comeback or bear trap?
Views 376K
Contents 143
A quick post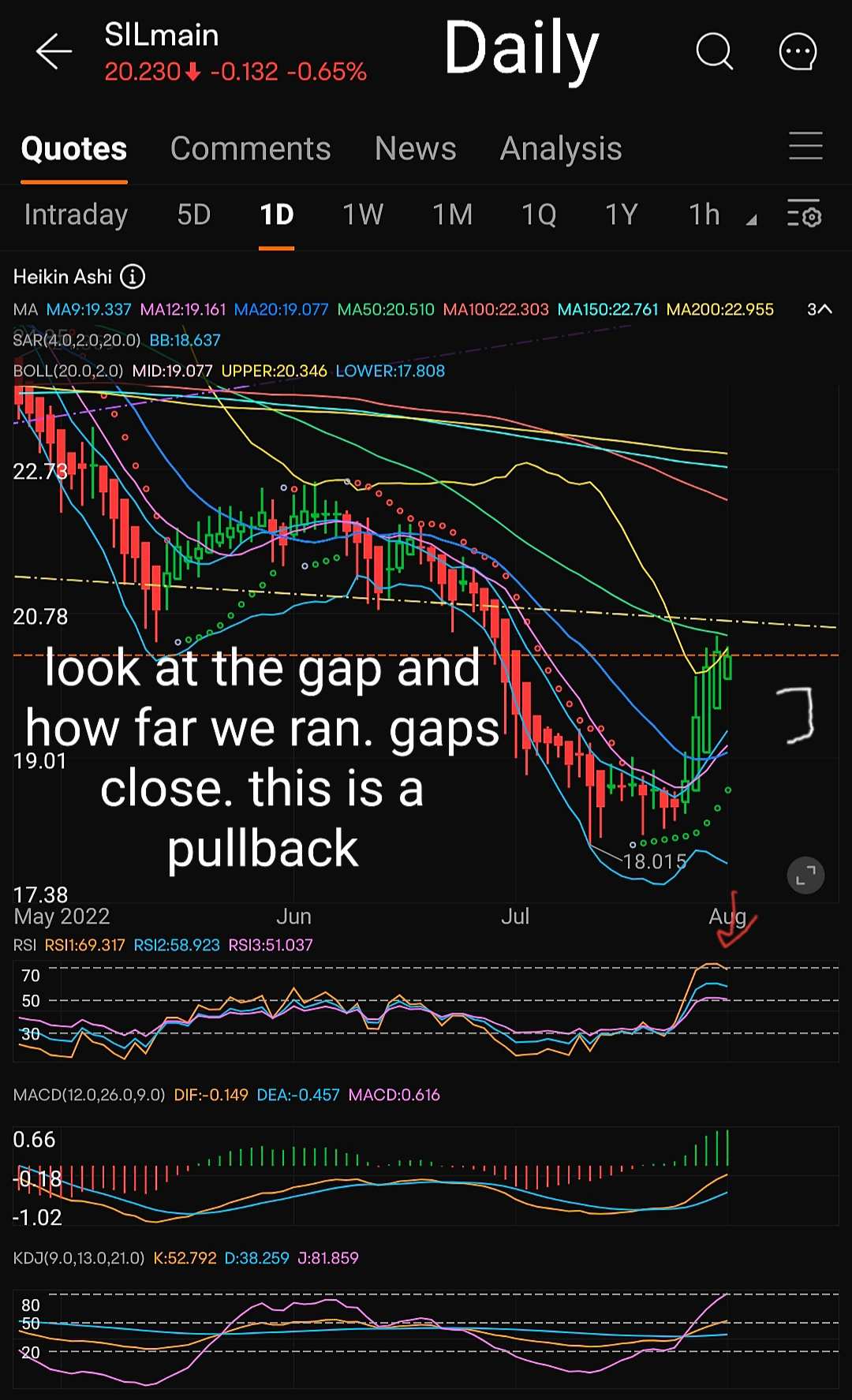 $Crude Oil Futures(JAN4)
(
CLmain.US
)
$
Yesterday changed my oil outlook as it fell below trendline, where it had been holding. 75
IS
in play, this is bad though, it means the world economies are in bad shape, specifically china, this price drop tells me the market does not believe china will recover anytime soon.
But you know what really kickstarts a lackluster economy?   War.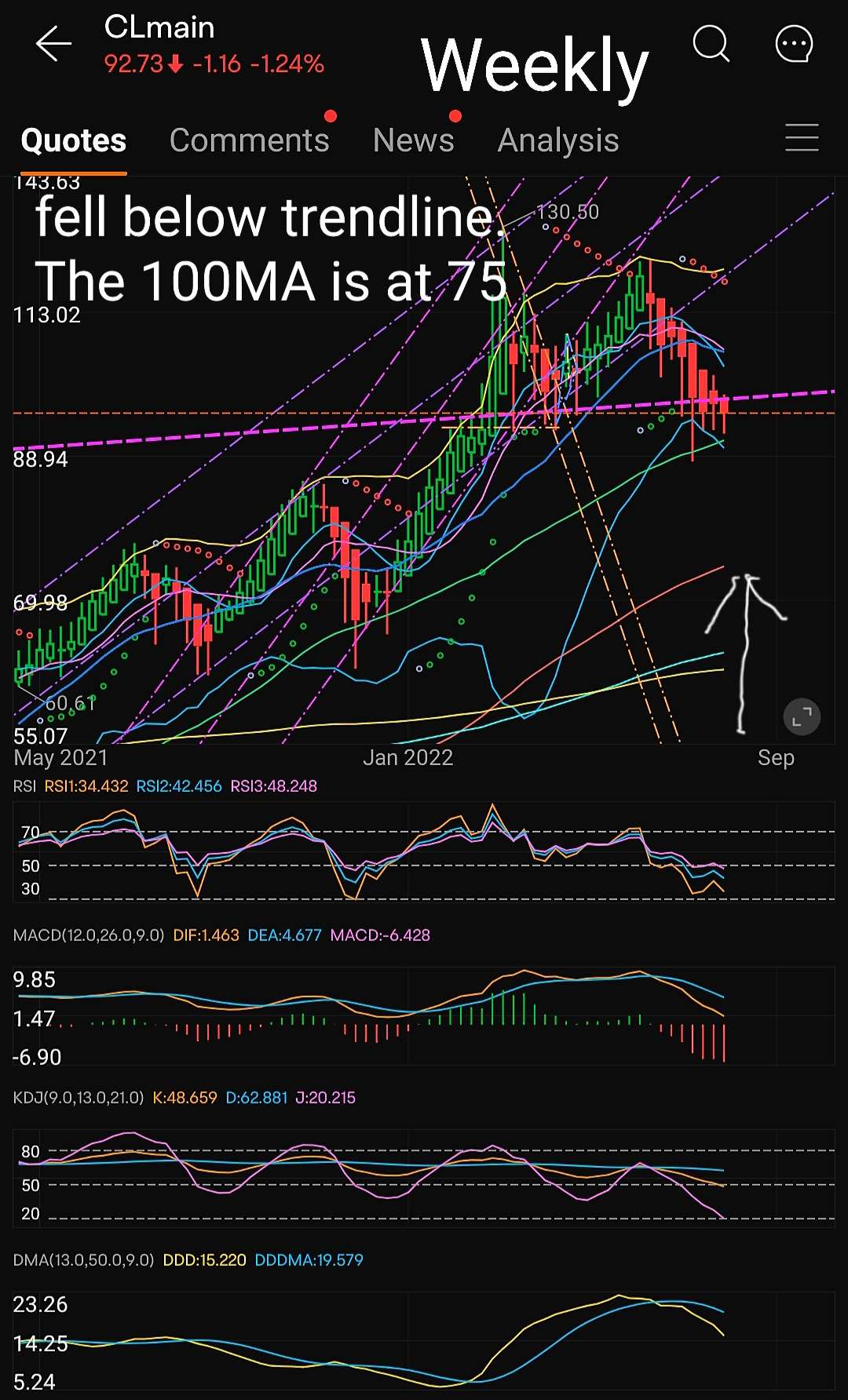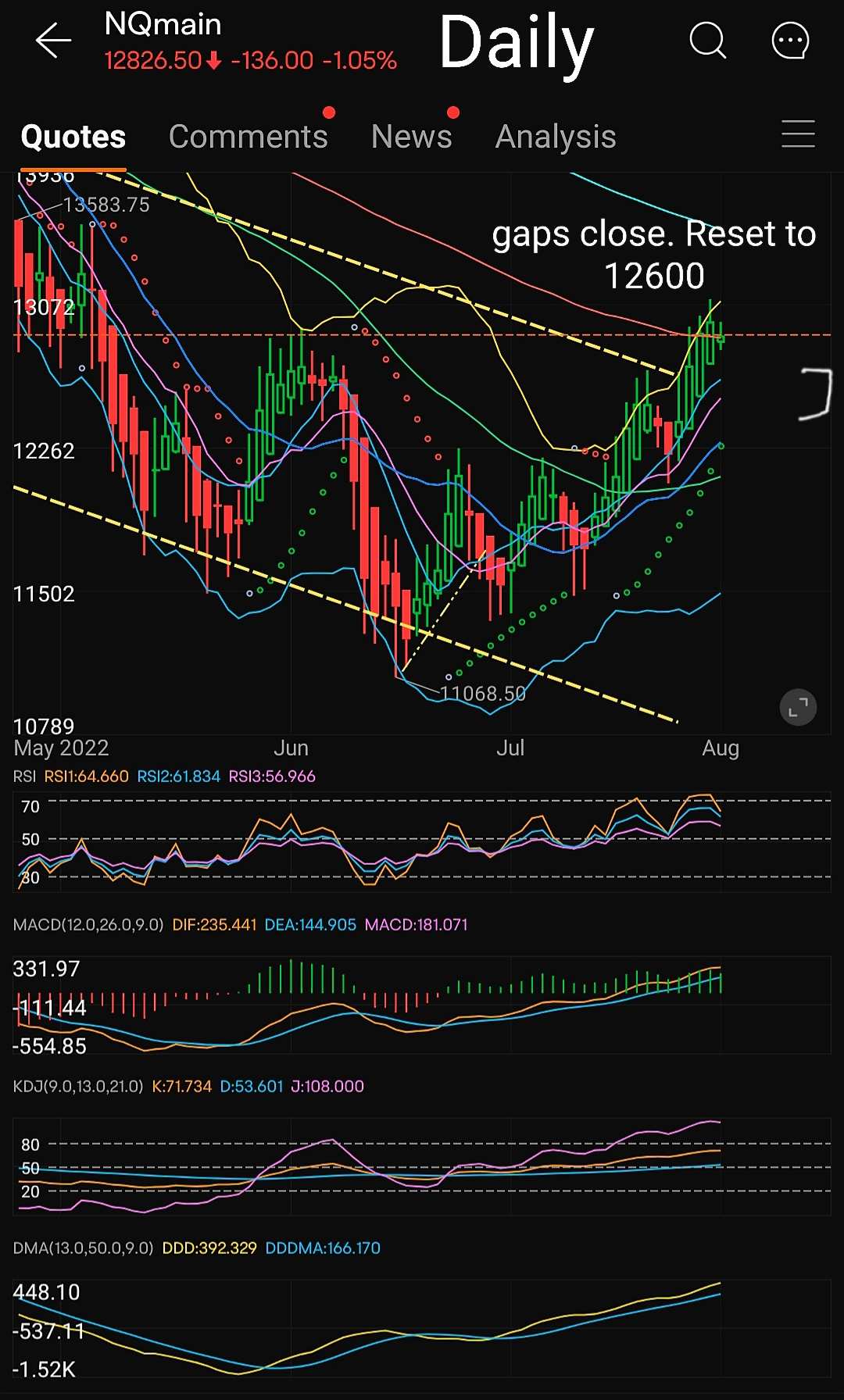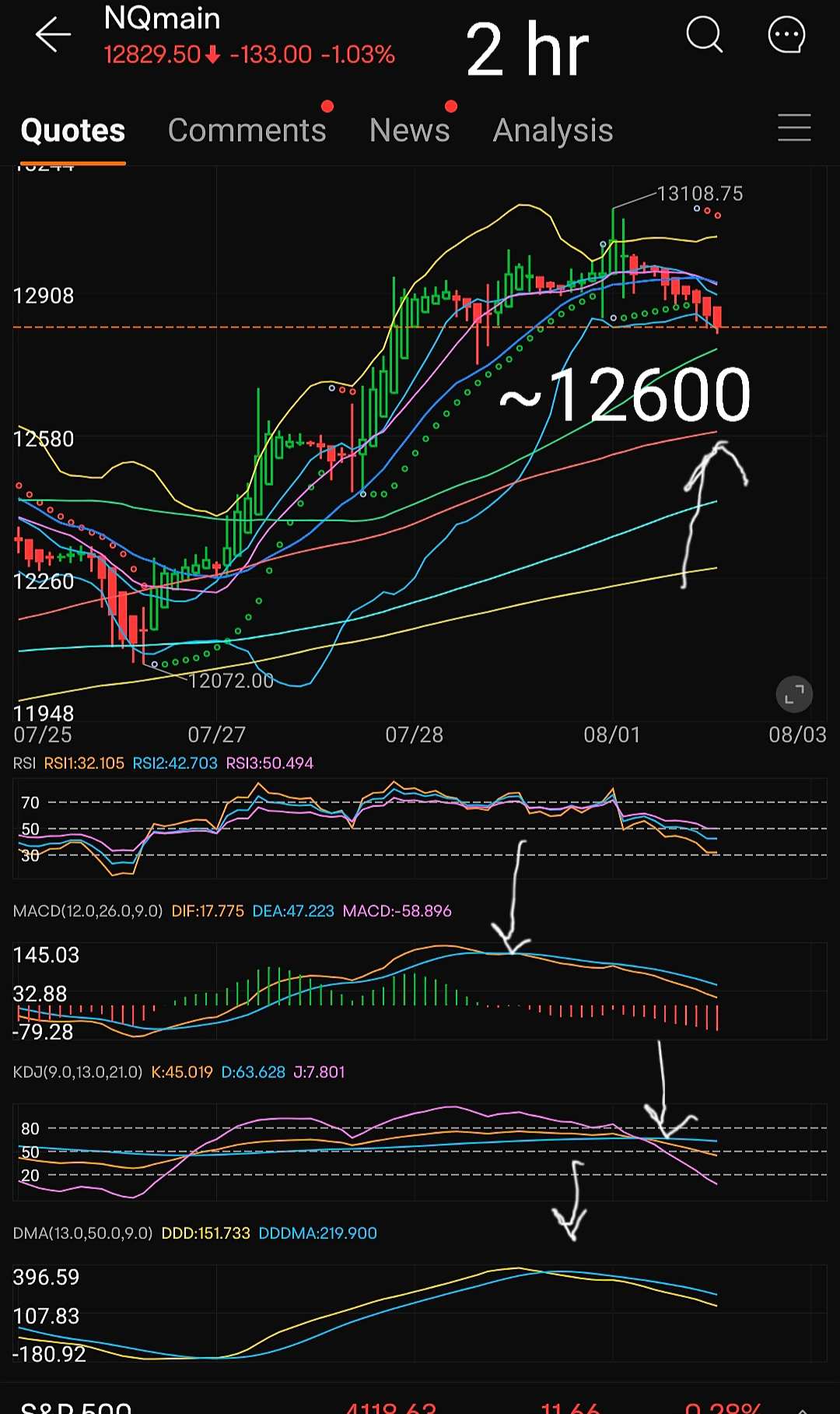 $Qualcomm
(
QCOM.US
)
$
Buy for 4.20 sell for 7 all day everyday, looks like I will fill at 4.20 again! Look at that triangle forming, this is building momentum.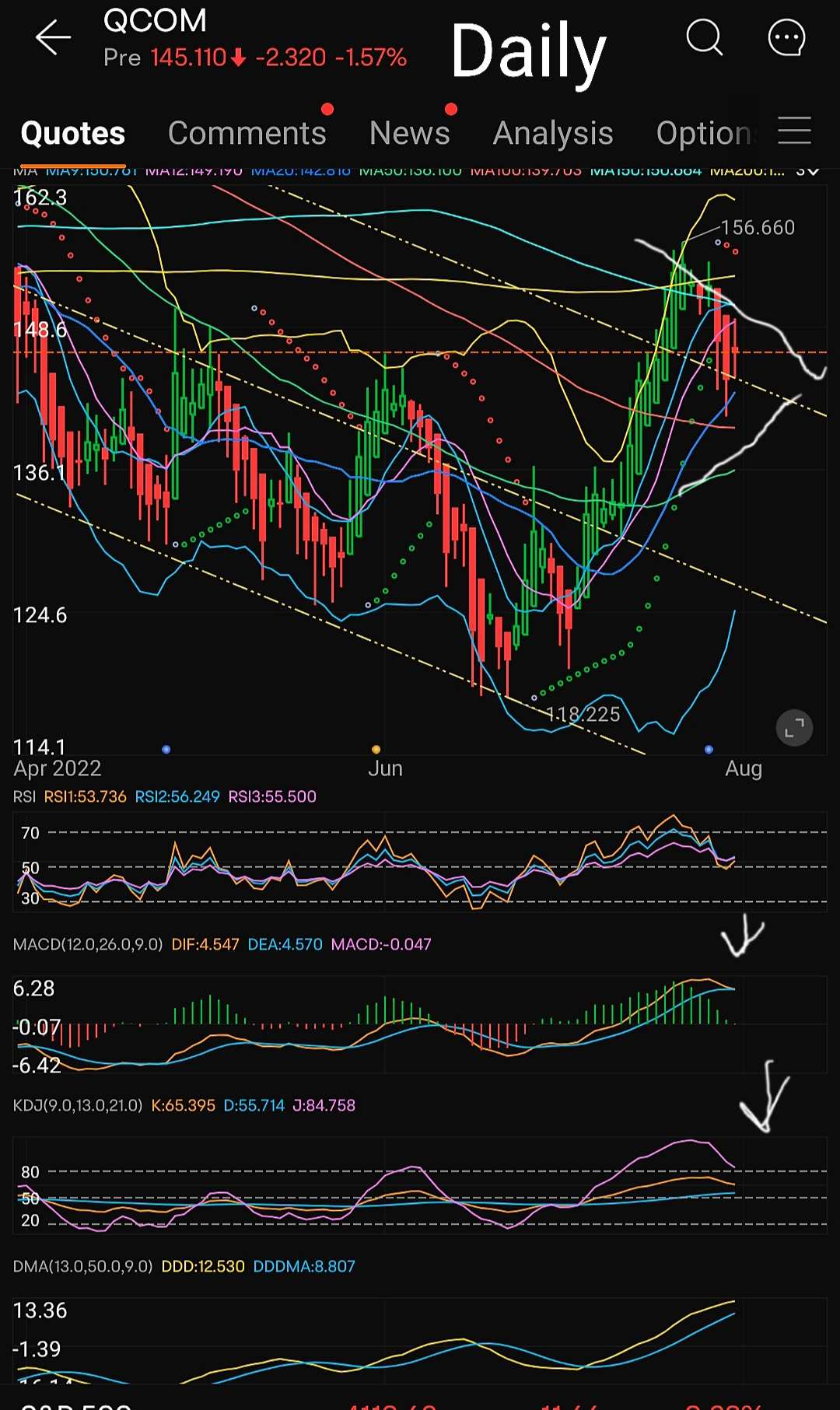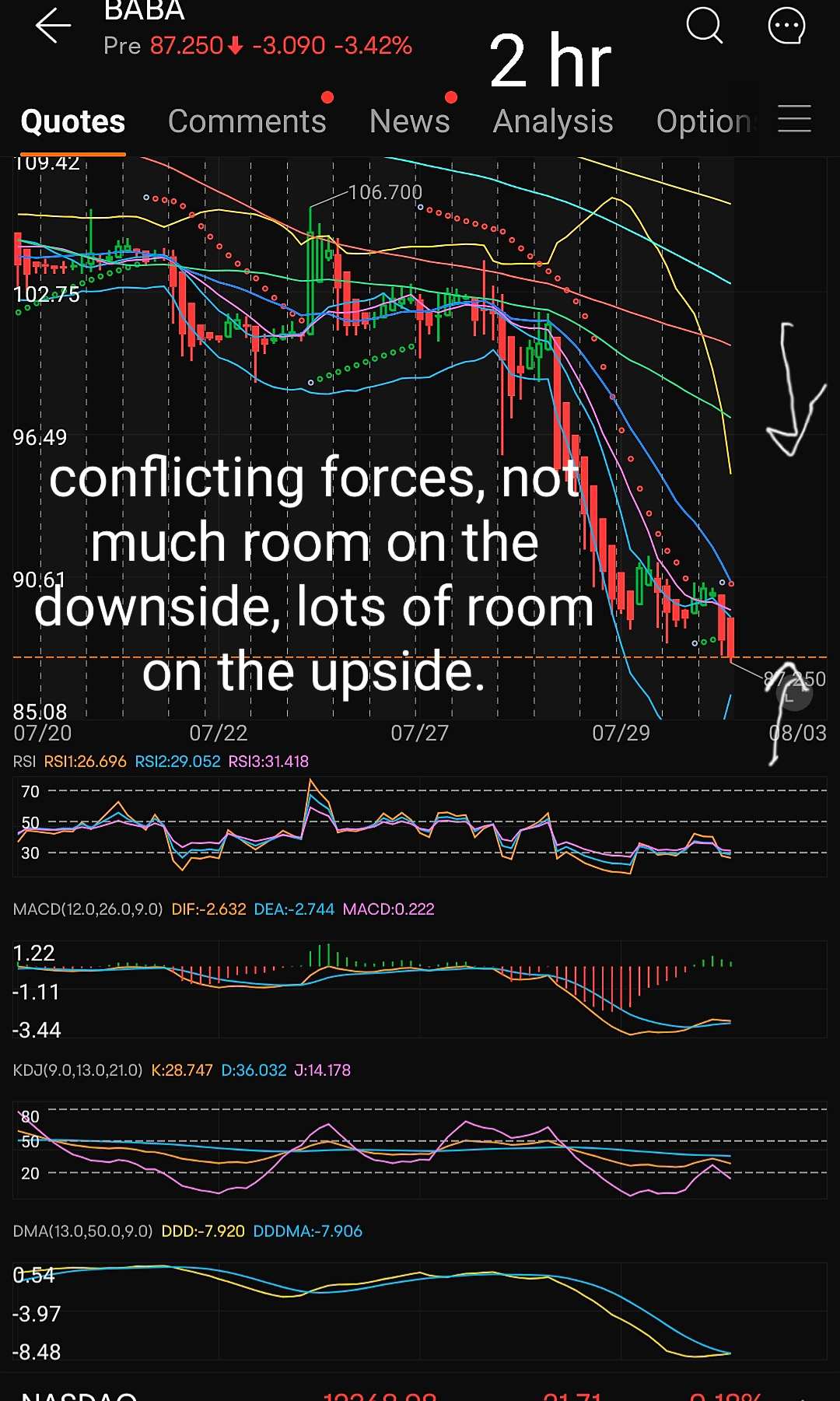 $Cleveland-Cliffs
(
CLF.US
)
$
My steel workhorse. If I can get a pullback to 17 that would be awesome, it tried yesterday but couldn't, it got to 17.10 I was a buyer at 17.2, I will be a buyer again.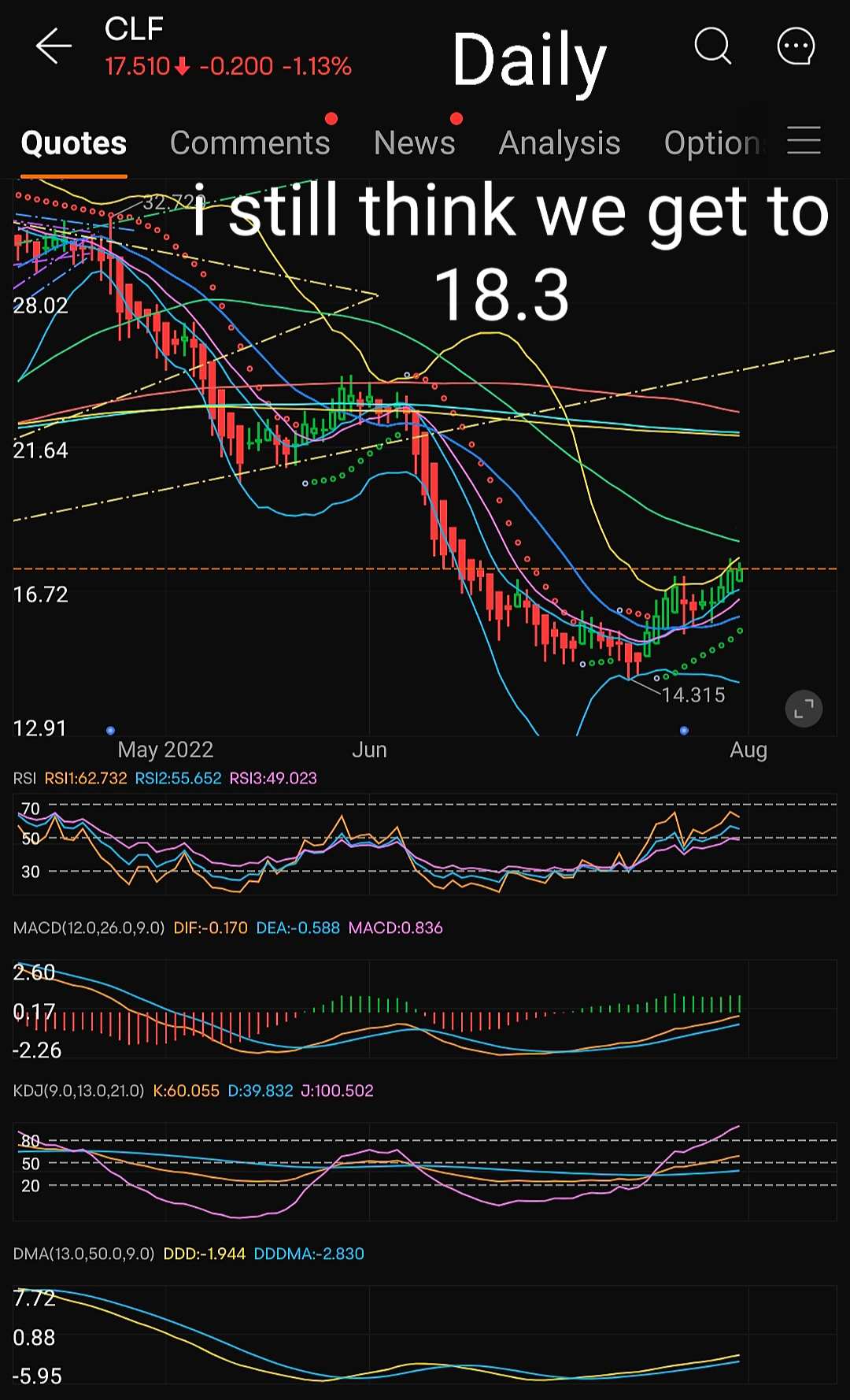 Disclaimer: Community is offered by Moomoo Technologies Inc. and is for educational purposes only.
Read more
6
5