Russia-Ukraine Crisis: A Double-Edged Sword
Views 119K
Contents 364
Stock market continue to go green despite of Ukranine war and interest rate hike
Wow

, the stock market is indeed unstoppable

as it keep rising even there are so many outstanding events such as the Ukranine war, the
sanctions
and what the FED might do in March 2022 meeting on the
possible of 100 basis point rate hike
.
It is so amazing and wonderful to see so many investors
jumping into the boat
(stock market) and profit from their trades.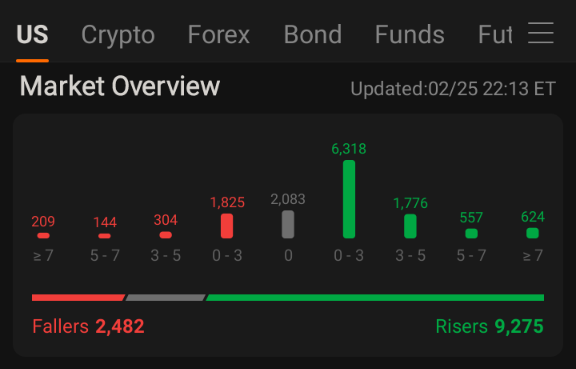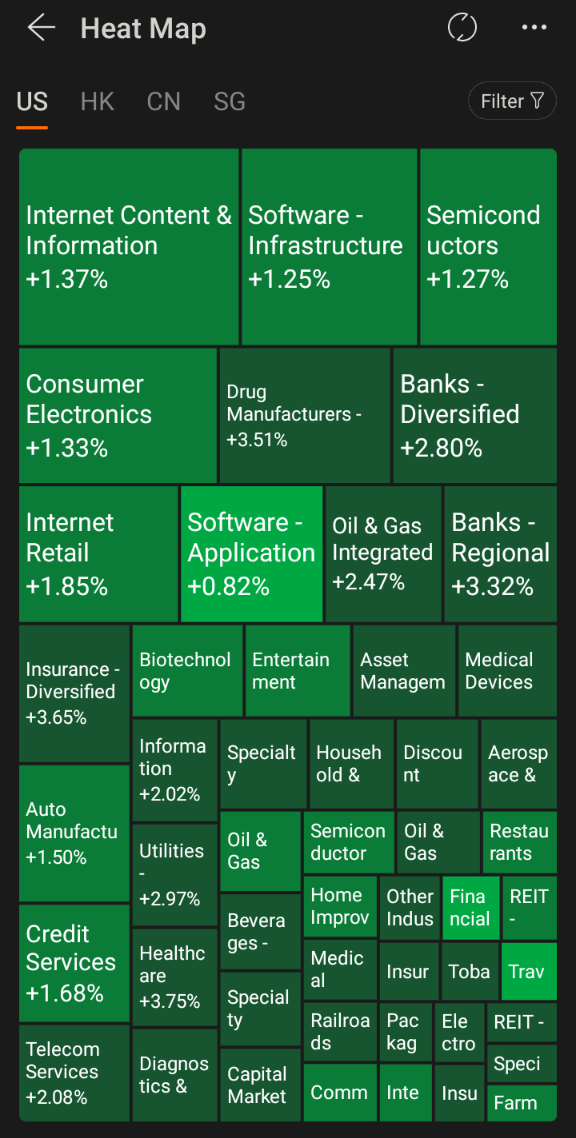 Will stock market
continue to go even higher and to the moon

this coming March 2022? Let's vote below.

Thank you.



Disclaimer: Community is offered by Moomoo Technologies Inc. and is for educational purposes only.
Read more
1
1
7