Moo Humor
Views 1.3M
Contents 2436
MooHumor: Emotional damage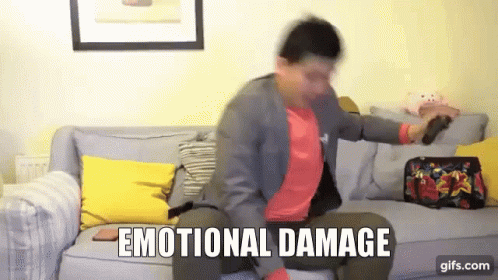 As all people know, investors should always avoid emotional investing. But in most cases, investors' mood swings when the market is highly volatile.


People are not entirely rational. Feelings and other intangible stuff dictate them. Human beings are not able to act like machines and programs. It's nearly impossible for one to eliminate every shred of feelings.
In that case, every investor must have been through
"emotional damage"
more or less in their trading journeys.
Scars don't heal themselves.
But
mooers
can always find
joy
and
tears
here. Standing together is always better than standing alone.
Let's go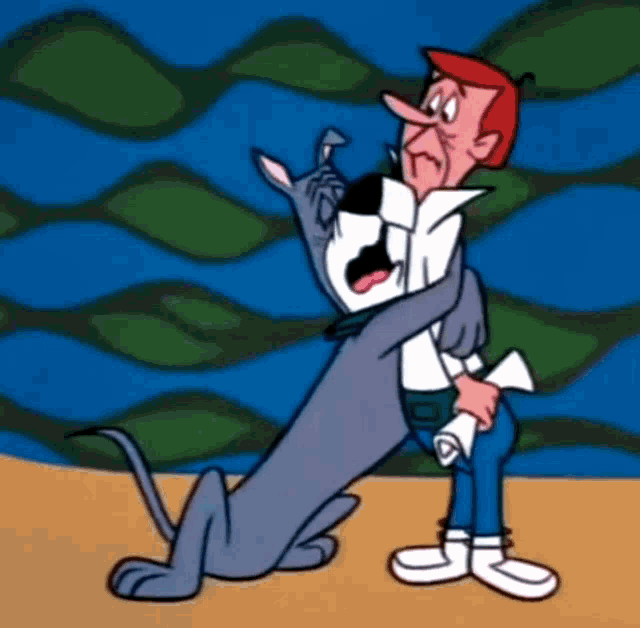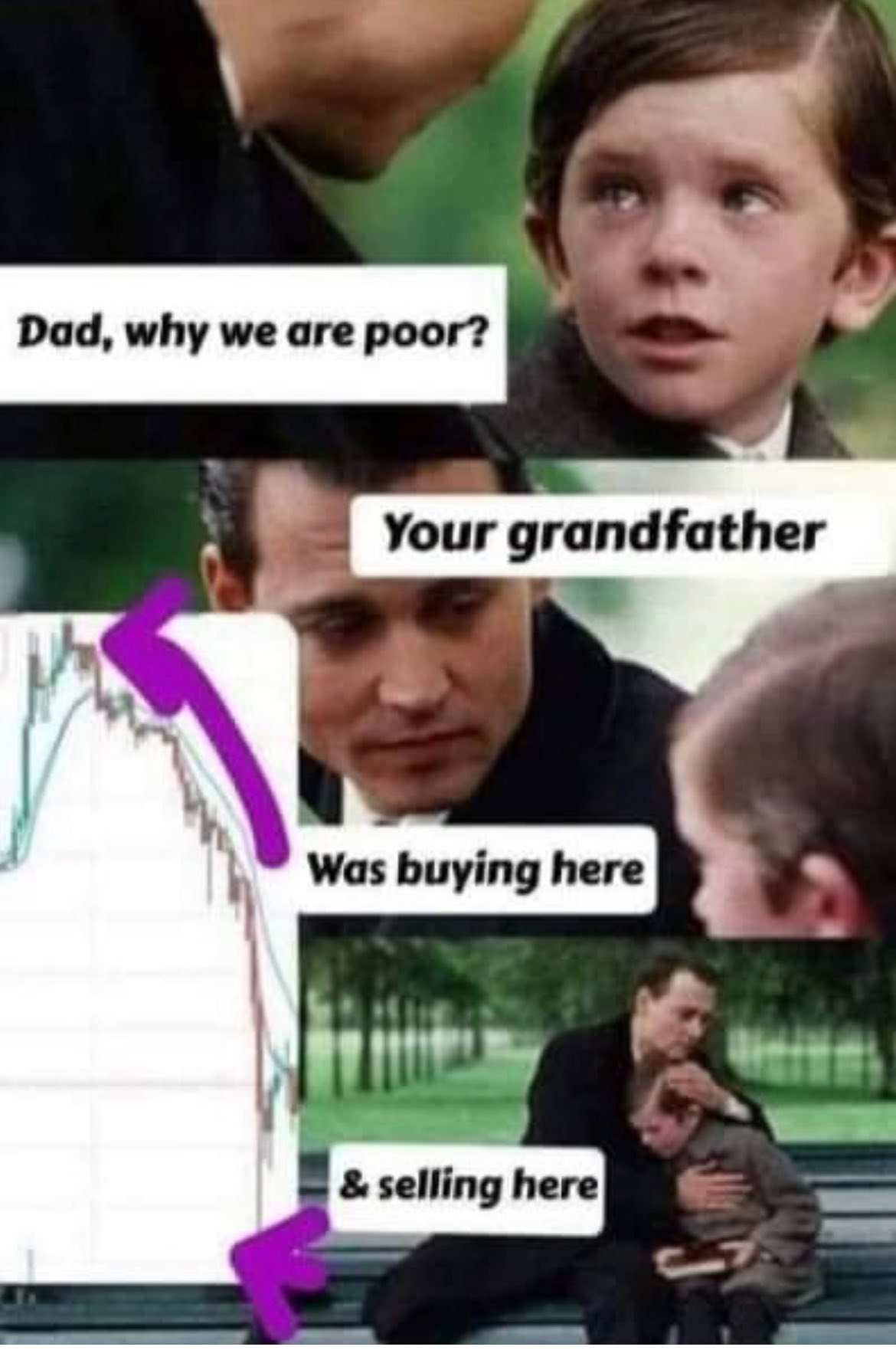 @Deezy_McCheezy
:
$AMC Entertainment
(
AMC.US
)
$
Ah yes, I see this may be one of those days where bears vanish (or "decide to become bullish") and suddenly 100+ bulls I have never seen before pop up, and they all become prophets of upward price action and also remind people "wE aRE hODLING tO A mILLION dOLLARS!"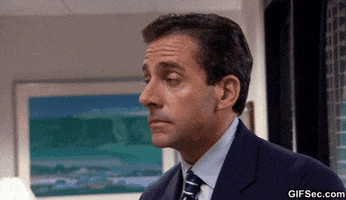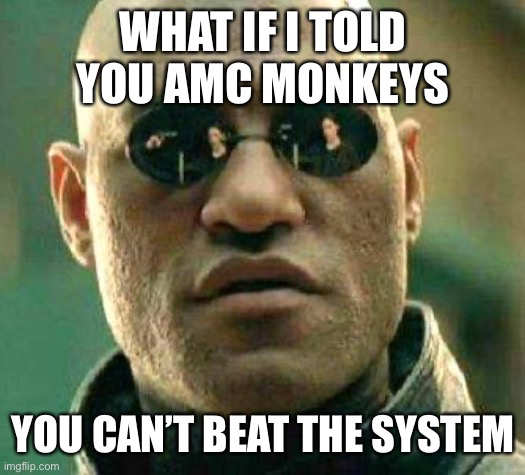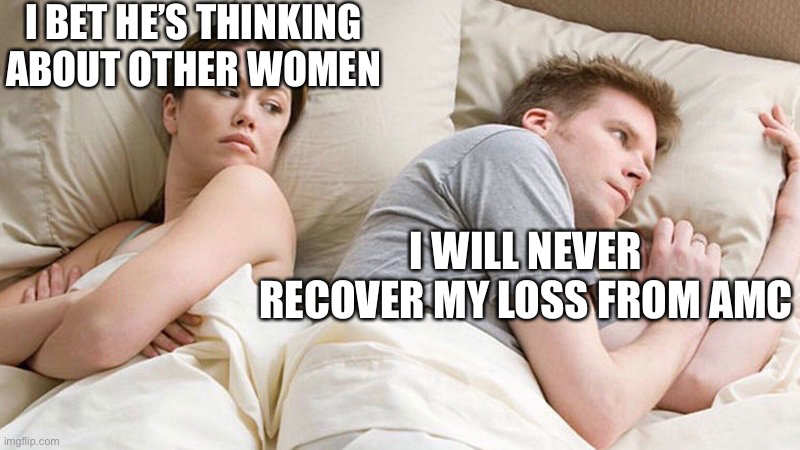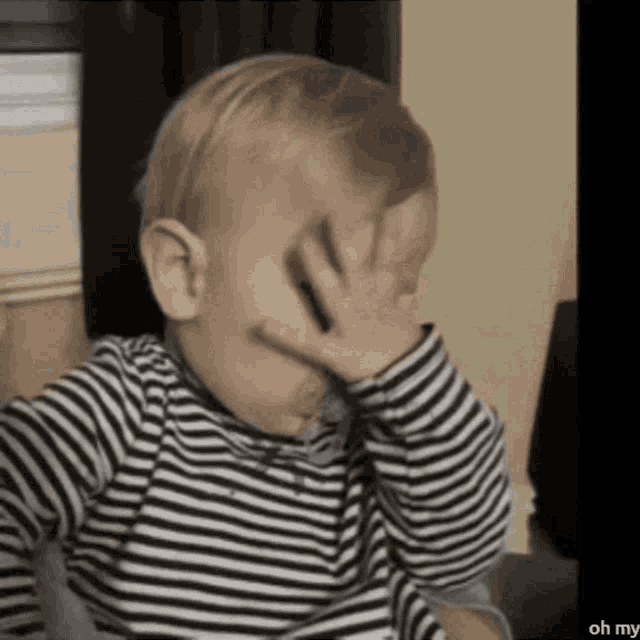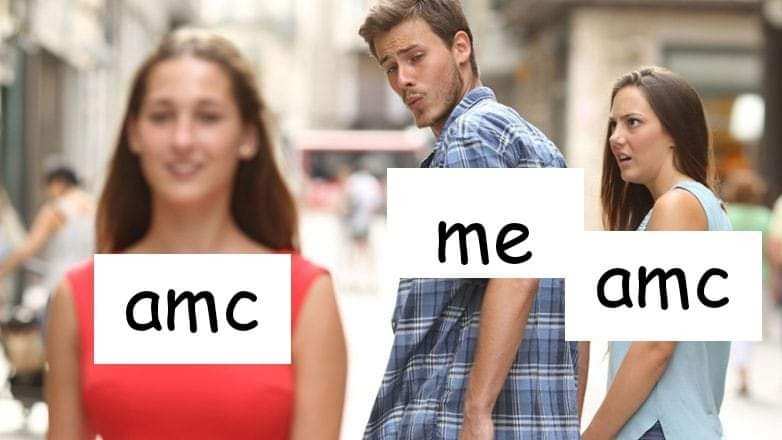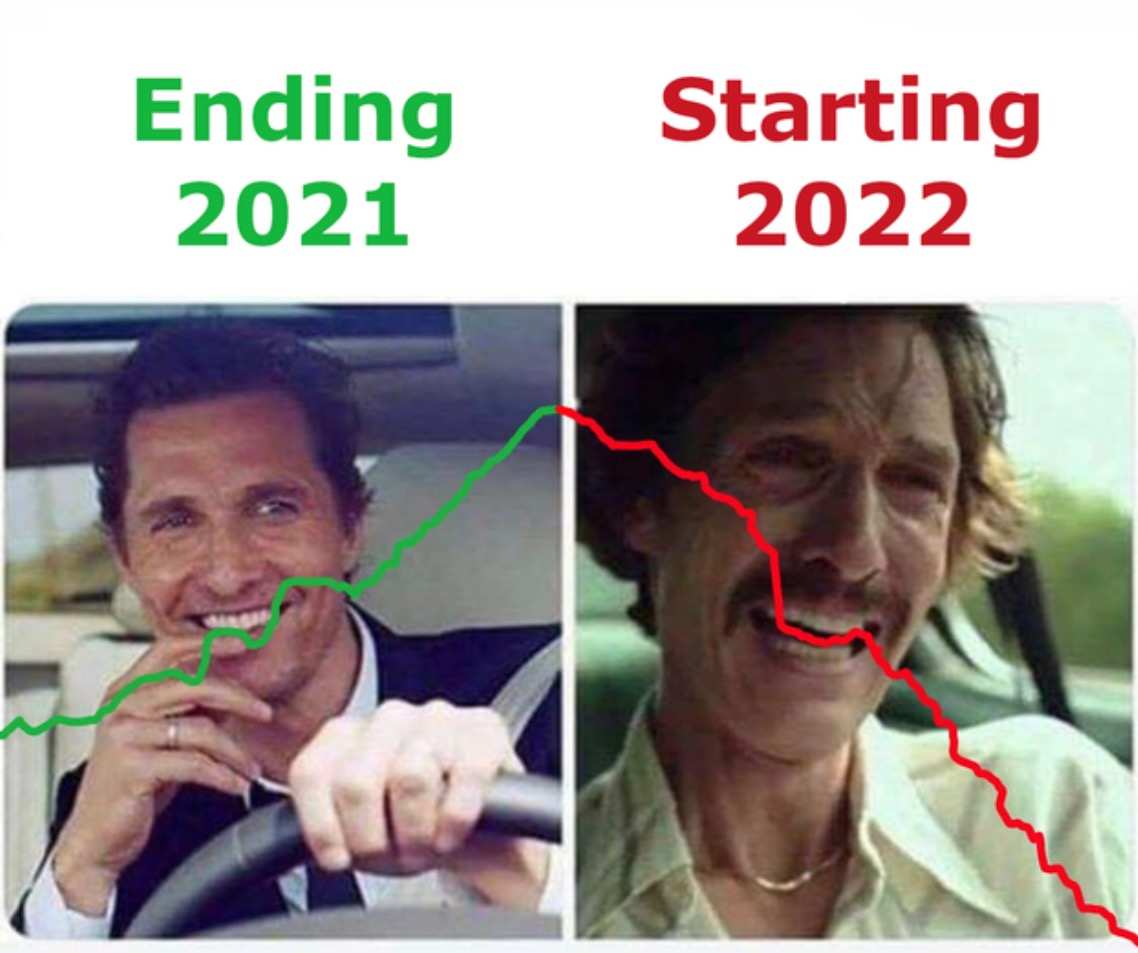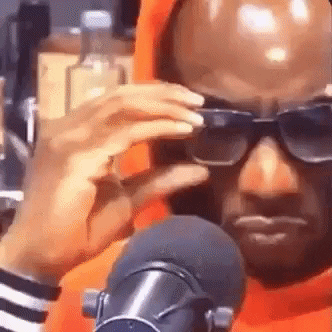 It's fine to take some time off when you're exhausted.
Just remember to make a strong comeback!
This week, we'd like to invite you to comment below and tell about:
How do you pull yourself together after emotional damage?
We will select
20 TOP COMMENTS
by next Monday.
Winners will get
88 points
by next week, with which you can exchange gifts at Reward Club.
*Comments within this week will be counted.
You may post:
● A related meme in gif or jpeg
● Your thoughts about it
● Other creative ways to show your sense of humor
Disclaimer: Moomoo Technologies Inc. is providing this content for information and educational use only.
Read more
1
1
2
2
10
69
2