Apple's earnings top estimates: YOLO or FOMO?
Views 148K
Contents 65
R.I.P. BlackBerry. Apple hit $3 trillion market value.
It's the end of an era for BlackBerry phones. The signature handset's software will no longer be supported after January 4th.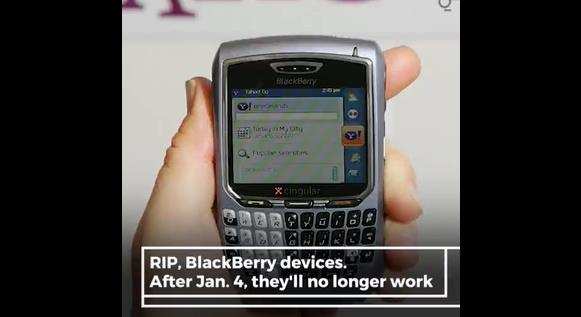 The new king is marching to a new milestone in the era of an old phone giant eclipsed.

Disclaimer: Moomoo Technologies Inc. is providing this content for information and educational use only.
Read more
19