What's the biggest mistake you've made while trading?
Views 361K
Contents 687
Mooers' Stories: The Biggest Mistake I've Made


Hi, Mooers!
By the end of the activity, we've seen
681
mooers reveal themselves and talk about the mistakes they've made in trading journeys.
Are you wondering what the alarming mistakes are and how to avoid them?
Please follow us to read the thought-provoking posts and learn the precious lessons from our dear mooers:
5 Common Investing Mistakes You Should Avoid
.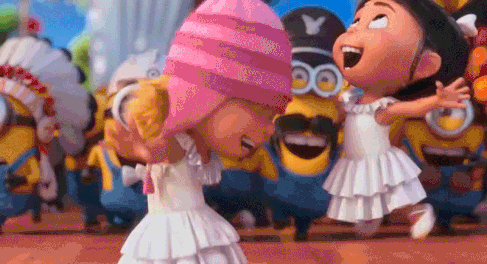 Welcome to the most exciting moment:
Winner Announcement
!
Can't find yourself on the lists?


Don't worry. We've prepared 66 points for the qualified participants who wrote more than 30 words!


Congrats again to our winners! Thank you for sharing your precious experience with us!
Making mistakes is unavoidable, but the good thing is that we are able to admit mistakes and learn from them to improve our investing skills.
Check out
5 Common Investing Mistakes You Should Avoid
!
Please stay tuned for the next "Mooers' Stories." Wish you all an early happy new year! See you in 2022!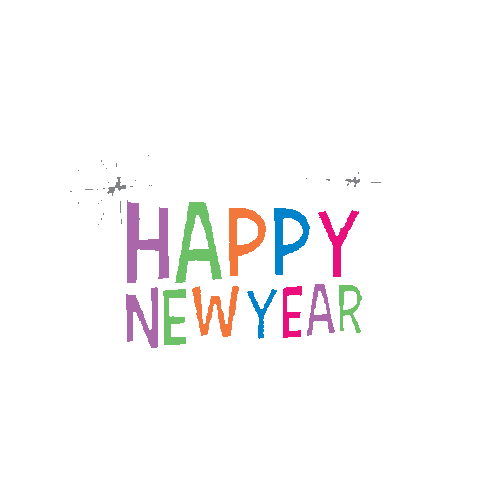 What kind of stories do you want to hear? Let's vote for the next topic!
Disclaimer: Moomoo Technologies Inc. is providing this content for information and educational use only.
Read more
23