Harris Quietly Taps Wall Street, Tech CEOs for Advice on Policy
Vice President Kamala Harris has increasingly turned to corporate executives from Wall Street and Silicon Valley to serve as informal advisers, policy allies and political boosters as she grapples with a sprawling and at times intractable policy portfolio.


Discussions with one group of corporate leaders cleared the way for what Harris calls one of her biggest first-year triumphs: $1.2 billion in corporate commitments to help address the surge of migration from Central America. Talks with Wall Street executives also resulted in a successful push to get banks to distribute more pandemic funds to small and minority-owned businesses.


And corporate leaders say the vice president is continuing to engage them on other challenges, from the resurgence of the coronavirus to supply chain constraints and semiconductor shortages.
$Microsoft
(
MSFT.US
)
$
Part of the content is taken from Yahoo.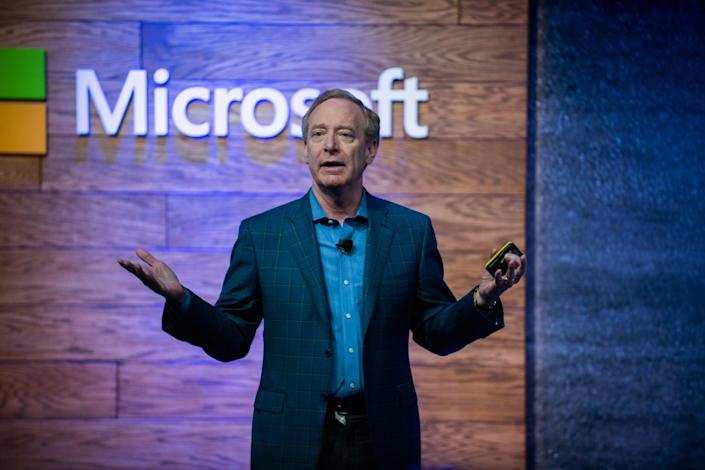 Disclaimer: Community is offered by Moomoo Technologies Inc. and is for educational purposes only.
Read more
10