Is Coinbase Stock A Buy Right Now As Bitcoin Falls?
As the popularity of cryptocurrencies — especially Bitcoin and Ethereum — surges, Coinbase
$Coinbase
(
COIN.US
)
$
is at the forefront of the cryptocurrency industry. After the company's hyped IPO, is Coinbase stock a buy or sell in the current stock market rally?
Coinbase Stock IPO
The crypto giant launched its direct listing on the Nasdaq on April 14, pricing at 250 a share. Coinbase stock shot up nearly 72% to 429.54 before closing its first day of trading at 328.28, up 31.3%, for a valuation of $87.3 billion.
Is Coinbase Stock A Buy Right Now?
Coinbase slid over 6% Tuesday. The price of Bitcoin dropped to $47,400 Tuesday, according to Coindesk, falling more than 8% over the last 24 hours. Bitcoin hit a record high on Nov. 10 at $68,990.
For now, the stock is no longer a buy after its sharp losses in recent weeks. Wait for the stock to form a new base before purchasing shares.
$Bitcoin
(
BTC.CC
)
$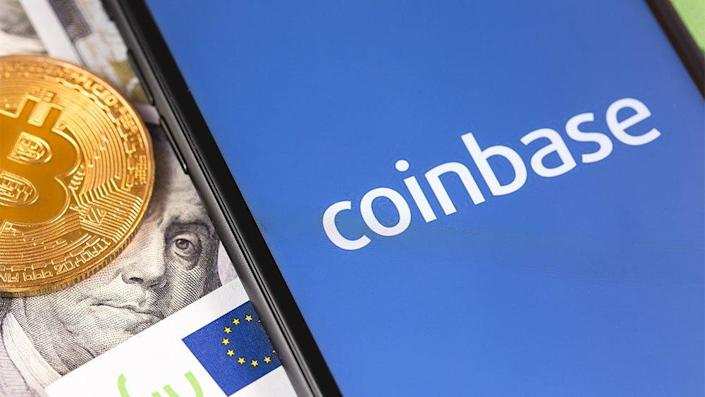 Part of the content is taken from Yahoo.
Disclaimer: Community is offered by Moomoo Technologies Inc. and is for educational purposes only.
Read more
2