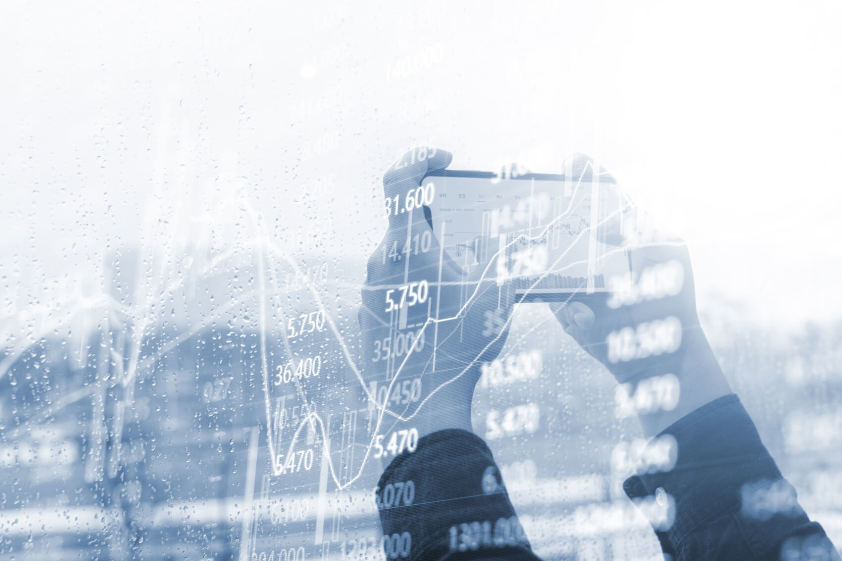 Determining what stocks to invest in leaves many new investors feeling overwhelmed. How are you supposed to sort through the thousands of stocks available on the U.S. stock exchange, not to mention the international stock exchanges like Hong Kong?
Fortunately, you can use tools and data sources to help you find the stocks you want to add to your portfolio. The moomoo app provides investors access to a stock screener that includes powerful, real-time data to help select your stocks.
If you have not used a stock screener before, we will walk you through what you need to know about the helpful tool. We will discuss how you can leverage it to find the stocks that fit your investment strategy and goals.
What is a stock screener?
First, let's understand what a stock screener is.
A stock screener helps users sort through the countless different stocks available on the exchange by using certain criteria that you select. These criteria can help you sort through the stocks based on factors related to the business's current finances, the patterns in their performance, their value, and more.
When you use a stock screener, you will want to stick with your predetermined investment plan. In other words, you may want to know the types of criteria that will help you target the stocks that fit your investment strategy. The stock screener will then provide you with a list of stocks based on your input criteria. You can then use the list to start to drill through the investment options and make the final decision regarding what you want to invest in.
How do you use a stock screener?
Investors can use stock screeners in a variety of different ways. The criteria you select and how often you tend to use it will all depend upon the type of strategy that you want to employ. A trader, for example, may want to screen for stocks every day to find the targeted companies. On the other hand, a long-term investor might only scan stocks periodically as they evaluate their portfolio and determine if they want to buy or sell anything.
Here are some guidelines if you want to get started with a stock screener.
First, figure out exactly what you want to do with your portfolio. For example, do you want to seek aggressive growth?opportunities? Do you have a high-risk tolerance? Then you may want to find newer companies or those in their 'growth' phase. You might evaluate IPOs and other investments that carry greater risk. Do you want to protect your existing investments first and foremost and seek to minimize your risk? Then you may stick with blue-chip companies. Do you want to generate regular income? Then your preferences may lie with companies that offer dividends. To find the stocks that suit your goals, you need to define those goals.

Next, consider what type of investment strategy you want to use. For example, some investors want to carefully evaluate a company's intrinsic value, as opposed to the market value. They believe this will help them understand if the stock price is over or underpriced Other investors will look for growth opportunities. Rather than looking at the company's intrinsic value, they look at where they think the value of the company could go. Consider the types of investments that fit your portfolio goals and risk tolerance.

Additionally, determine which industries interest you the most. To know the stocks that interest you, you should learn and read about particular industries. Areas where you are interested or already have some background knowledge, can provide you with good ideas of industries you may want to start investing in.
Once you have walked through these three main areas, you should be ready to begin selecting screening factors that can help you identify the stocks of interest for you.
moomoo free stock screener
Once you are on the moomoo app, you will discover that you have access to the free stock screener. The free stock screener makes it easier for you to pick stocks powered with data and helpful information.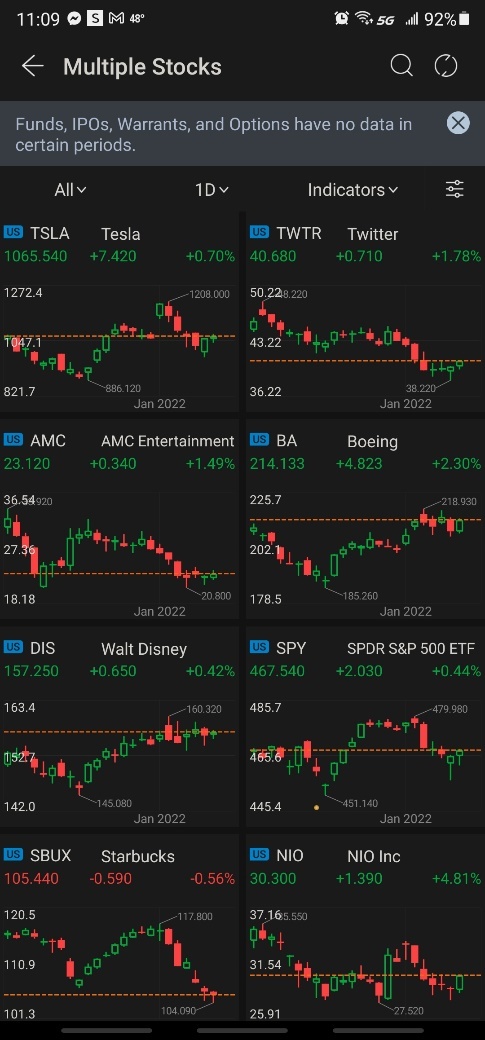 The moomoo app offers a comprehensive stock screener empowering investors and traders to screen stocks with over 100 stock indicators to help you pick investments for your strategy. You can screen stocks from various perspectives and global markets and narrow down results from more than 11,000 securities to a few selected in a few seconds. You can search according to industry, different market indicators, financial indicators, technical criteria, performance in the market, and brokerage stocks.
Once you get into our stock screener, you can select the corresponding criteria according to the factors that matter the most to you. You can look at our list of available criteria and see which ones correspond to your selected goals. If the list of stocks you receive after selecting your criteria is too long, you can get increasingly particular to reduce the selection of stocks on your list.
Once you find the stocks that interest you the most, you can add them to a watch list with a single click. You can then keep an eye on these stocks and research them in other ways, such as looking at the most recent news for the stock, researching the brand's leadership, and otherwise cementing your decision to invest in this particular stock.
The moomoo app stock screener can sort through a variety of different complex conditions. You can use this stock screener confidently while you look through stock choices and begin to build your portfolio.
Get started building your portfolio
Picking stocks might be one of the most challenging parts of creating a portfolio. Fortunately, we have tools to make it easier. If you are ready to invest, you don't want to waste time sorting through all of the balance sheets and trying to guess what companies would make a good fit. You can use our stock screener and start building your portfolio faster, easier, and with confidence.
See what you can accomplish when you build a portfolio backed by data. Download the moomoo app today.
Investment products and services are offered through Futu Inc., Member FINRA/SIPC. To use some features of the moomoo app, you must have an approved brokerage account with Futu Inc.
This information is provided for informational and educational use only and is not investment advice, a recommendation or endorsement of any particular investment or investment strategy. It is provided without respect to individual investor financial sophistication, financial situation, investing time horizon, or risk tolerance.
All investing involves risk, including the potential loss of principal, and there is no guarantee that the use of any tools or data provided on the moomoo app or any investment strategy or approach discussed herein will result in investment success. Any images provided or securities referenced herein are strictly for illustrative purposes.