In the course of IPO Talks: What we can learn from 2020's biggest IPO, we introduced the definition of initial public offering (IPO), the advantages and disadvantages of IPO. Today we will guide you to know more about the process of IPO.
This guide will break down the steps involved in the IPO process, which could last six months or more.
Below are the steps for a company to go public during IPO period: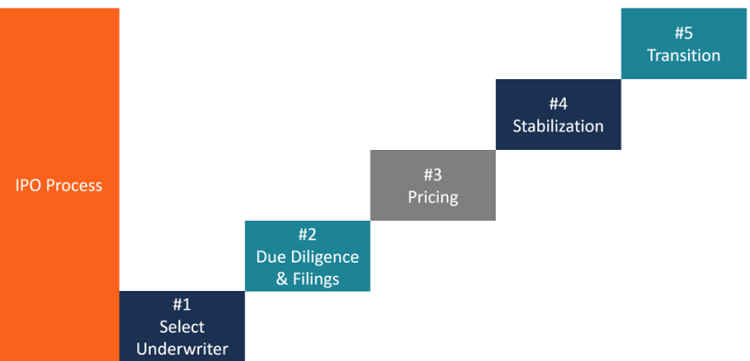 Source: Corporate Finance Institute

Step 1: Select an investment bank
The first step in the IPO process is for the issuing company to choose an investment bank to advise the company on its IPO and to provide underwriting services.
The investment bank is selected according to the following criteria:
Reputation

The quality of research

Industry expertise

Distribution, i.e., if the investment bank can provide the issued securities to more institutional investors or to more individual investors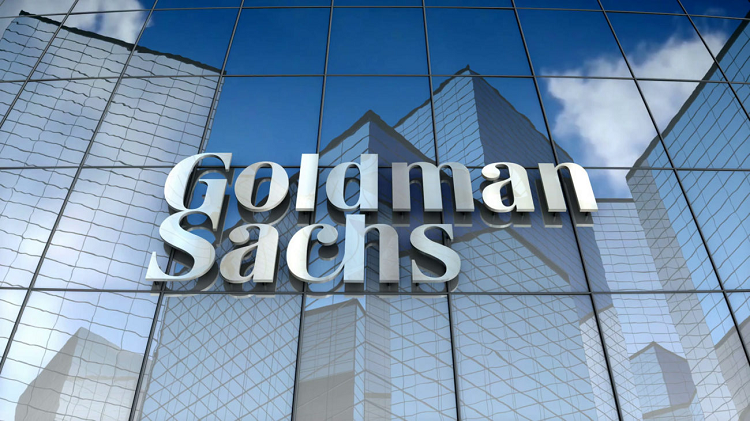 Step 2: Due diligence and regulatory filings
Underwriting is the process through which an investment bank (the underwriter) acts as a broker between the issuing company and the investing public to help the issuing company sell its initial set of shares.
This process usually involves due diligence check, which is an investigation, audit, or review performed to confirm the facts of a matter under consideration.
Step 3: Pricing
After the IPO is approved by the SEC, the effective date is decided. On the day before the effective date, the issuing company and the underwriter decide the offer price and the precise number of shares to be sold.
IPOs are often underpriced to ensure that the issue is fully subscribed/ oversubscribed by the public investors, even if it results in the issuing company not receiving the full value of its shares.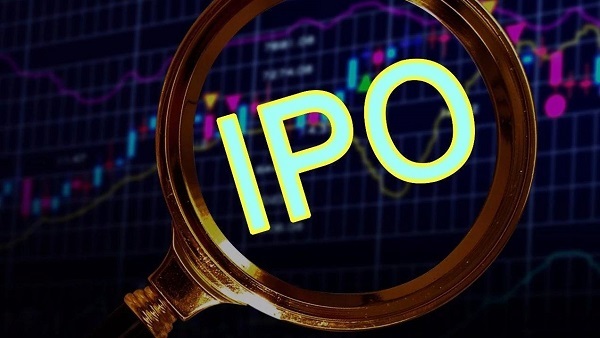 Step 4: Stabilization
After the issue has been brought to the market, the underwriter has to provide analyst recommendations, after-market stabilization, and create a market for the stock issued.
Stabilization activities can only be carried out for a short period of time – however, during this period of time, the underwriter has the freedom to trade and influence the price of the issue as prohibitions against price manipulation are suspended.
Step 5: Transition to Market Competition
The final stage of the IPO process, the transition to market competition, starts 25 days after the initial public offering, once the 'quiet period' mandated by the SEC ends.
Source: Corporate Finance Institute