Mastercard - Inflation hedging with no concerns on cost?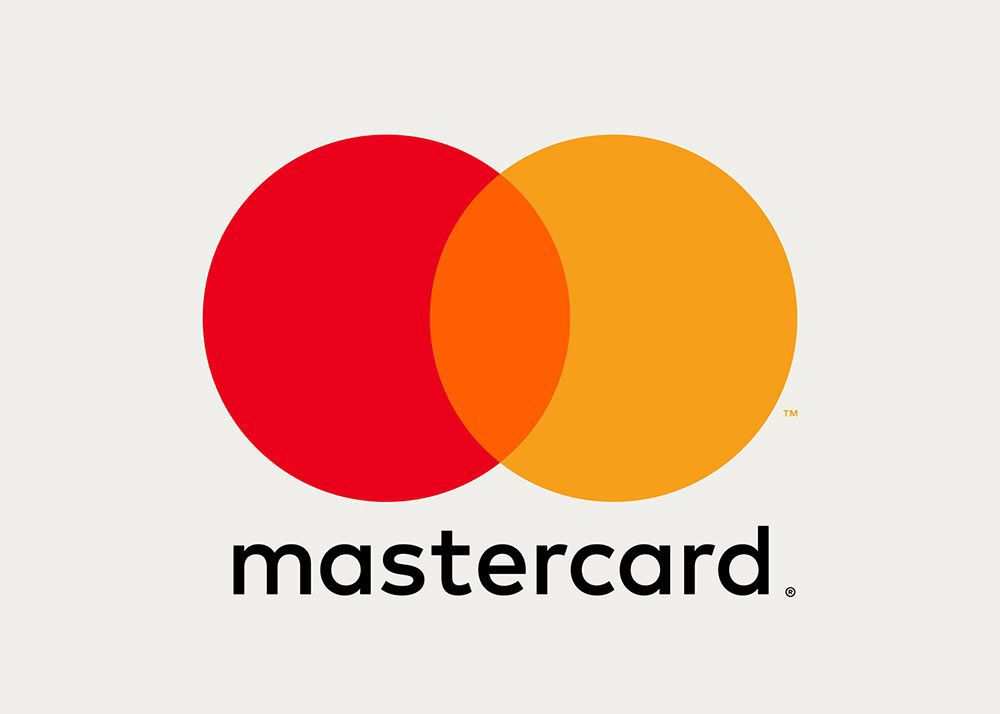 Like it or not, inflation is a tough nut to crack.
Inflation will impact some companies, but will surprisingly benefit some companies.
With little to no impact on input costs, Mastercard's processing will ride on top of inflation.
Here are some crucial observations from its Q1'23 results.
1. Net revenue growth of 12%, 13% growth for operating income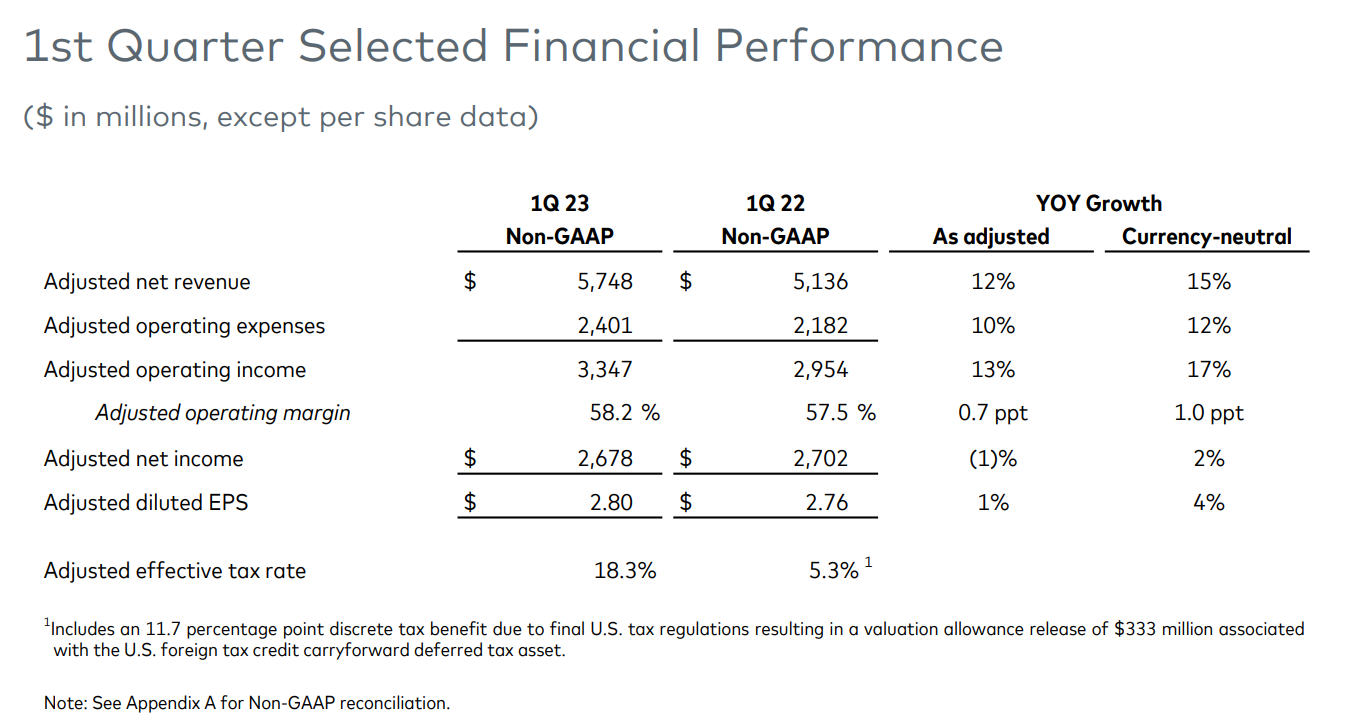 Source: Mastercard Incorporated Q1'23 results
Mastercard earns its revenue by charging fees for all debit and credit cards that use its network. Some of these fees are a percentage of the transactional value.
Thus, in a stubborn inflationary phase, where prices of goods and services are high, Mastercard's fees will just ride on top of inflation and benefit from the current situation.
Thus, we see higher revenue and adjusted operating income for Q1'23 versus Q1'22.
2. Adjusted net income and lower due to offset loss on equity investments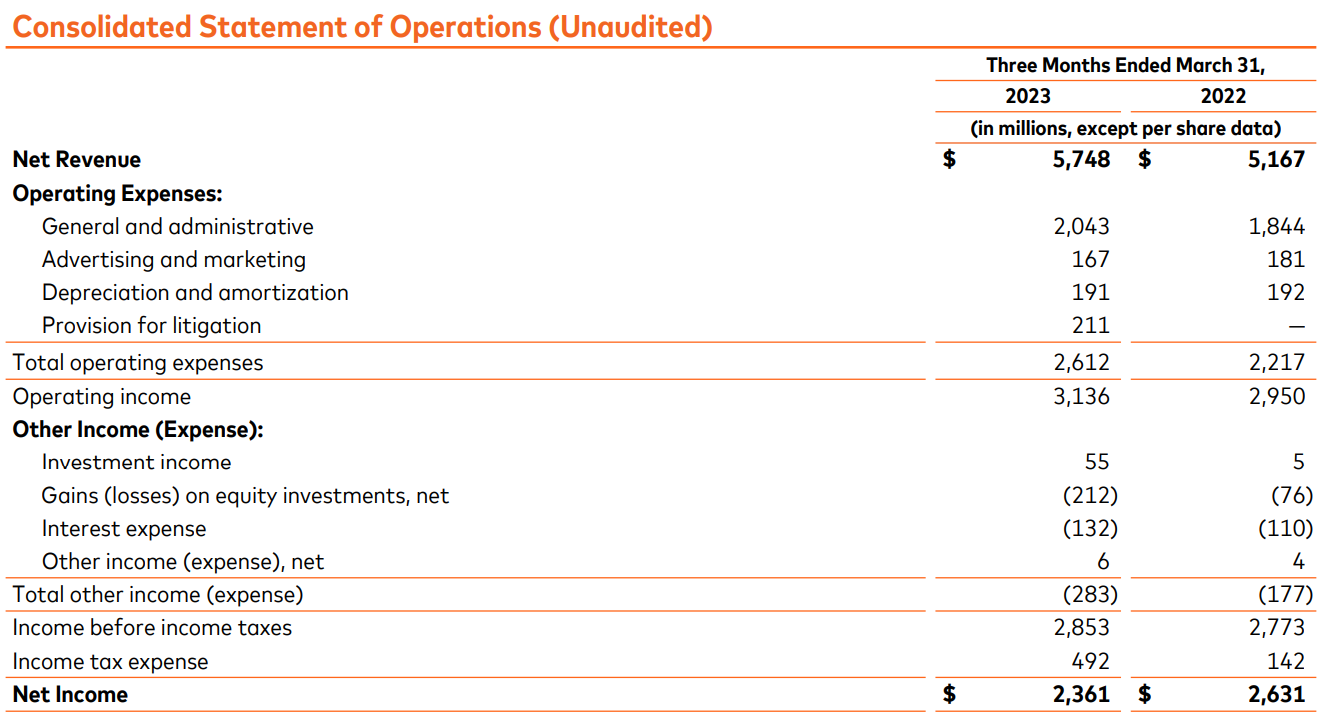 Source: Mastercard Consolidated Statement of Operations
Although top line and operating income beat estimates, due to losses on equity investments and also higher interest expenses, net income is lower due to pre-tax net losses of USD 212 million related to unrealized fair market value adjustments on marketable and nonmarketable equity securities.
3. All key metrics related to payment network continue to grow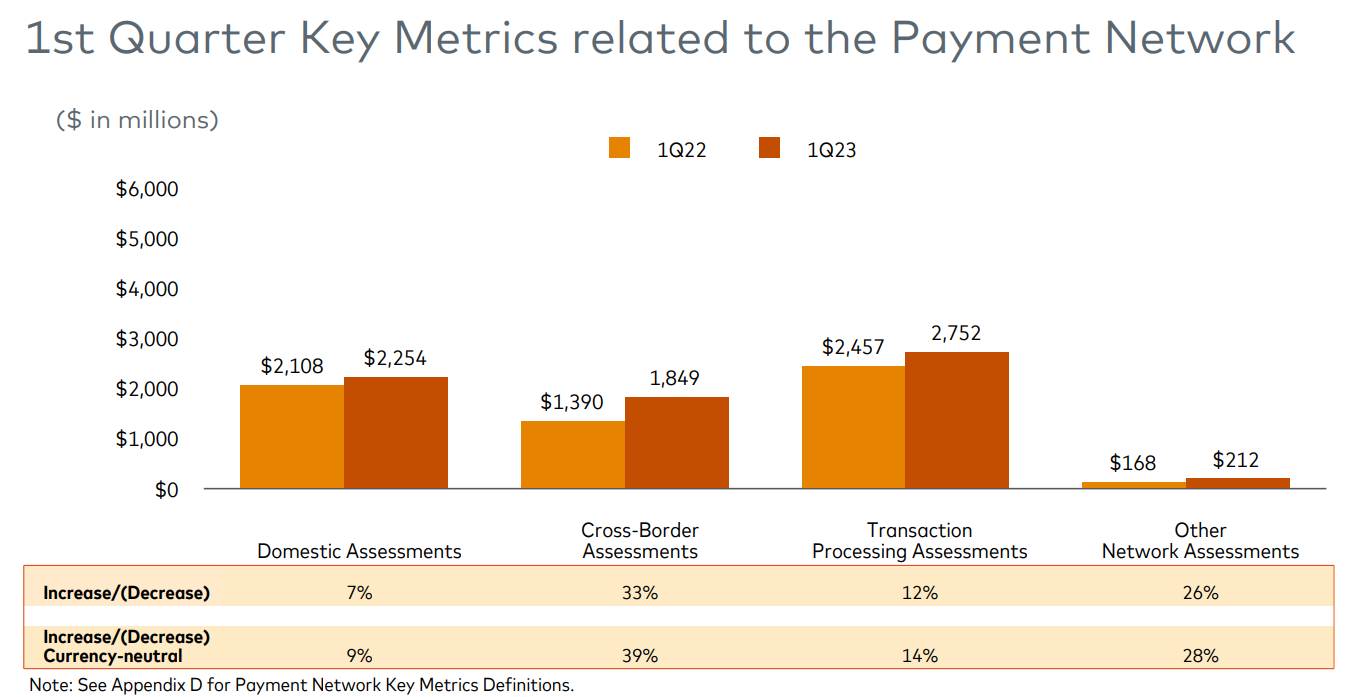 Source: Mastercard Incorporated Q1'23 results
Payment processing has its owns set of key metrics. For Mastercard's latest Q1'23 metrics, all 4 metrics have shown growth.
Domestic assessments, cross-border assessments, and transaction processing assessments have all shown growth as consumer spending remains strong.
DISCLAIMER
The information available in this article/report/analysis is for sharing and education purposes only. This is neither a recommendation to purchase or sell any of the shares, securities, or other instruments mentioned; nor can it be treated as professional advice to buy, sell or take a position in any shares, securities, or other instruments. If you need specific investment advice, please consult the relevant professional investment advice and/or for study or research only.
Disclaimer: Community is offered by Moomoo Technologies Inc. and is for educational purposes only.
Read more