Fundamental vs. Technical Analysis - which is better?
Views 120K
Contents 13
TA is challenging but is worth learning 😼
Some may say it doesn't have to be mutually exclusive. Can we have both?
The goal of fundamental analysis (FA) is to come up with a fair value of a company by evaluating all aspects of the business, along with the industry, the market as a whole, and the domestic and global environment.
The goal of technical analysis (TA) is to evaluate data—such as historical returns and price changes—to chart patterns that can be used to estimate future price movement for securities and the market as a whole.
My View
Personally I find FA less intimidating but TA does look "professional" and convincing although we seldom look at its limitation that is "it may not always work" or "it depends on how you draw the line". I'm new to TA and find very intriguing about the tool. I hope to use it for my option trading. Moomoo is a good platform to start with - good resources, friendly customer service and most importantly chat group with liked-minded investors (mooers

).
Source:
Investipedia
Is it better to use fundamental analysis, technical analysis, or quantitative analysis to evaluate long-term investments?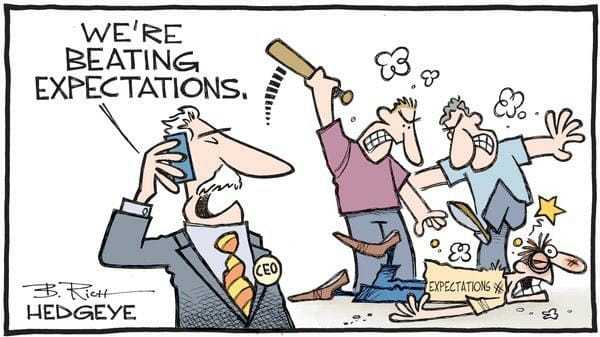 Disclaimer: Community is offered by Moomoo Technologies Inc. and is for educational purposes only.
Read more
1
5
1