Weekly Buzz
Views 137K
Contents 194
Weekly Buzz: Will we see a Santa Claus rally?
At the end of this post, there is a chance for you to win points!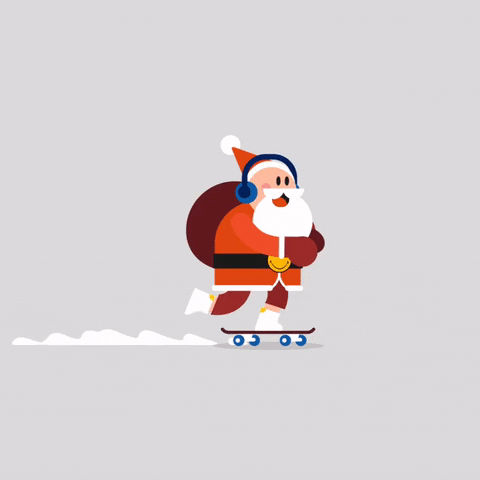 Source: Giphy
Welcome back to
Weekly Buzz
, where we review the news, performance, and community sentiment of the selected buzzing stocks on moomoo platform based on search and message volumes of last week (Nano caps are excluded).
Buzzing Stocks List & Mooers Comments
The major indices closed
lower
for the second consecutive week. The S&P 500 fell
2.08%
for the week. The Dow and Nasdaq fell
1.7%
and
2.7%
, respectively (Data as of Dec 16, 2022). After two weeks of negative closing, mooers are hoping for a Santa rally this week.
Without further ado, let's dive into the weekly buzzing stock list of last week: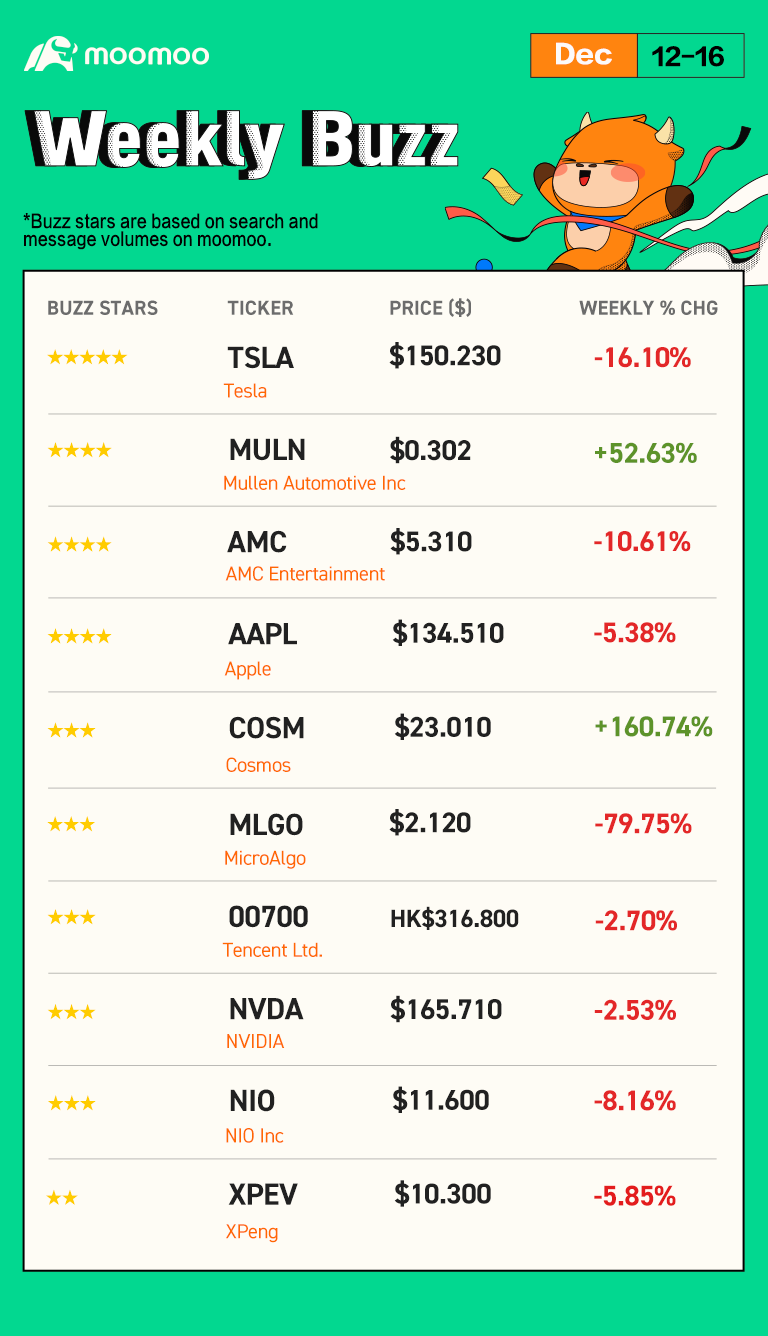 1. TSLA - Buzzing Stars:





Tesla shares plunged
16.10%
last week to a two-year low amid their recent widespread sell-off (as of Dec 16, 2022).
2. MULN - Buzzing Stars:




Mullen shares soared
52.63%
last week as it won a purchase order for 6,000 Class 1 EV cargo vans from Randy Marion Isuzu, LLC (as of Dec 16, 2022).
@Biff
Waiting for
1. Delivery of 200 cargo vans too Amazon partner
2. Production started on the 6000 cargo vans
3. Big one...Production of the cars started
3. AMC - Buzzing Stars:




AMC dropped
10.61%
last week despite launching a new visa payment card (as of Dec 16, 2022).
@71707650
A reverse stock split will change the cusip# number of AMC forcing shorts and the machine to cover the previous shorts of the old AMC stock without exception.
4. AAPL - Buzzing Stars:




Apple shares were trading
5.38%
lower last week amid overall market weakness following Thursday's Fed decision to raise interest rates by 50 basis points (as of Dec 16, 2022).
5. COSM - Buzzing Stars:



Cosmos shares jumped
160.74%
over the past week as it announced a 1-for-25 reverse stock split (as of Dec 16, 2022).
@joeyboulevard
math on this doesn't even make sense. support at $1.7, resistance at $17.00 with an uptrend to $43.00? crazy week ahead
6. MLGO - Buzzing Stars:



WiMi announced its subsidiary MicroAlgo to be listed on NASDAQ valued at $400M. The share price of MLGO plummeted
79.75%
over the past week (as of Dec 16, 2022).
@Casablc
A short squeeze could happen anytime as only 10% share is float (less than 4 million shares) for trading.
7. 00700 - Buzzing Stars:



Tencent shares fell
2.70%
last week even though it repurchased 1.11 million shares last Friday. (as of Dec 16, 2022).
8. NVDA - Buzzing Stars:



Nvidia shares were trading
2.53%
lower last week after HSBC initiated coverage on the stock with a Reduce rating and $136 price target (as of Dec 16, 2022).
@Bertramie
KeyBanc analyst John Vinh has set a $230 price target on Nvidia, citing the company's ability to offset export restrictions to China.
Read more >>
9. NIO - Buzzing Stars:



NIO shares went down
8.16%
last week. It may be due to the latest news from the Federal Reserve about interest rates (as of Dec 16, 2022).
@Teck Wang Pang
Nio had experience Govt that wanted Zero covid policy and they had survived till now. They had come out with new contingency plan that will emerge stronger.
10. XPEV - Buzzing Stars:


Although Xpeng announced a plan to launch MPV, SUV and Modified Version of P7 in 2023, the price of XPEV declined
5.85%
over the past week (as of Dec 16, 2022).
@Timo
Xpeng is a leading Chinese smart electric vehicle company that designs, develops, manufactures, and markets Smart EVs that appeal to the large and growing base of technology-savvy middle-class consumers in China.
Thanks for your reading!


Awarding Moment

Before moving on to part three, congrats to the following mooers whose comments were selected as the top comments last week!
Note: Reward will be sent to you this week. Please feel free to contact us if there is any problem.
Time to be rewarded for your great insights and knowledge!


This week, we'd like to invite you to comment below and share your ideas on:
"How to avoid panic selling?"
Comment below and share your ideas!
We will select
15 TOP COMMENTS
by next Monday.
Winners will get
200 points
by next week, with which you can exchange gifts at Reward Club.
*Comments within this week will be counted.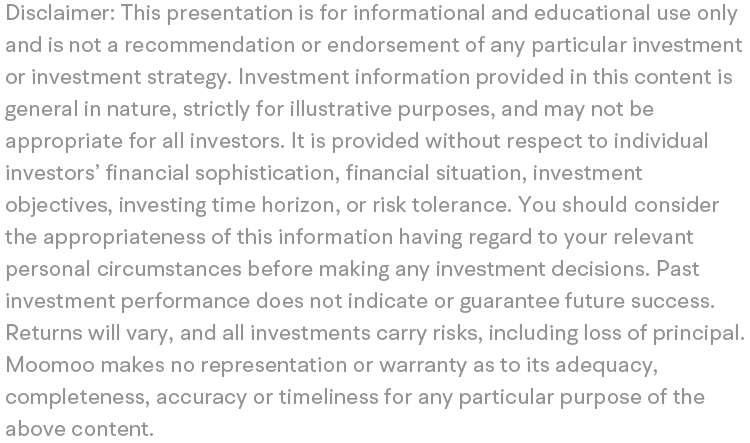 Disclaimer: Moomoo Technologies Inc. is providing this content for information and educational use only.
Read more
58