Feature Review: What is your most used "Trading Notes" feature?
Views 88K
Contents 125
PCT - Pandas Vs Moo Meta Trading Notes v8.0
PCT (Pandas Coffee Talk): did not know (discovered last time have a old notes) Moomoo have a Trading Notes feature. All along me improvises my own Trading Journal in Moomoo. Like in Alias Reminder = *to keep mistake or dont sell (see screenshot). And Reminder Remarks = Trading Journal Notes (see screenshot).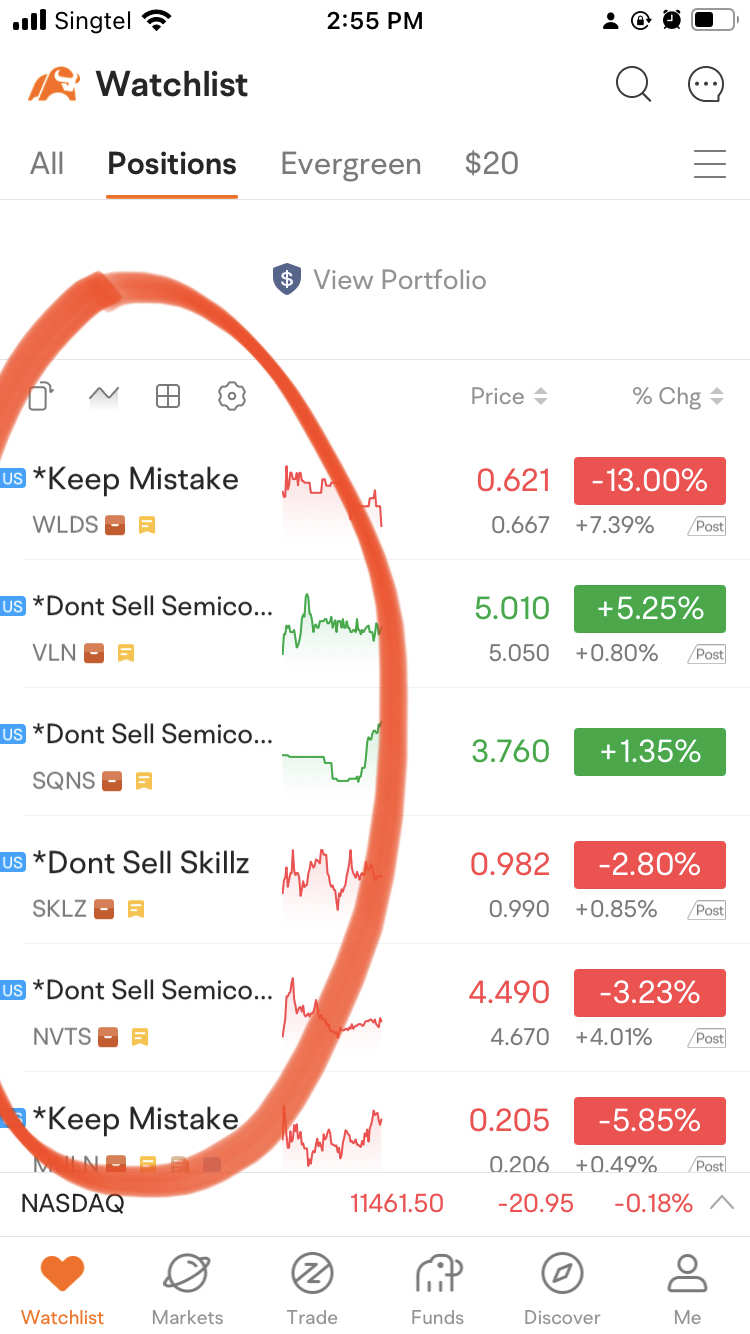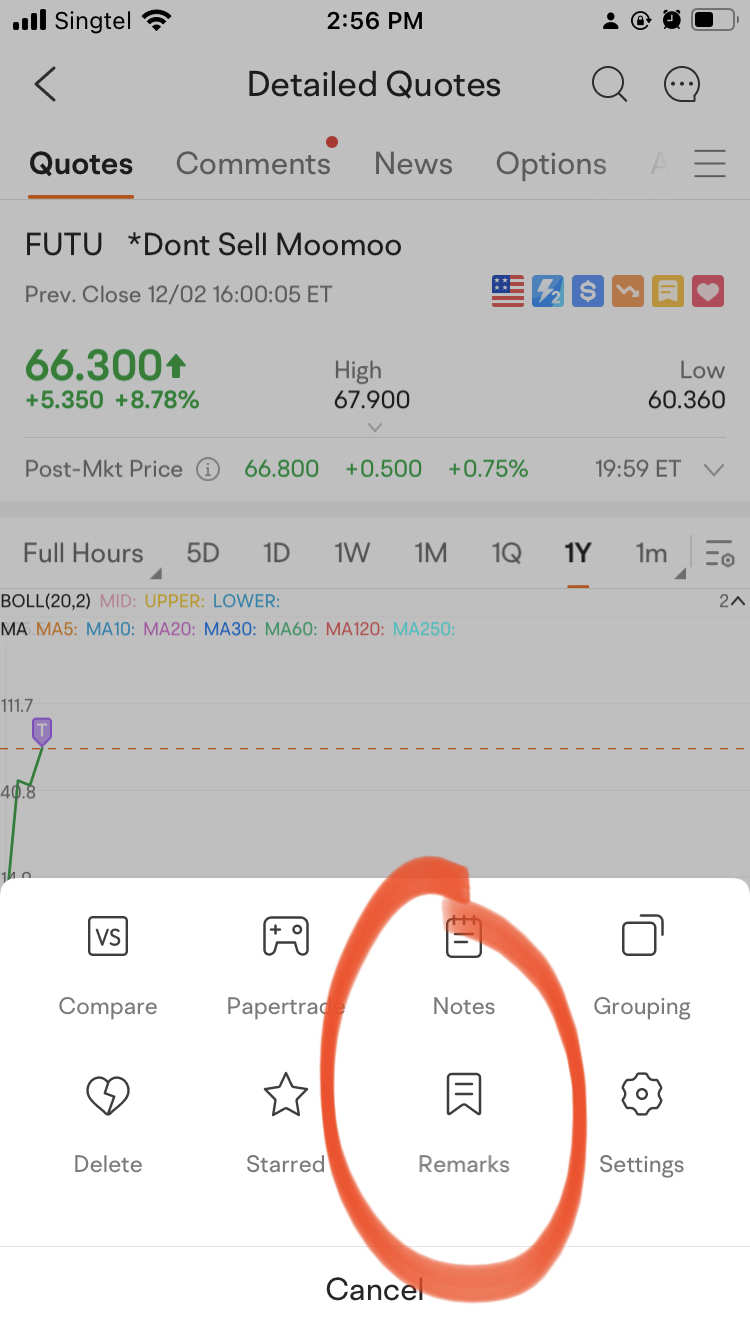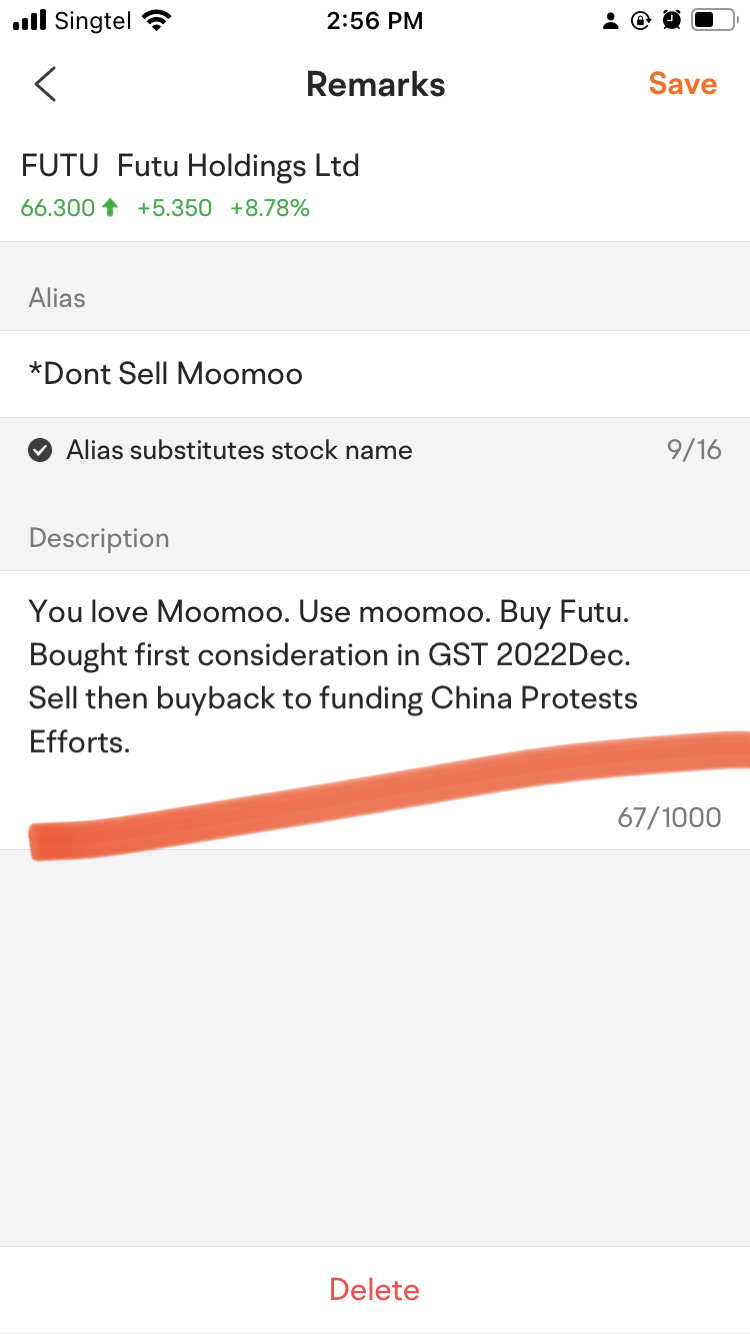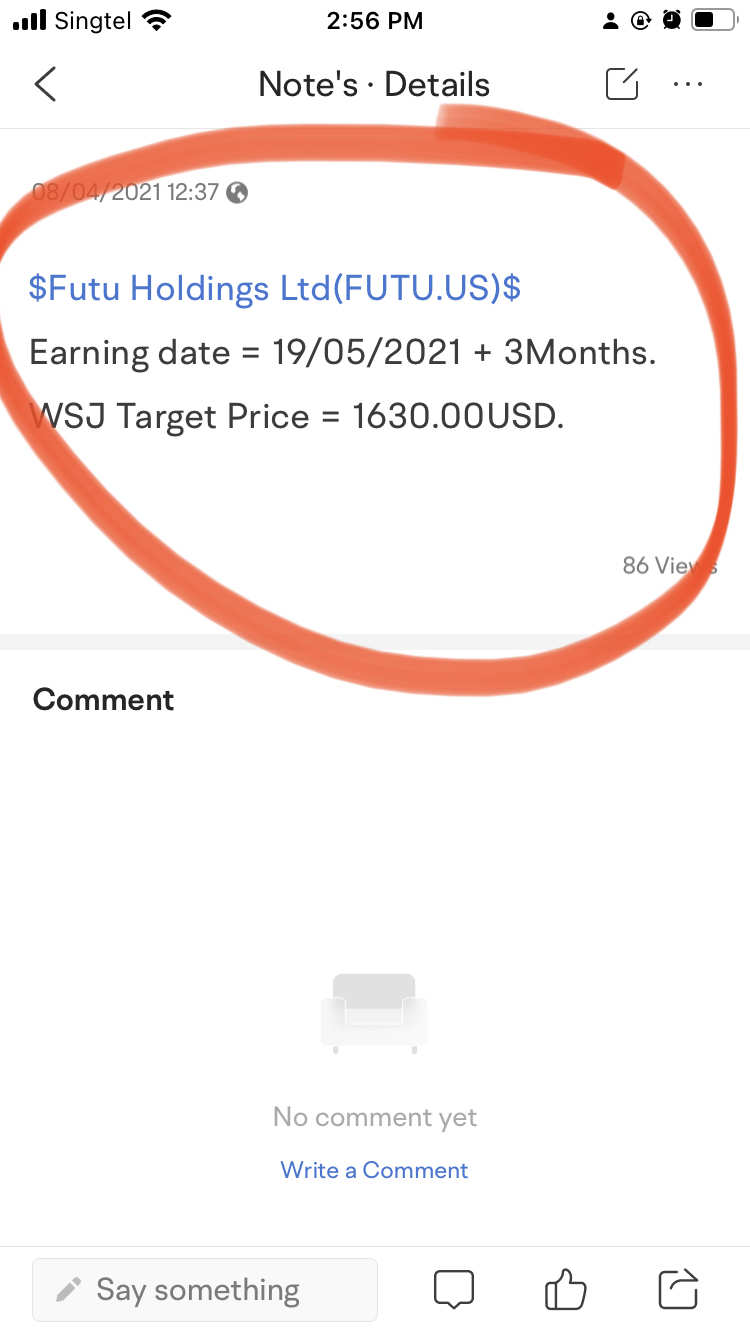 FYI (For Your Info). Meta Moo Trading Notes (me called posts highlights) is different from my Pandas Trading Notes. Meta Moo Tradings Notes is posts based. My Pandas Tradings Notes is individual share entities based. Their Trading Notes is: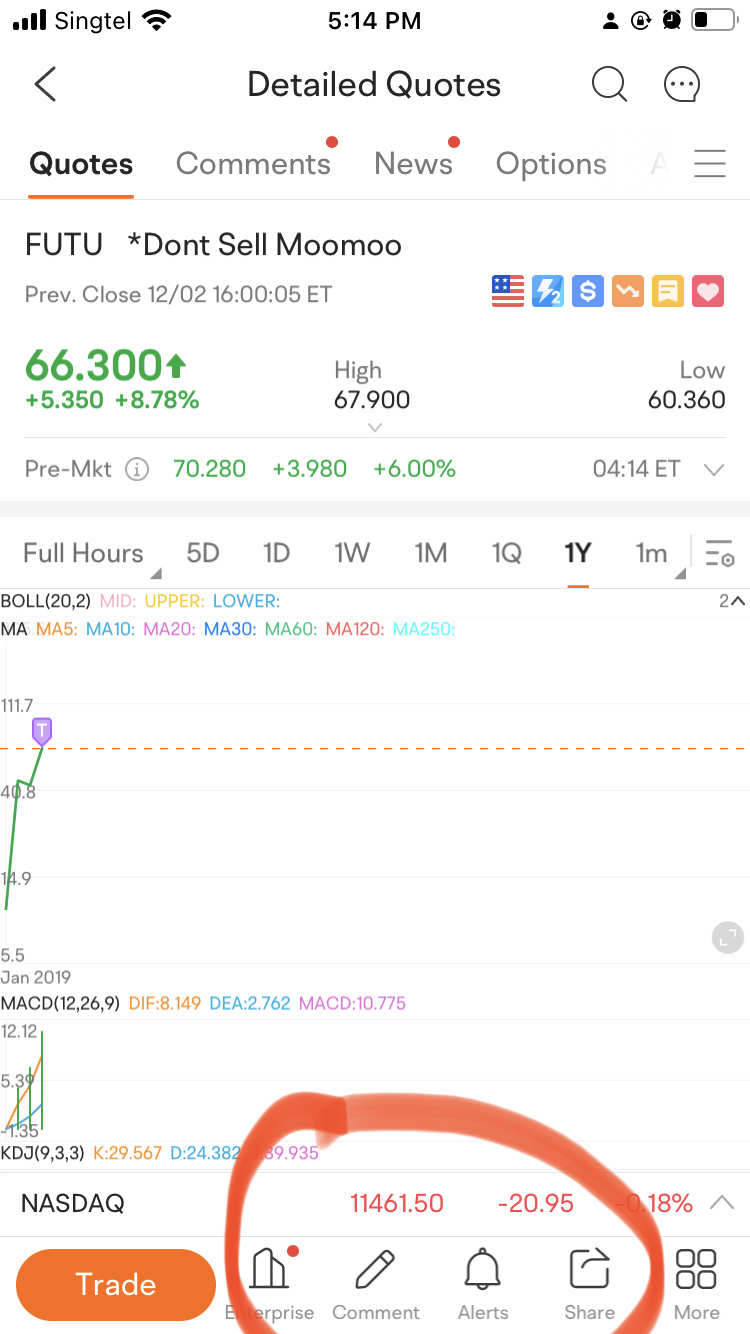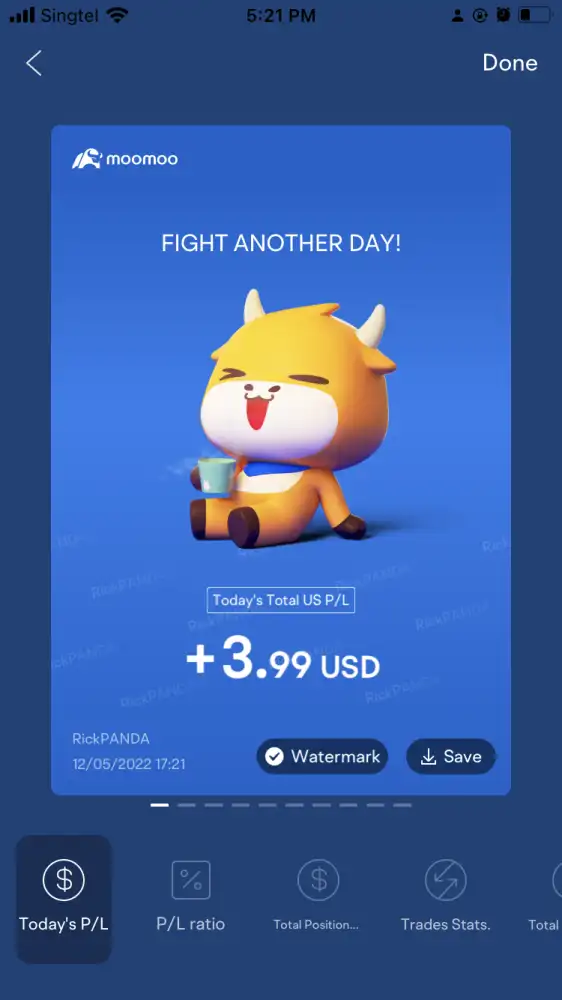 In the process sorting out with Meta Moo. Posts Highlights (she called Tradings Notes) me have old features. Cannot get her screenshot new features. She say need App upgrade. Upgrading…
After Moomoo App update. The Posts Highlights (Meta Moo called Trading Notes) become: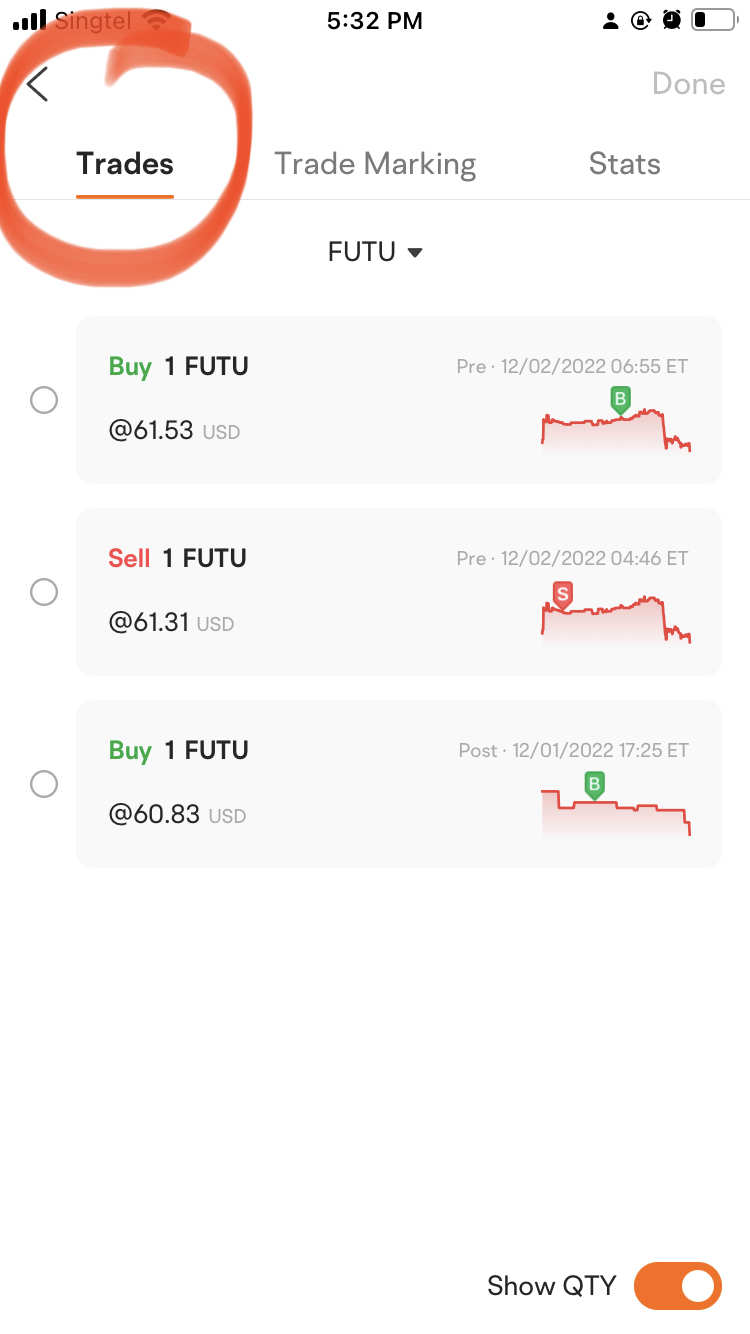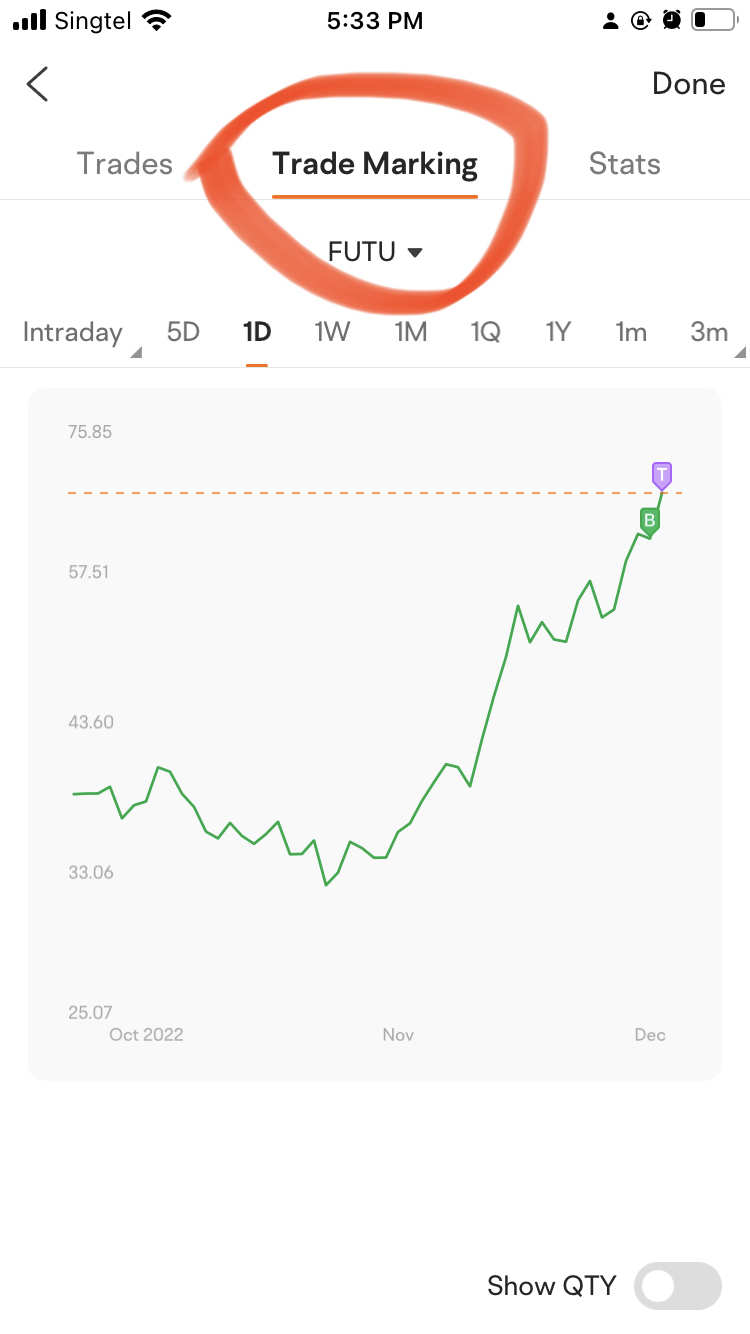 That mean Posts Highlights (Meta Moo called Trading Notes) because you can Tradings Notes each shares transactions to tell worlds how you do them. No wonder she called Trading Notes. It is basically Posts Highlights - Trading Notes. Hopefully this settled Moomoo-ers confusions on a new feature. For me PANDA. Me most likely take note of this new feature. Not much transactions to show. Because me now used Pandas 1Shares Newie Investing System. That mean me buy & HODL each 1Share until need to harvest sell. Please support Meta Moo new feature. Feedback your views. 2000Points up to be taken.
Moomoo is an app offered by Moomoo Technologies Inc. that provides information about investments. Moomoo Technologies is not an investment adviser or a broker-dealer and it provides neither investment or financial advice nor securities trading services. All contents such as comments and links posted or shared by users of the community are opinions of the respective authors only and do not reflect the opinions, views, or positions of Moomoo Technologies, its affiliates, or any employees of Moomoo Technologies or its affiliates. You are advised to consult a qualified financial or tax advisor for your personal financial planning and tax situations. Moomoo makes no representation or warranty as to its adequacy, completeness, accuracy or timeliness for any particular purpose of the above content.
3