Guess the Stock
Views 3634
Contents 50
Earnings Challenge E5|Identify stocks in the accessible luxury market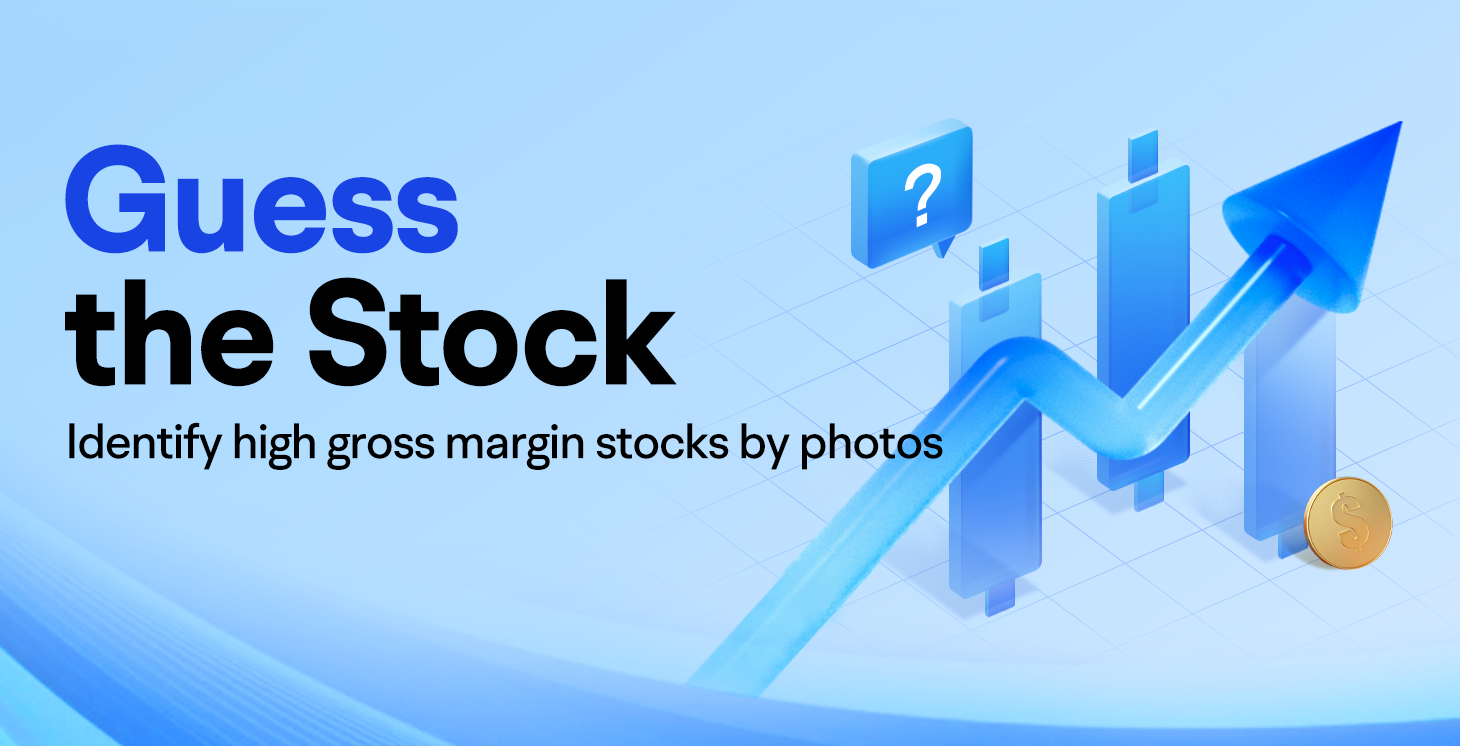 This event is to help mooers learn more about the differences among companies and industries, review Fundamental Analysis indicators, and better navigate the market.
"You only have to do a very few things right in your life so long as you don't do too many things wrong. You do things when the opportunities come along."— Warren Buffett


1) 4,000 points:
The first 200 users who give correct answers to
Questions 1 and 2
will get an equal share of 4,000 points. (e.g., If 100 users win, each user will get 40 points.)
2) Cash Coupons:
3 users who give the best-quality comments will get
USD 2 / SGD 2.8 cash coupons.
(You can share investment idea, trading experience, and exploration of why Market Cap deviates among the companies.)
1. What companies do Company A, Company B, and Company C refer to respectively?
2. What's the ranking of Company A, B and C in terms of Market Capitalization?
Reference answer form: A>B>C or A<B<C or C<A≈B (within 10% deviation)
Tips: You can refer to the financial indicators' information below.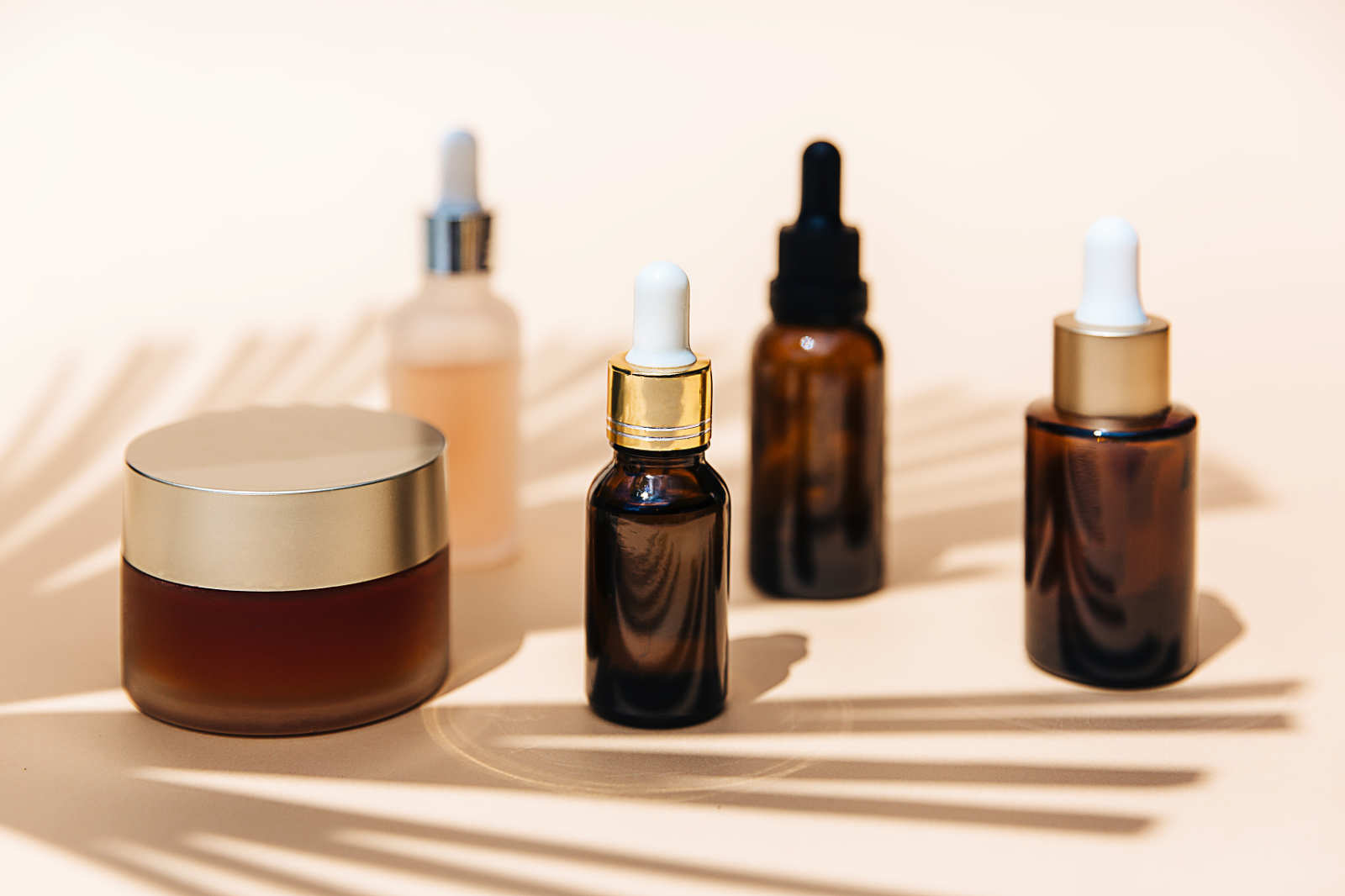 The company manufactures, markets, and sells skin care, makeup, fragrance, and hair care products worldwide. It offers a range of skin care products and makeup products. It owns and authorized retailer websites, third-party online malls and duty-free shops. The company was founded in 1946 and is headquartered in New York.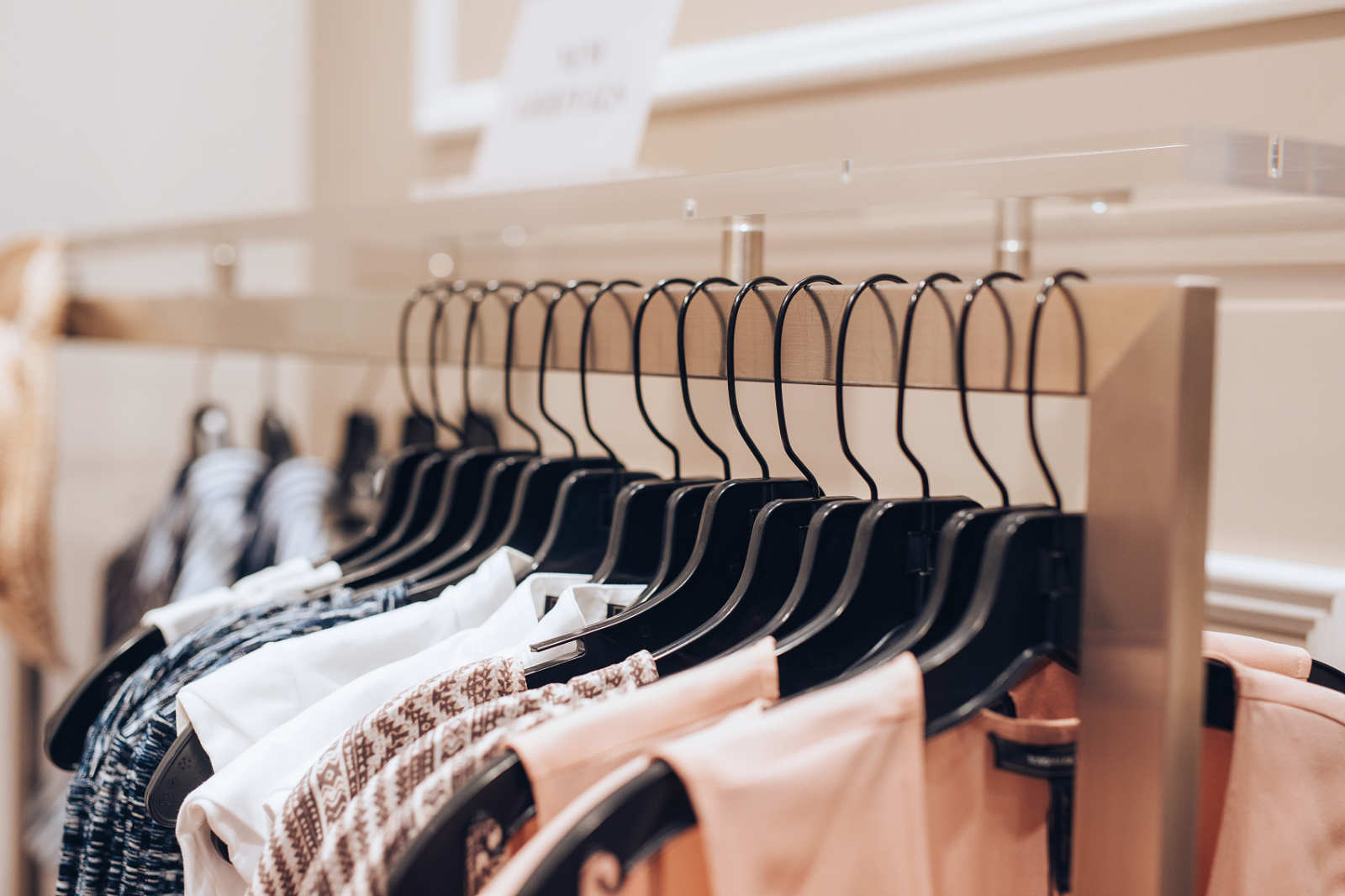 The company operates as an apparel company worldwide. It designs, markets, and retails men's, women's, and children's apparel and accessories, including branded dress shirts, neckwear, underwear, fragrance, and leather goods. It markets its products to approximately 40 countries. Besides, the company was founded in 1881 and is also based in New York.
Company C: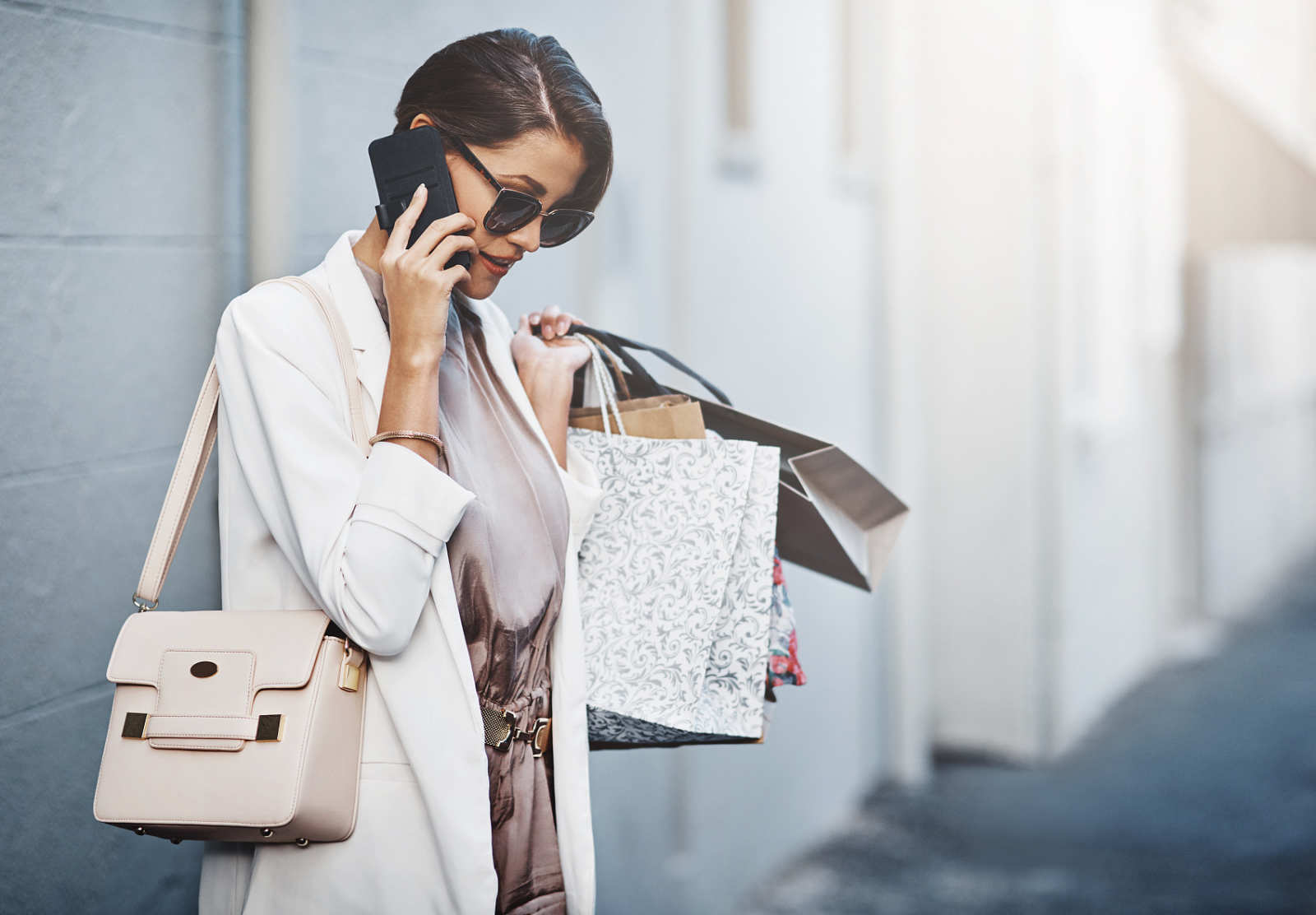 The company provides luxury accessories and branded lifestyle products in the United States, Japan, Greater China, and internationally. It is based in New York City as well and is the parent company of three major brands. The business changed its name to in October  2017.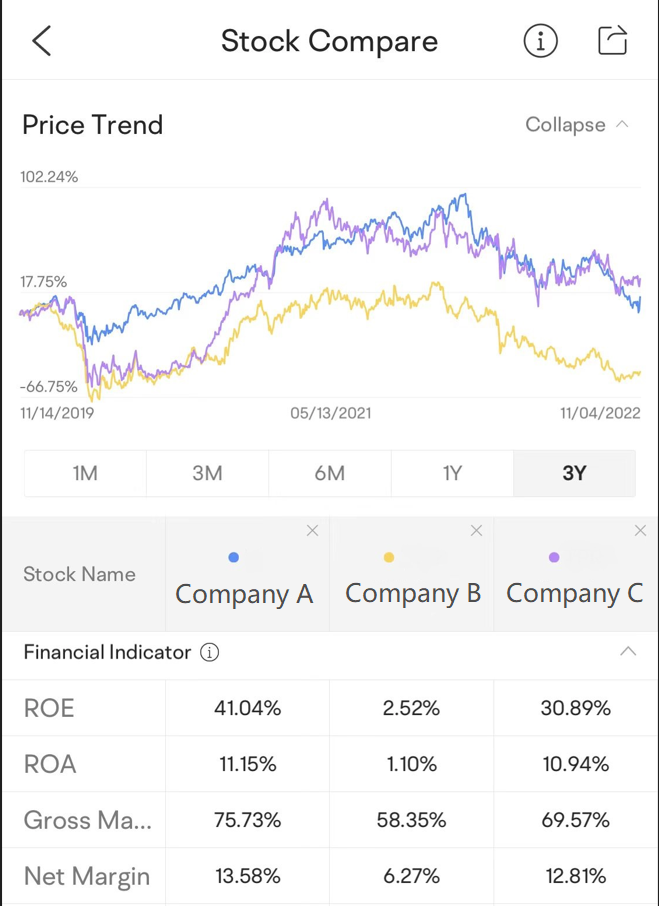 *Finding path: moomoo App → Markets→ Explore→ Stock Compare
Add the stock tickers (e.g., $Tesla(TSLA.US)$) to your answers, plus the Market Cap comparison and related investment ideas if you have any.
Event Period:
November 4–November 10
All about the Gross Margin
The Gross Margin is equal to the difference between net sales and cost of goods sold (or cost of sales) divided by net sales, expressed as a percentage. The gross margin ratio shows the percentage of revenue a company retains after it deducts the cost of goods sold. Usually, the higher the gross margin, the more capital a company keeps.
● Common Formula: Gross Margin = (Net Sales - Cost of Goods Sold)/ Net Sales x 100%
The gross margin represents each dollar revenue the company retains after subtracting the cost of goods sold. Companies use gross margin to measure how their production costs relate to their revenues.
Alternatively, it may decide to increase prices, as a revenue-increasing measure. Gross profit margins can also be used to measure a company's efficiency or to compare two companies with different market capitalizations.
Earnings Challenge E5 Answers:
Market Capitalization comparison:
Company A > Company C > Company B
Thank you ALL for joining the Earnings Challenge event. Your rewards are on the way! Besides, mooers
@anchovy3
,
@RidingTheWave
and
@gentle Buffalo_2578
who giving extra valuable reviews will receive US$2 / SG$2.8 cash coupons!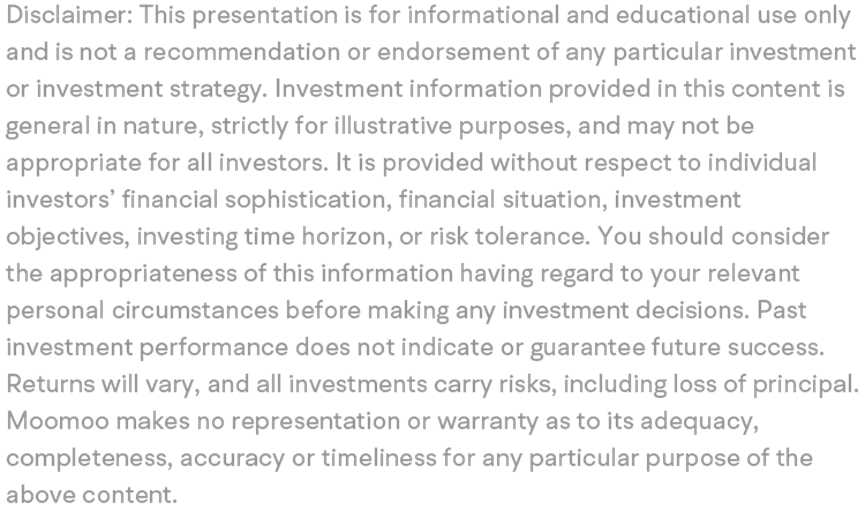 Moomoo is an app offered by Moomoo Technologies Inc. that provides information about investments. Moomoo Technologies is not an investment adviser or a broker-dealer and it provides neither investment or financial advice nor securities trading services. All contents such as comments and links posted or shared by users of the community are opinions of the respective authors only and do not reflect the opinions, views, or positions of Moomoo Technologies, its affiliates, or any employees of Moomoo Technologies or its affiliates. You are advised to consult a qualified financial or tax advisor for your personal financial planning and tax situations. Moomoo makes no representation or warranty as to its adequacy, completeness, accuracy or timeliness for any particular purpose of the above content.

56
237 Comments

 · 
144K Views