Analysts' strong proposition on Grab's core business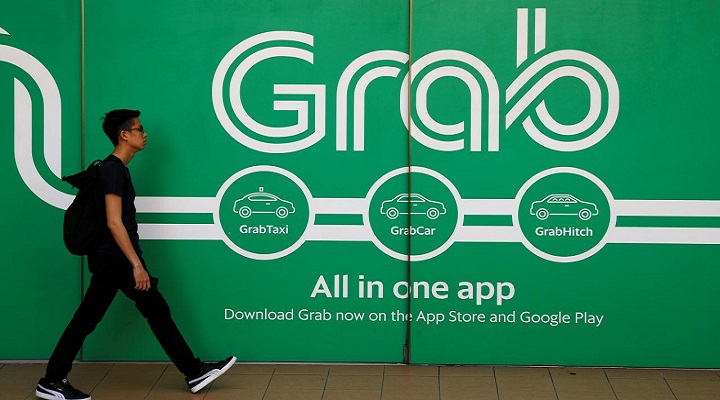 For its core business of ride-hailing, food deliveries and financial services,
Grab intends to maximise users' lifetime value while lowering the platform's cost to serve.
Meanwhile, technological advancements such as just-in-time driver allocation, order batching, route optimisation (through proprietary GrabMaps) are helping to increase drivers' hourly earnings, and reduce subsidies.
"The achievement in Grabmap and partnership traction from leading global brands demonstrate Grab's technology and operation expertise,"
says
$Citigroup
(
C.US
)
$
's Yap and Cheung.
$CGS
(
06881.HK
)
$
's Ong and Tan are
positive
on this aspect too as
they believe that this is a key initiative to drive growth for the group
.
Subsequently, Grab is working closely with regulators on gig worker protection policies, as it notes that governments have recognised the importance of the gig economy. Hence, Grab expects potential implementation of mandatory retirement benefits and insurance benefits to be carried out in a gradual manner, at a level playing field for all platform players.
It has baked in the potential impact into its medium-term steady state margin guidance.
Moomoo is an app offered by Moomoo Technologies Inc. that provides information about investments. Moomoo Technologies is not an investment adviser or a broker-dealer and it provides neither investment or financial advice nor securities trading services. All contents such as comments and links posted or shared by users of the community are opinions of the respective authors only and do not reflect the opinions, views, or positions of Moomoo Technologies, its affiliates, or any employees of Moomoo Technologies or its affiliates. You are advised to consult a qualified financial or tax advisor for your personal financial planning and tax situations. Moomoo makes no representation or warranty as to its adequacy, completeness, accuracy or timeliness for any particular purpose of the above content.
2