Guess the Stock
Views 5415
Contents 59
Guess the stock S7|Identify Epic-Takeover stocks by charts
A successful acquisition can not only improve the performance of the target company via synergistic effect but also create arbitrage opportunities for investors. The reason is that the takeover usually offers a much higher price than the current share price.
Add the stock tickers (i.e.
$Tesla
(
TSLA.US
)
$
) of your answer below, and any additional investment idea is a plus.
Chart 1:
The company is a social networking company that provides a platform for public discussion and hot issues. As of April 2022, investment in it has returned 213% over the past five years. In 21Q4 a famous CEO offered $54.20 per share in his bid to take over this company, and the stock is currently trading at 41.05 per share. More recently, the process was suspended because of "deficiencies" in privacy, security and content moderation.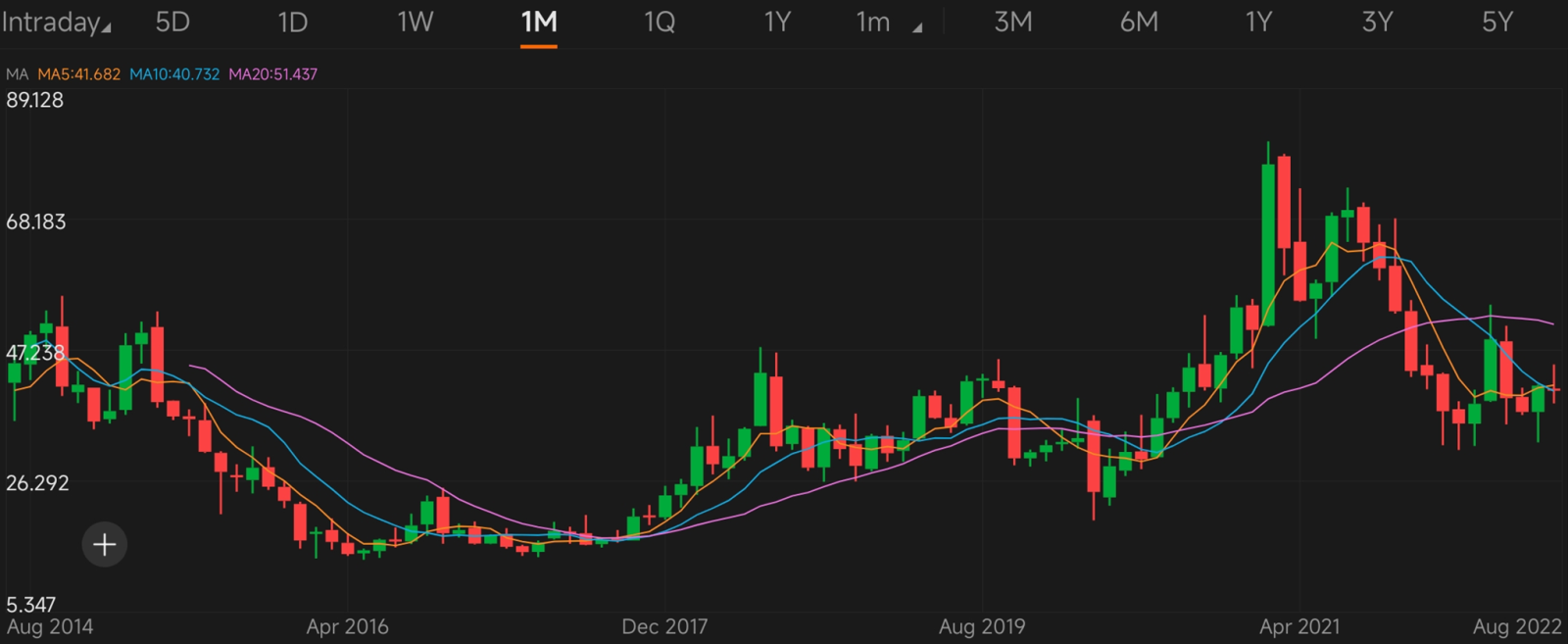 The company is one of the largest game developers and publishers in the world. One of its famous MMO games had more than 100 million accounts in 2014. In 2022, a tech giant announced the acquisition of the company for $95.00 per share, and the stock is currently trading at $79.07 per share. In this year's shareholder meeting, Buffett revealed that Berkshire had placed a big bet on the arbitrage opportunity.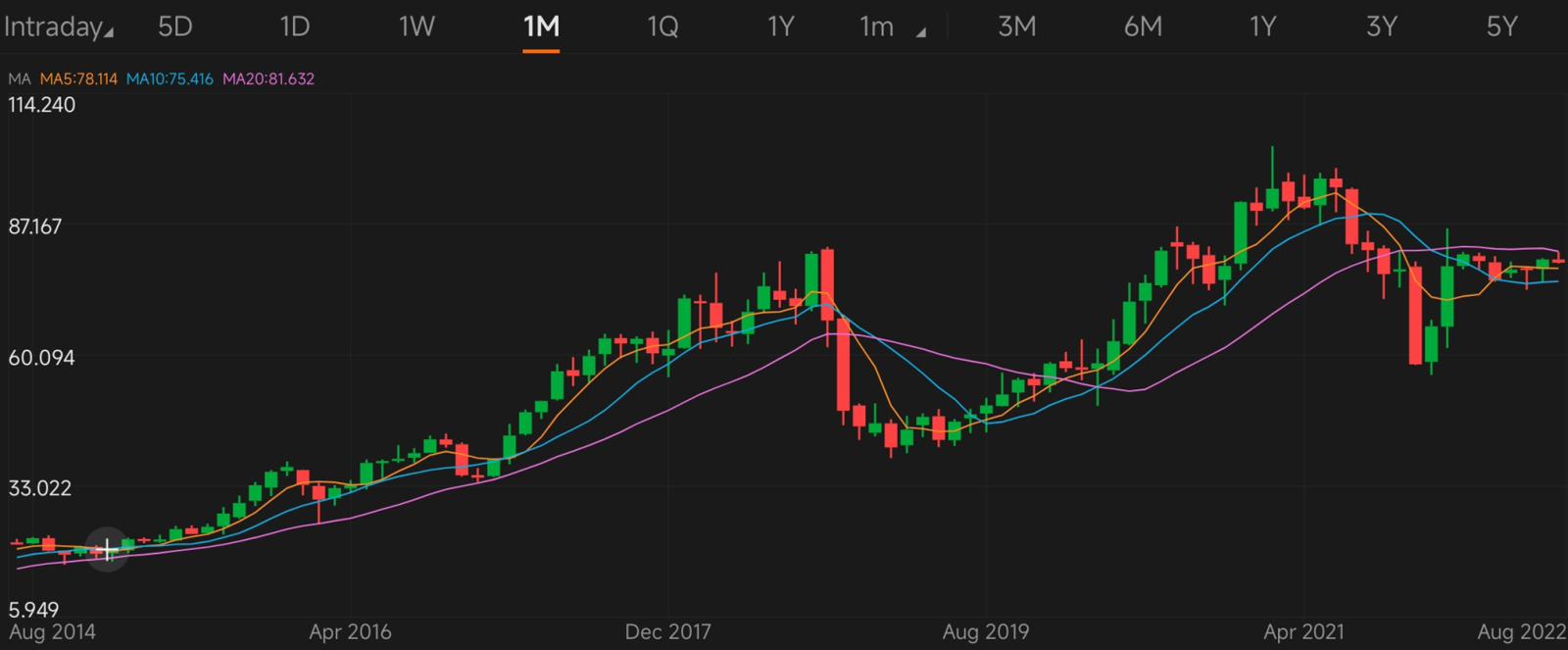 The company is a low-cost airline in the United States. After a takeover battle of keeping rising offers, a deal was reached for $3.8 billion. It will be acquired for $33.50 per share, well above its $24 share price as on August 26.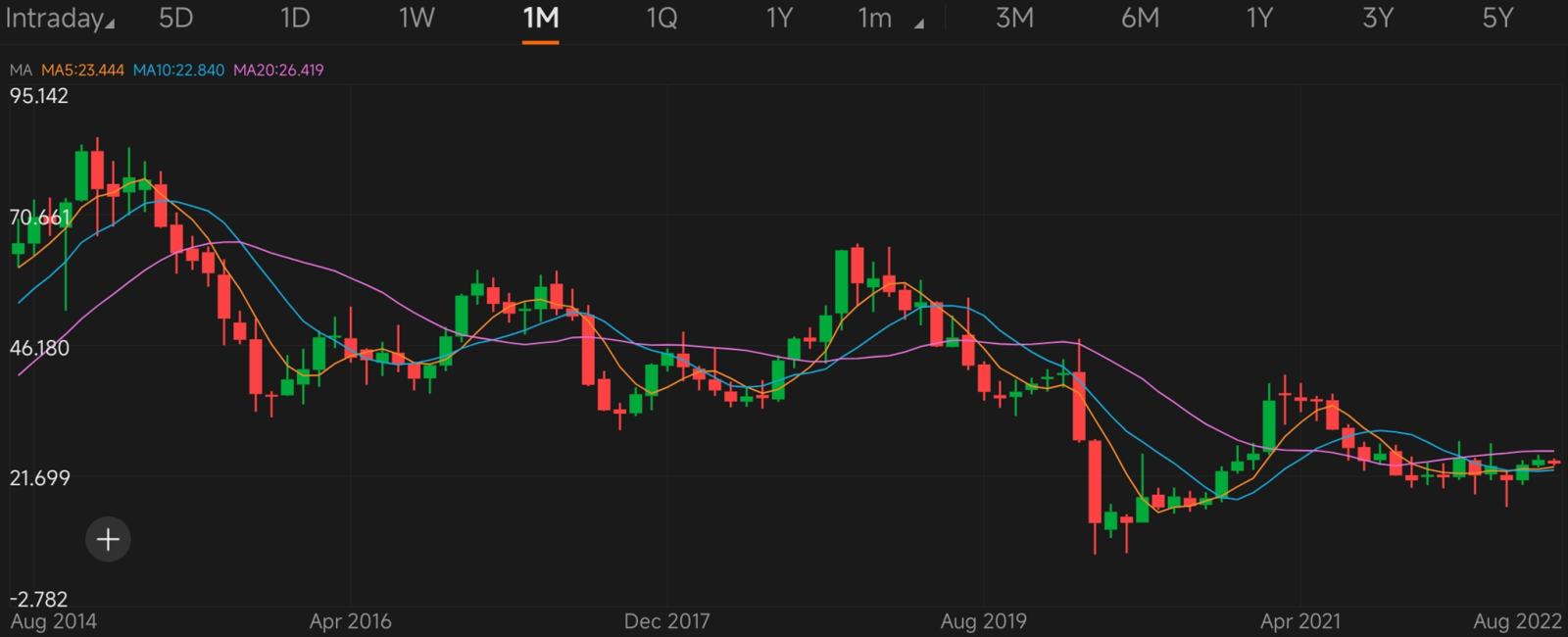 How to attend this event?
Add the stock tickers (i.e.
$Tesla
(
TSLA.US
)
$
) of your answer below, and any additional investment idea is a plus.
Event Duration:
August 26- August 28
4,000 points giveaways
: The first 200 users who give the correct answer will receive an equal share of 4,000 points. (i.e. if 100 users win, each user will receive 40 points.)
Cash Coupons
: 5 users who give the best-quality reviews (for any one of the companies above) will get US$1 / SG$1.4 cash coupons.
*Must add the stock ticker to be qualified for points giveaways.
*The reviews closely related to the topic, including your investment idea or trading experience will have better chances to win.
Disclaimer: This presentation is for informational and educational use only and is not a recommendation or endorsement of any particular investment or investment strategy. Investment information provided in this content is general in nature, strictly for illustrative purposes, and may not be appropriate for all investors. It is provided without respect to individual investors' financial sophistication, financial situation, investment objectives, investing time horizon, or risk tolerance. You should consider the appropriateness of this information having regard to your relevant personal circumstances before making any investment decisions. Past investment performance does not indicate or guarantee future success. Returns will vary, and all investments carry risks, including loss of principal.
Disclaimer: Moomoo Technologies Inc. is providing this content for information and educational use only.
Read more
2
1
1
1
1
32