Catch a ride: Discover superinvestors top picks in Q3
Views 683K
Contents 415
Why does Buffett love Ally financial?
According to the 13F document submitted by Berkshire in June,
Warren Buffett is placing a large amount of money on Ally financial Inc.
Buffett has increased
234.47%
of the company's shares, and the current market value is about
390 million US dollars
, with a shareholding ratio of
9.7%
.
This makes Berkshire one of Ally's largest shareholders.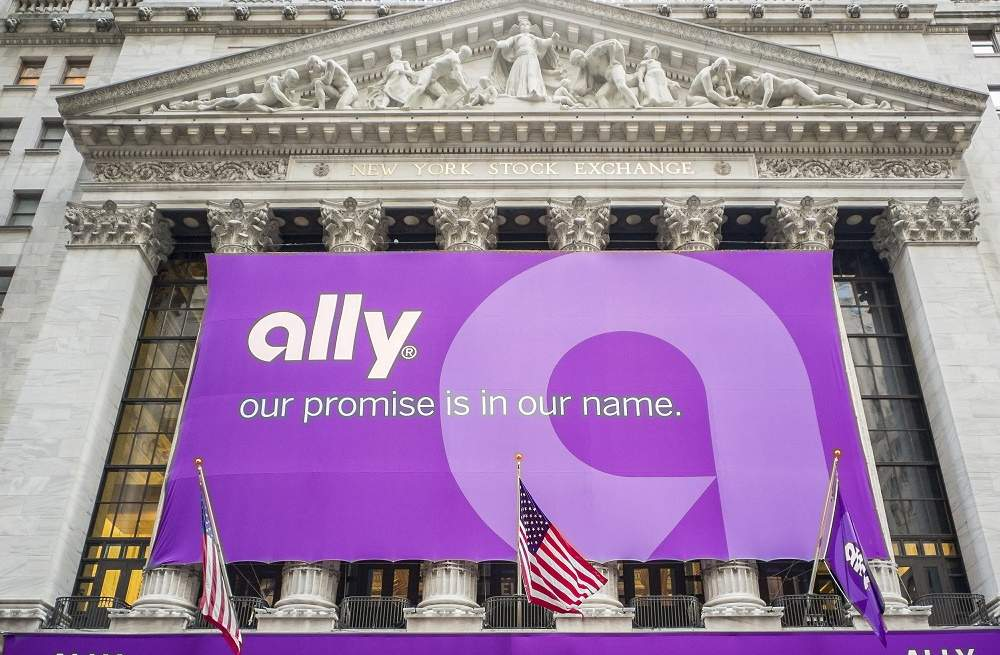 Ally's one-year forward P / E ratio is about
X5
, and the P / E ratio is lower than
x1
.
Ally's financial position is very strong, so it's easy to see why Buffett likes this stock.
From 2018 to 2021, Ally's revenue jumped from
US $7 billion to US $8.9 billion
, with a 3-year CAGR of about
8%
. During the same period, net profit more than doubled: from US $1.5 billion in 2018 to US $2.9 billion in 2021 (profit margin 33%).
Ally has not seen any substantial slowdown in the recent macroeconomic development. In the past 12 months, the company's revenue was
$9.4 billion
and its net income was
$2.7 billion (28% profit margin)
.
Ally's share price has fallen about
35%
year to date, while the S & P 500 index
$S&P 500 index
(
.SPX.US
)
$
has fallen nearly
15%
.
Moomoo is an app offered by Moomoo Technologies Inc. that provides information about investments. Moomoo Technologies is not an investment adviser or a broker-dealer and it provides neither investment or financial advice nor securities trading services. All contents such as comments and links posted or shared by users of the community are opinions of the respective authors only and do not reflect the opinions, views, or positions of Moomoo Technologies, its affiliates, or any employees of Moomoo Technologies or its affiliates. You are advised to consult a qualified financial or tax advisor for your personal financial planning and tax situations. Moomoo makes no representation or warranty as to its adequacy, completeness, accuracy or timeliness for any particular purpose of the above content.
3