Rebounded 12% in a month: comeback or bear trap?
Views 376K
Contents 143
Market
There are few best-performing stocks in 2022 the companies trade on major US stocks, such as  several oil and gas stocks benefiting from surging energy prices and health care stocks as well. The S&P 500 remains down more than 10% this year, but some of the top-performing stocks have bucked the bearish trend.  Some others stock might still in bearish trend based on current economy situation, most companies still in a bad conditions except for those top-performing stocks, as below:
Shown bullish momentum all the year, mainly for workforce lodging and other housing used for oil and gas drilling, mining and so on. A big win following the announcement of a new government contract!

Overall increase of pro forma cashflow and revenue, mainly it operates ocean tanker that transports refined petroleum products worldwide.
Recent million shares were purchased by Warren Buffet's Berkshire Hathaway, the stock is up to 120% this year. This company mainly for US oil and gas, benefiting from rising oil prices.
From merging of China's Dada Auto and Nasdaq-listed company. And also announced key partnerships with smart car provider, the stocks rise a lot. This company mainly for the largest electric vehicle charging service provider in China.
The shares ripped higher, the company shown excellent sales growth for its instruments and also thanks to its imaging instruments for prostate cancer project success. This company mainly for diagnostic imaging technology.
Generated millions of free cashflow, the shares up more than 150% this year, mainly produces coal, benefited from soaring energy prices.
Improved its balance sheet, shown good revenue growth due to increase of diesel prices, overall shares increased more than 150%. This company mainly for independent refiner that produces gasoline, diesel, and also other refined products, with favorable energy environment.
FDA recently approved its intravenous formulation for its TPOXX treatment for smallpox. WHO also declared the recent monkeypox as global health emergency, lt is signficant in treating monkeypox that attracted the investors' attention in recent months. The shares jumped a lot due to this. It mainly for pharmaceutical company that develops nd produces antiviral treatment vaksin.
The stocks surged a lot and it is in bullish trend. This company shown good revenue with sequential growth. It mainly for energy services company benefited from rising oil and gas prices.
No much major business announcement however the stock skyrocketted, with huge trading volume. It mainly for financial technology company that uses Artificial Intelligent (AI) for credit assessment and decision making.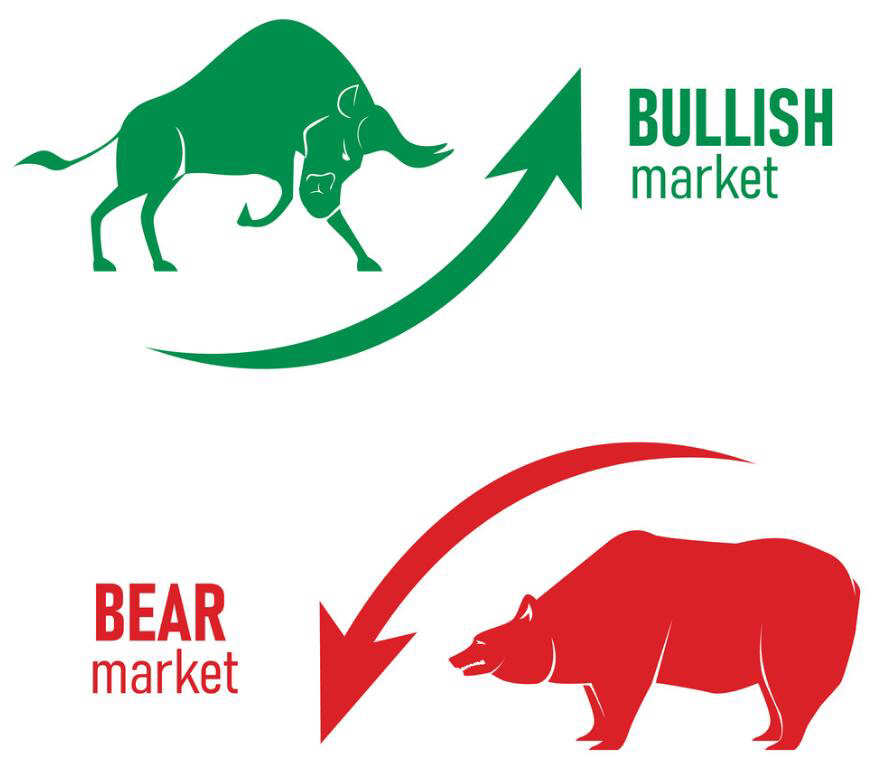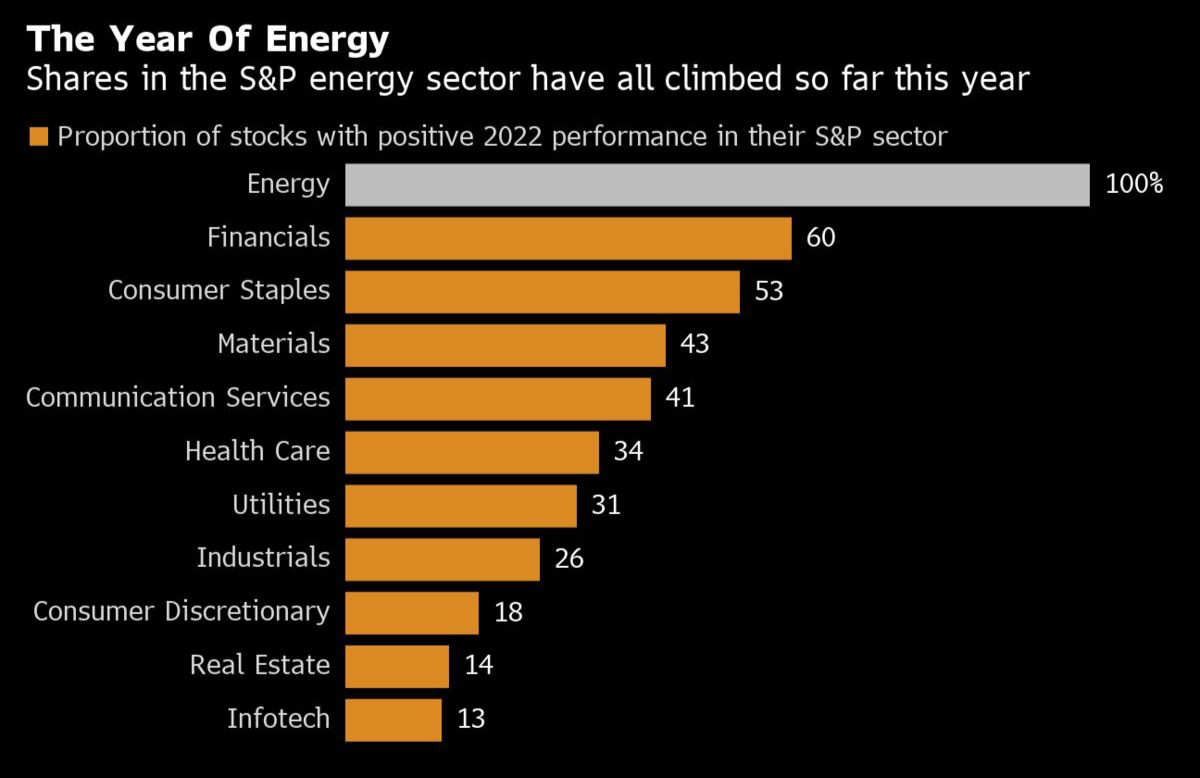 Disclaimer: Community is offered by Moomoo Technologies Inc. and is for educational purposes only.
Read more
1
2
2