Enough is Enough 🚀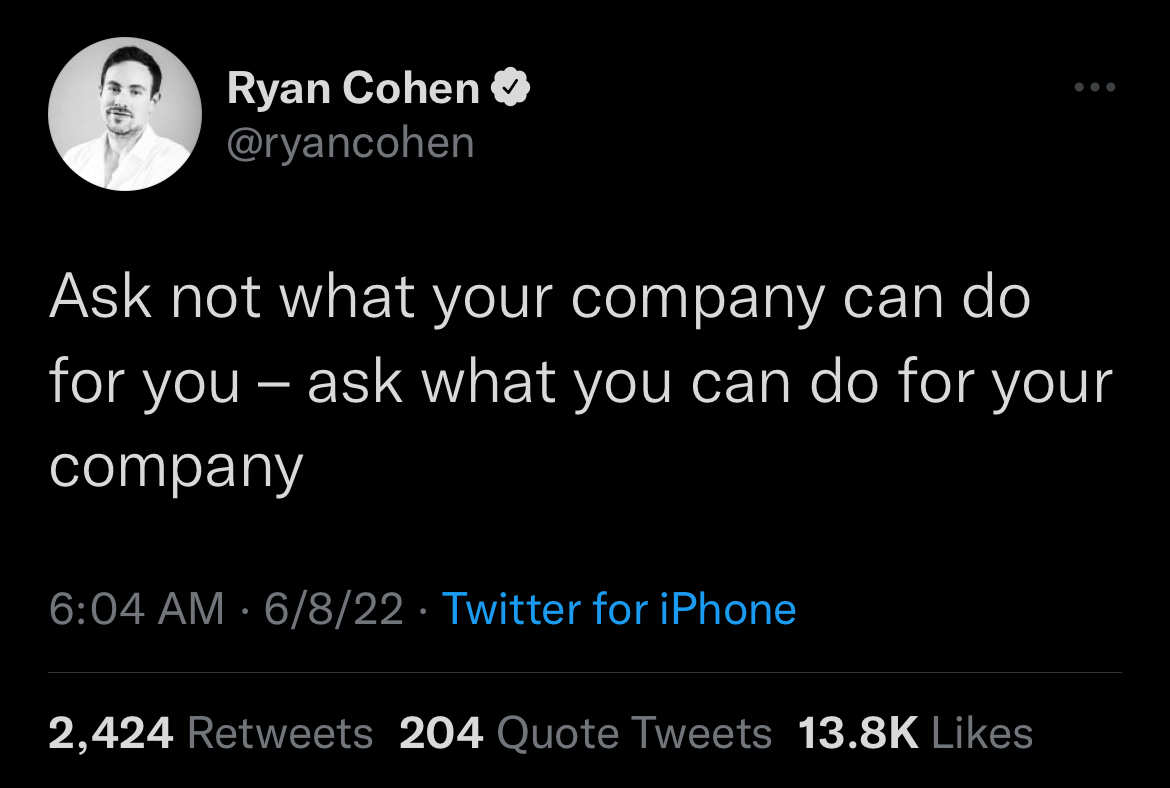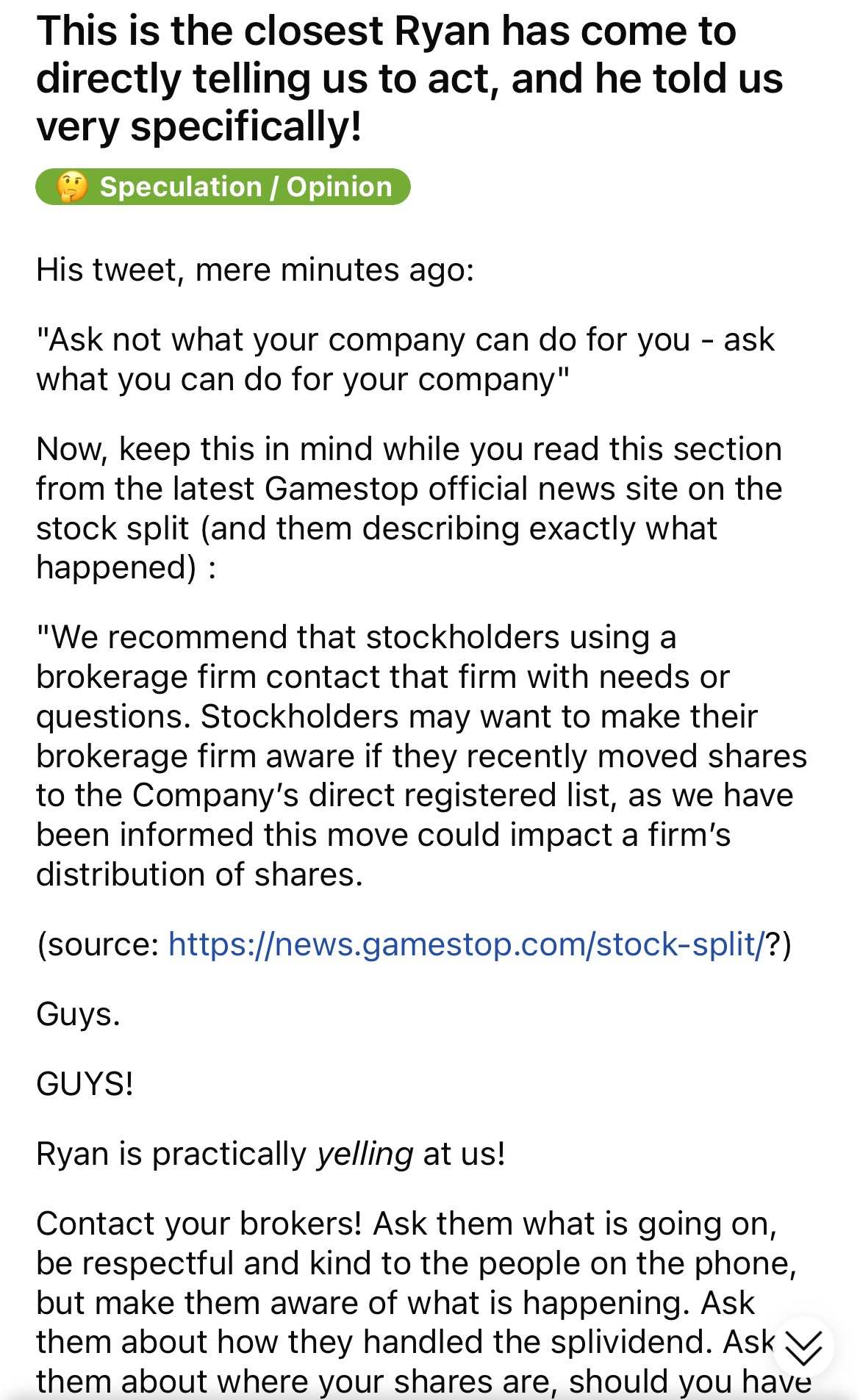 Had enough of their fuckery. Im gonna DRS my shares slowly via IBKR then to ComputerShare. These MF did not provide shares issued by GameStop to us during the recent Stock Split as a form of Shares Dividend.
Enough is enough. We will DRS all the shares available from all brokers around the world to ComputerShare and lock the shares forever. Fk them

Moomoo is an app offered by Moomoo Techonologies Inc. that provides information about investments. Moomoo Technologies is not an investment adviser or a broker-dealer and it provides neither investment or financial advice nor securities trading services. All contents such as comments and links posted or shared by users of the community are opinions of the respective authors only and do not reflect the opinions, views, or positions of Moomoo Technologies, its affiliates, or any employees of Moomoo Technologies or its affiliates. You are advised to consult a qualified financial or tax advisor for your personal financial planning and tax situations.
8