Chinese stocks: Best opening in years with 80% rally
Views 1M
Contents 260
A Chinese stock just quadrupled in a month!
Why did

 
$Yatsen
(
YSG.US
)
$
fall from 10 billion to 300 million market value?
1. the profit model sucks: cosmetics sold, all advertising spent, continued to lose money. Industry competition is also very fierce
2. business model sucks: compared to skin care and color cosmetics is a relatively poor business.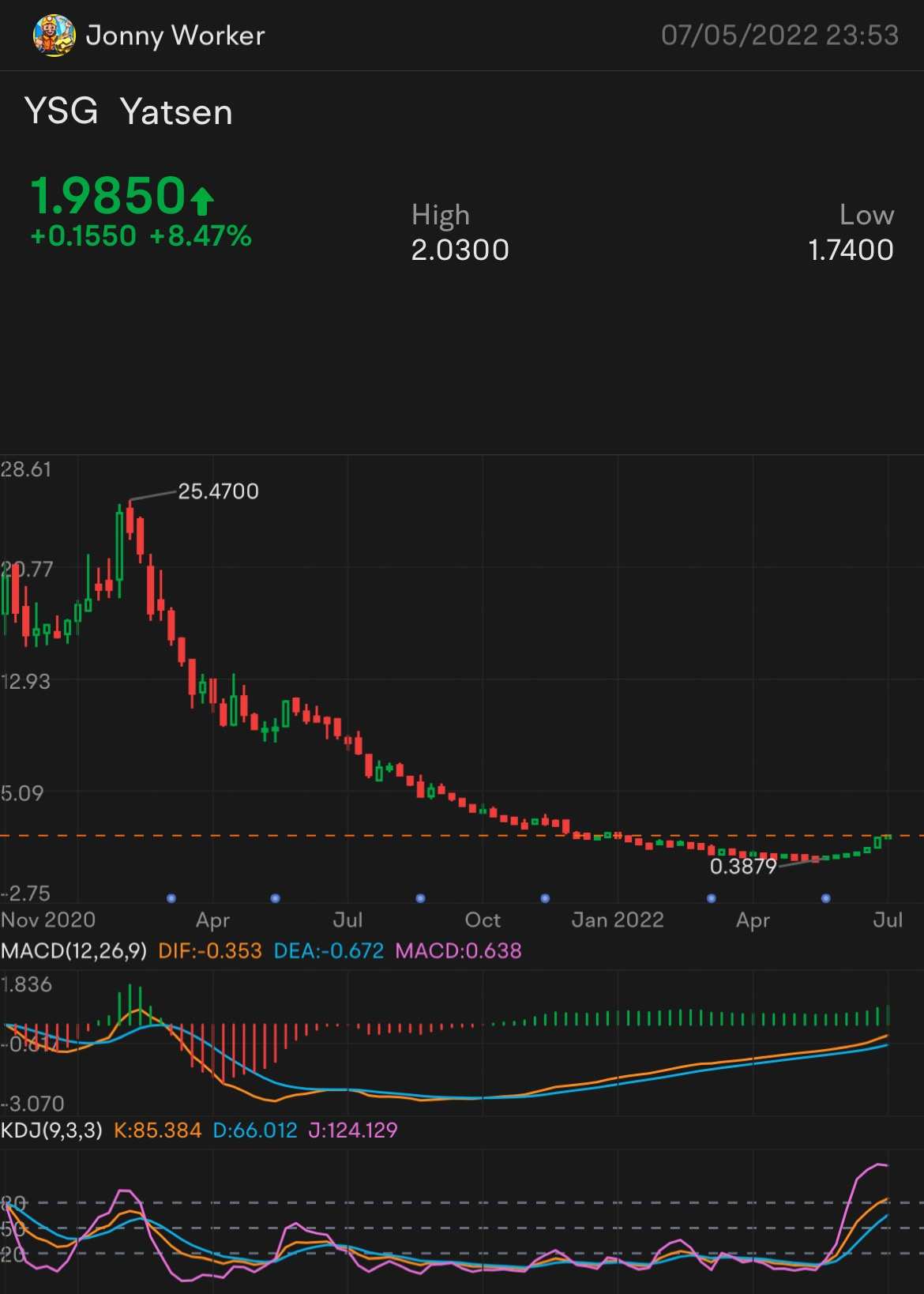 Why did
it rebound 300% in a month?
1. too cheap, and is expected to stop loss: the company's profit model sucks, so from more than 10 billion dollars to 300 million dollars, at this time there are 500 million dollars of cash on the books. If the turnaround is successful at the end of the year, the risk is very small.
2. business model optimization: makeup is a bad business. But Perfect Diary's color cosmetics business continues to shrink and the skincare business is growing at a high rate (30% at the end of this year). High-end skin care is a good business.
What are the trading opportunities?
Share the behavioral finance knowledge from a paper (disposition effect and psychological account)
1) In stocks where investors are making money, the higher the risk, the higher the return.
2) The higher the risk and lower the return in stocks where investors are hedged (the deeper you buy a poor performing stock)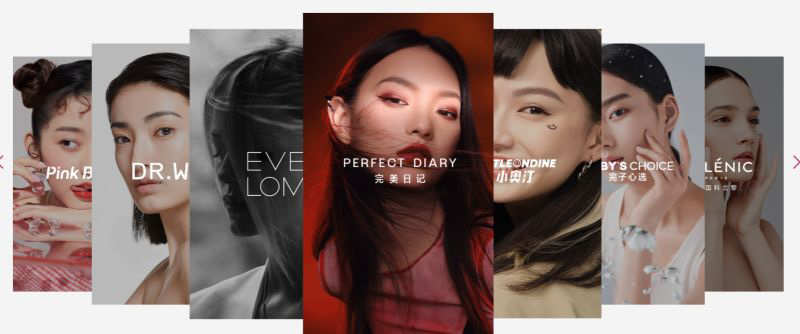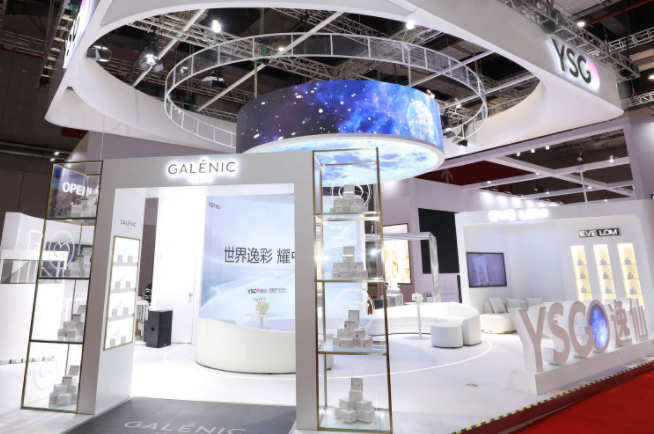 Moomoo is an app offered by Moomoo Technologies Inc. that provides information about investments. Moomoo Technologies is not an investment adviser or a broker-dealer and it provides neither investment or financial advice nor securities trading services. All contents such as comments and links posted or shared by users of the community are opinions of the respective authors only and do not reflect the opinions, views, or positions of Moomoo Technologies, its affiliates, or any employees of Moomoo Technologies or its affiliates. You are advised to consult a qualified financial or tax advisor for your personal financial planning and tax situations. Moomoo makes no representation or warranty as to its adequacy, completeness, accuracy or timeliness for any particular purpose of the above content.
1