61% of people live paycheck-to-paycheck: How to grow money?
Views 16K
Contents 44
People living style
It depending on individual eventually, I would prefer to go for financial freedom. For me, financial freedom  =  passive income more than expenses, where we do not need to worry about even we are not working anymore. I wish to invest smartly, earn enough money then retire early and travel extensively.
For some peoples, financial freedom means being able to pay the bills with money left over each month or keep for other purposes, like spend for family, personal expenses or investment, passive income covers basic living expenses and current lifestyle.
Living from paycheck to paycheck is spending monthly income just enough for regular expenses or sometimes not having sufficient savings for emergencies. When you live from paycheck to paycheck, you are constantly worry of running out of money before month end and accumulation of debts.

 
Included some graphics for comparison to provide more insights.. Stay cool!!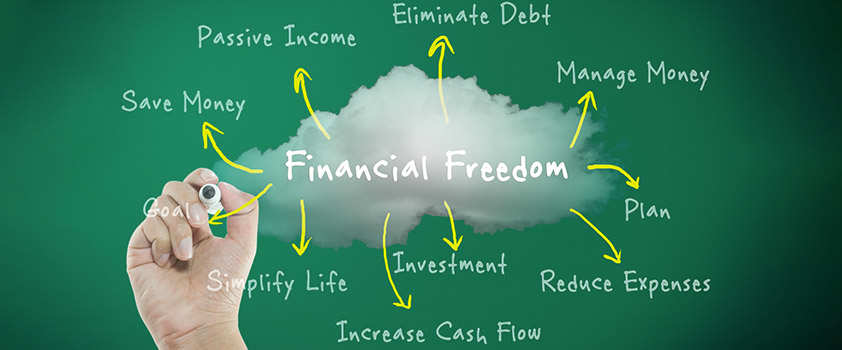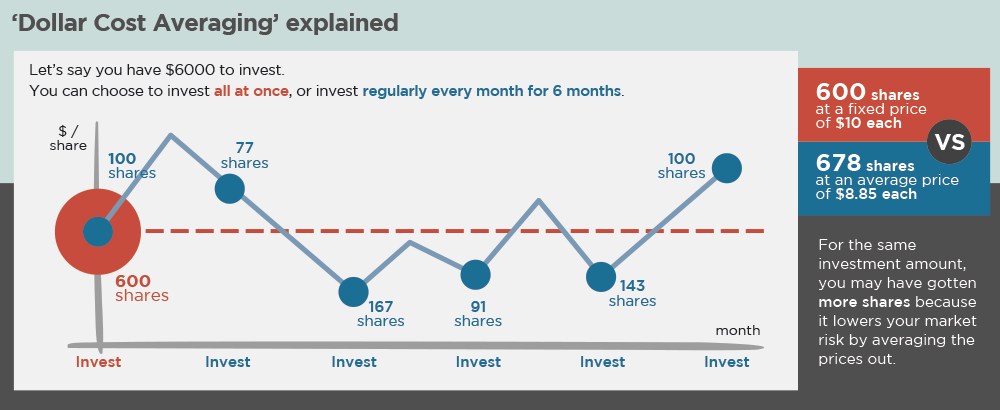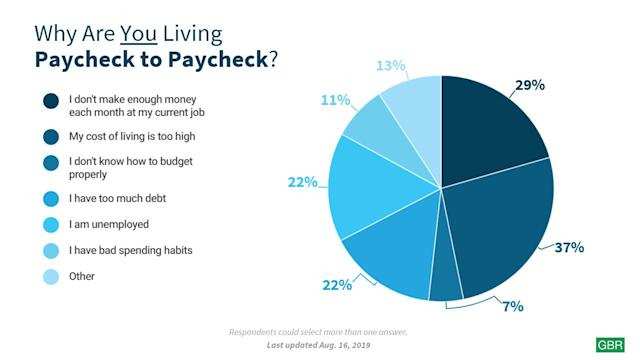 Moomoo is an app offered by Moomoo Technologies Inc. that provides information about investments. Moomoo Technologies is not an investment adviser or a broker-dealer and it provides neither investment or financial advice nor securities trading services. All contents such as comments and links posted or shared by users of the community are opinions of the respective authors only and do not reflect the opinions, views, or positions of Moomoo Technologies, its affiliates, or any employees of Moomoo Technologies or its affiliates. You are advised to consult a qualified financial or tax advisor for your personal financial planning and tax situations. Moomoo makes no representation or warranty as to its adequacy, completeness, accuracy or timeliness for any particular purpose of the above content.
2