This Could Be Your Last Chance to Sell GameStop.
$GameStop
(
GME.US
)
$
$AMC Entertainment
(
AMC.US
)
$
The market turmoil yesterday has been crazy and has shown no signs of abating.It is in this market environment that GameStop's stock has remained largely afloat.At the beginning of April, GME stock traded at a high close to $188. Yesterday, it broke down below the crucial psychological support of $100.
The phenomenon of the GameStop rally was a purely liquidity-driven event. In the event of inflation, the Federal Reserve is now making moves to drain that liquidity from the system.
The Ukraine war, a global energy shock and the risk the Fed tries to fight the supply-driven inflation have sparked a reassessment of macro scenarios among market participants.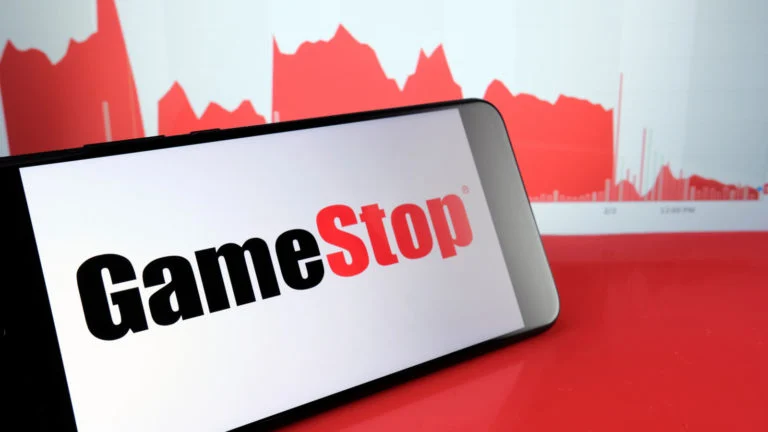 This means that the market will eventually need to reassess GameStop on a fundamental basis. In other words, looking at the business, assessing cash flows and all of the other boring stuff we seem to have forgotten how to do. In that case, GameStop isn't faring that well.


Disclaimer: Community is offered by Moomoo Technologies Inc. and is for educational purposes only.
Read more
17