Enter to Win: Stock by chart challenge S22
Happy Friday! The stock market has had many unpredictable ups or downs this week. Meanwhile, the Stock by Chart Challenge is here every Friday as promised to keep you company while you enjoy your weekend. You can recognize the proper stock, leave your insightful comments, and you may get your prize!
Rule: Look at the charts below and tell the name of corresponding stocks. (i.e. Tesla, Apple, AMC)
Validity period: Please leave your comments by
Monday May. 09, 9:00 AM
ET / 10:00 PM SGT.
The first and the last mooer who give correct answers within the validity period will win
288 points each
!
Miss the first place? Feel free to leave your comment about any of the stocks below, and 3 mooers who
posted with their originality analysis and detailed description on the correct stocks will win extra 288 points each
!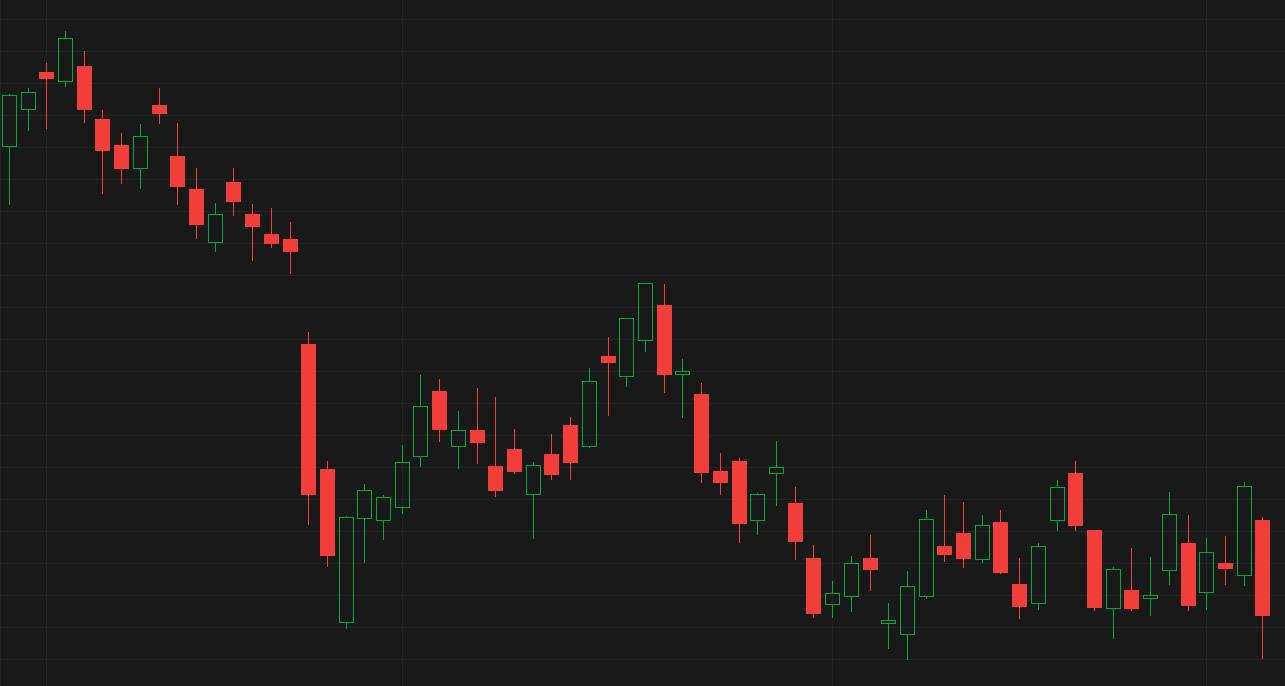 The company is an American retailer of home decor and building materials headquartered in Georgia. The company employs more than 300,000 employees worldwide and operates more than 2,000 large hardware stores in the United States, Canada, Mexico, and China. In addition, the company has been rated by Fortune magazine as the "Most Popular Specialty Retailer" for several years.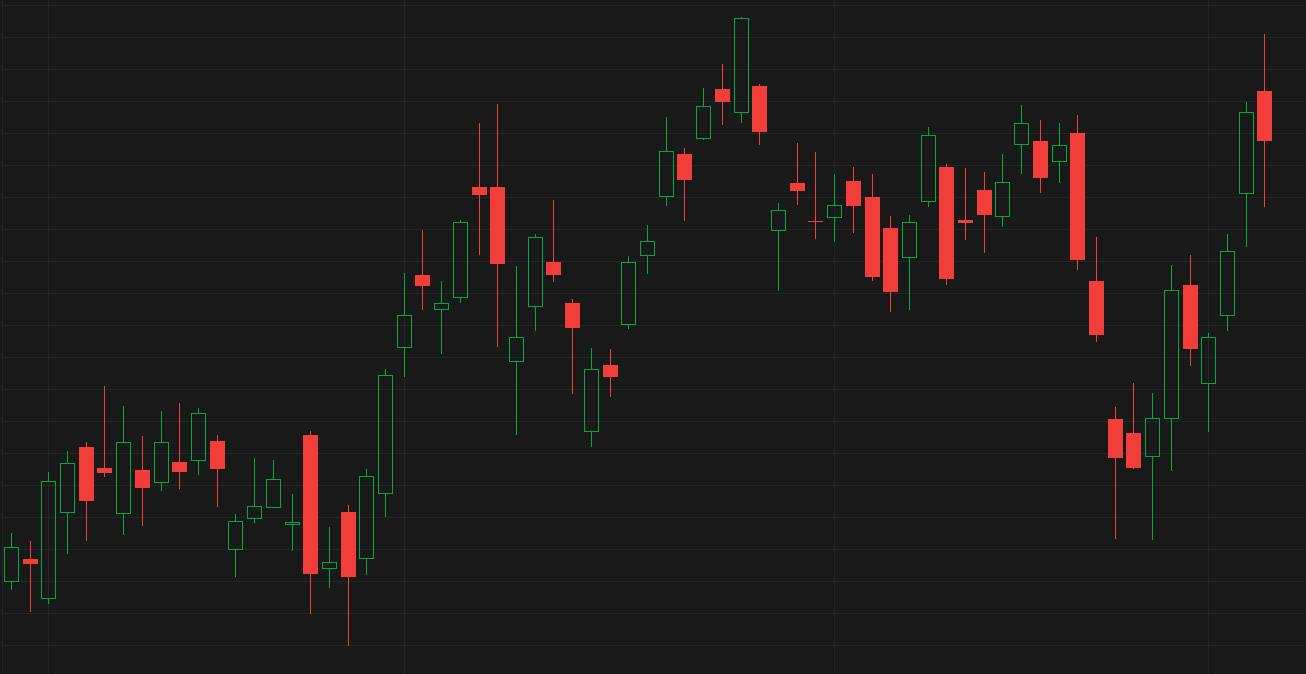 This company is an American energy company based in Texas. It is engaged in the exploration, production, processing, and marketing of oil and natural gas and the production and marketing of chemical and plastic products. Meanwhile, the company is one of the Fortune 500 and employs over 30,000 people in nearly 40 countries worldwide. In addition, the company is one of the top five private energy companies in the world.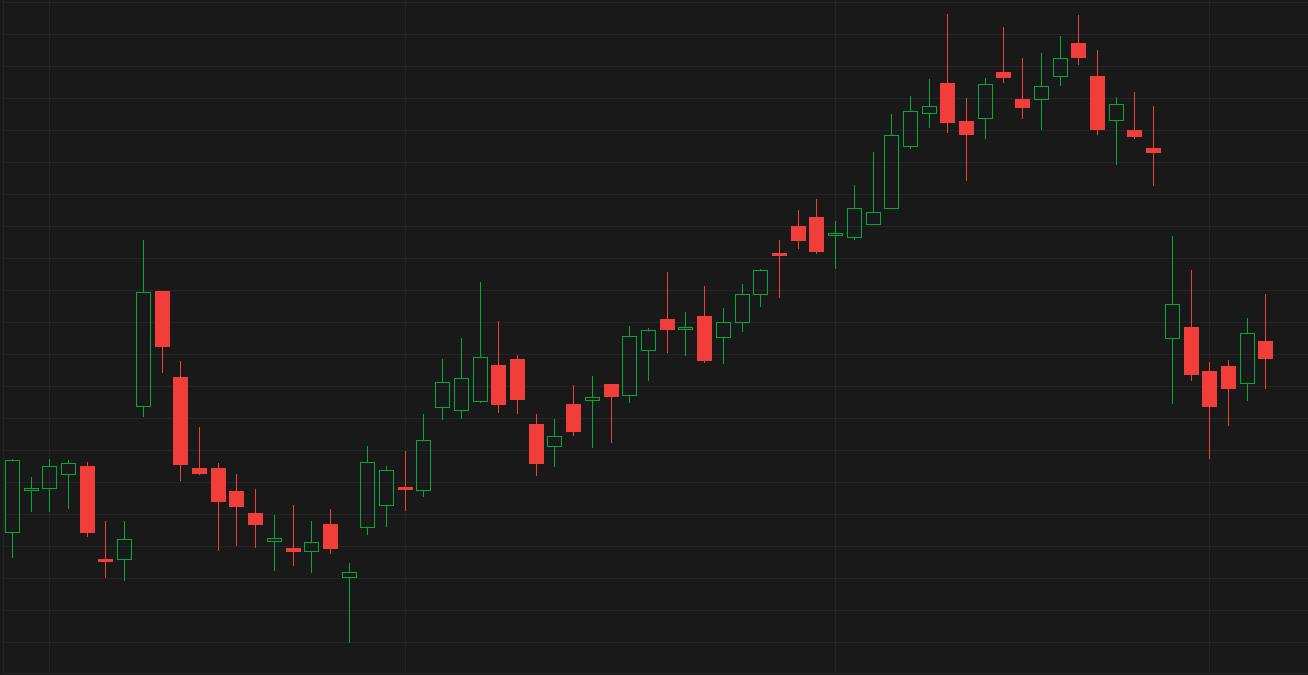 This company is an American pharmaceutical company headquartered in California. It was founded in 1980 and is currently one of the largest pharmaceutical companies in the world. The company's main business is exploring, developing, producing, and marketing innovative medicines.
Disclaimer:Stock by Chart Challenge is for entertainment purposes only. It does not provide any investments or financial advice.
Disclaimer: Moomoo Technologies Inc. is providing this content for information and educational use only.
Read more
13