Poll: Shall Russia stock resume trading, will you be interested?
Ever since the war started in Ukraine, Russian stocks have been excluded from global benchmarks and exchange-traded funds
$VanEck Vectors Russia ETF
(
RSX.US
)
$
tracking the country's shares have been frozen. Value of Russian companies' global depositary receipts has nearly been wiped out as more than 95% before being halted.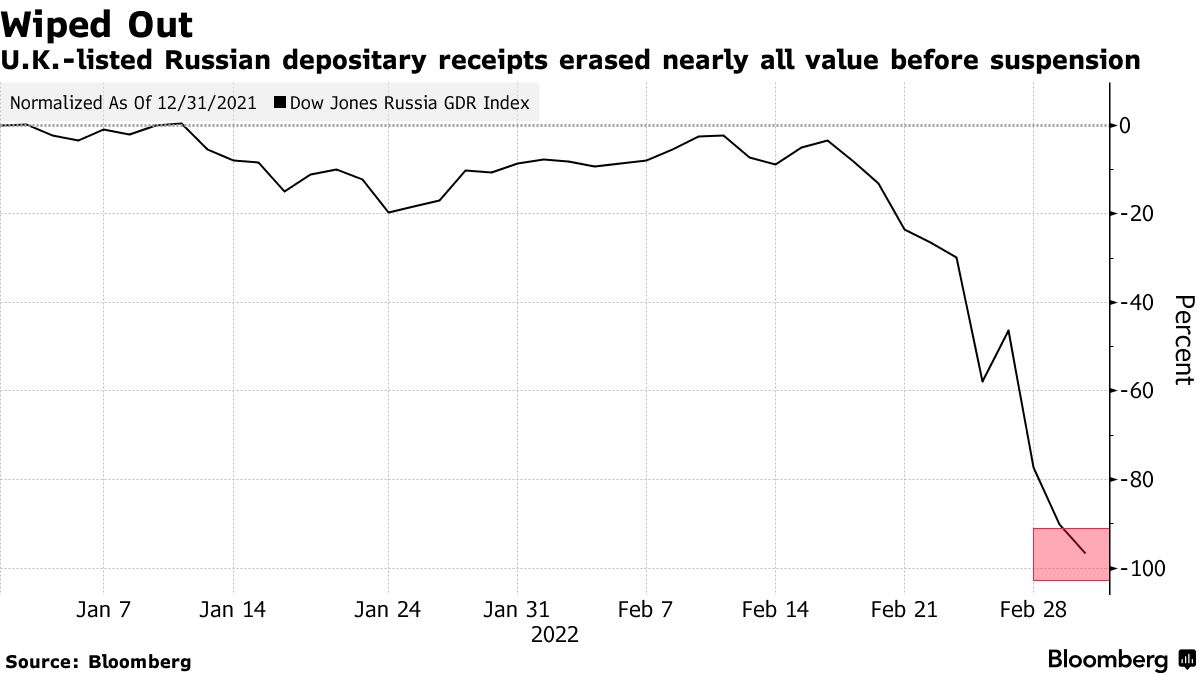 How did the market do since its reopenning?
Russia is taking small steps to reopen its equity trading after suspending it from Feb. 28 after the nation was hit with unprecedented sanctions, spanning everything from its ability to access foreign reserves to the SWIFT bank-messaging system.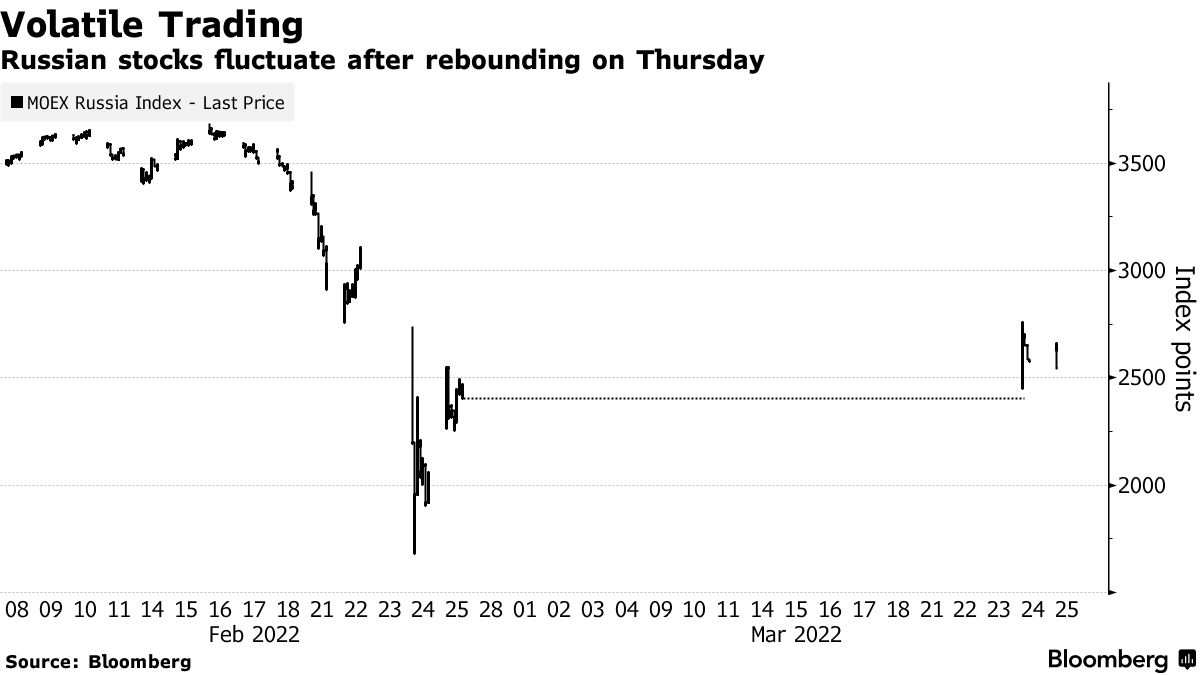 Many analysts believe the current price movement of Russia's Moex index is not reflecting the actual market sentiment. Russian government has adapted the following measure to maintain its stability.

1. the government announced that as much as $10 billion from the National Wellbeing Fund may be spent to buy battered local stocks.
2. the government will prevent foreigners from exiting local equities.
3. the government will ban short selling.
Russia effectively closed up a free-flowing market, activity will be muted and true price discovery won't occur.
said Hank Tsai, senior trader at AP Capital Investment.
local investors could flock to Russian equities as a hedge against inflation, which has surged near levels unseen since the government's debt default in 1998.
Iskander Lutsko, chief investment strategist at ITI Capital in Moscow said
the Moscow Exchange said the share of individual investors in Thursday's trading volume was
58%
.
Warren Buffett avoids making equity investment in Russia because he has experienced threats of violence and asset seizure there.
Buffett remembered trying to exit from the region. "They said if we sent in the people to get out the equipment, not only would the equipment not get out, but the people wouldn't get out," he said.
Charlie Munger also underlined his concern of Russia
during Daily Journal's annual meeting this month.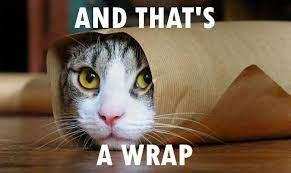 The intelligent investor should recognize that market panics can create great prices for good companies and good prices for great companies.
Benjamin Graham
The Russian stocks should be extremely volatile, considering how much risk is associated with it. Will you be interested in the Russia ADR if it's ever available to the international investors again?


Source: Bloomberg
Moomoo is an app offered by Moomoo Techonologies Inc. that provides information about investments. Moomoo Technologies is not an investment adviser or a broker-dealer and it provides neither investment or financial advice nor securities trading services. All contents such as comments and links posted or shared by users of the community are opinions of the respective authors only and do not reflect the opinions, views, or positions of Moomoo Technologies, its affiliates, or any employees of Moomoo Technologies or its affiliates. You are advised to consult a qualified financial or tax advisor for your personal financial planning and tax situations.
22