Stocks splitting: Tesla again
Views 548K
Contents 446
Investing Hacks: How to easily find stocks in an uptrend?
Here we go again. The market entered bear market territory this week with a bleak sentiment.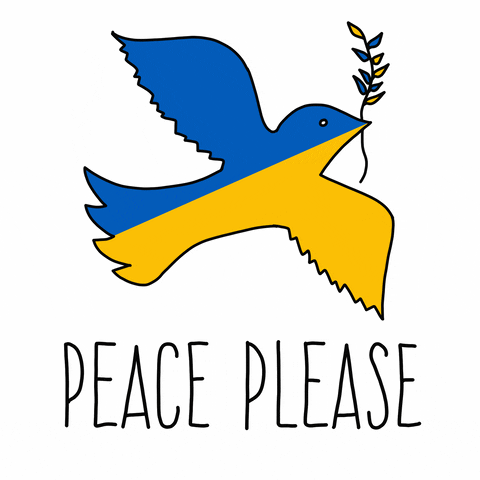 Stumble is no stranger to investors, but we don't think it would rebound as quickly as the pandemic.
Because everyone knows that Omicron is still there, the Fed is raising interest rates, and the war is still going on.
What should we do in a bear market?
Review your portfolio.

The more you trade, the more mistakes you could make when the market is in a downtrend.
Instead, it's time to review past investment decisions.

Wherever there is danger, there lurks opportunity.
Trade less, but you can do more stock research when their prices are relatively low.

If you can find good companies with attractive valuations, you can add them to your watchlist and wait for the right buy point, rather than buying out of herd instinct when they rally to highs.
To choose a buy point not because of speculation, but to control your holding costs as much as possible. Even good companies invested with good entry points will improve your investing experience.
How to find stocks in an uptrend?
Moving average is a commonly used technical indicator that can give investors important signals about current momentum and future trends.
For example, if a short-term MA on a rising trend falls near or below a longer-term MA, and when the short-term MA tops the longer-term MA, it's time to buy.
After an MA rises, it remains parallel or falls, and when a short-term MA falls below a longer-term MA, it is a signal to sell.
This is just a simple explanation. The actual market is ever-changing and more complex.

Moving averages can help with buying timing, but should not be the only guide.
How to filter stocks in moomoo using MA?
Suppose you are a mid- to long-term investor in US stocks.
1. open moomoo - tap

Explore

- the

Stock Screener
2. choose

Region

- select

Technical

- choose

the 60-minute/ daily/ weekly/ monthly

chart
3. choose

Long Alignment

in the

MA column

- tap

Check Results
You'll see stocks that might be indicating an uptrend in the US stock market.

Disclaimer: Moomoo Technologies Inc. is providing this content for information and educational use only.
Read more
1
1
2
8
1
48