Daily Poll Special: Weekly Guess
Views 88K
Contents 285
Daily Poll Special: Weekly Guess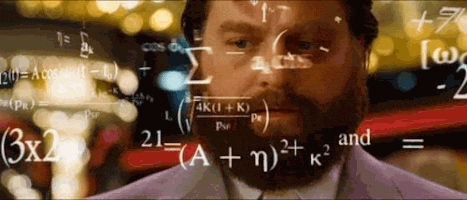 Can you
foresee trends
? Are you confident in your
ability to predict the future
? Put your skills to the test! What you need to do is to select an answer to the posted question and leave a comment with the reason you chose your answer.
If your prediction is accurate, you will be rewarded with points.

Rules:
"Popular on moomoo" will post five
"Daily Poll"
s every week. One of them will be our little "test" for you. The Daily polls will be posted randomly, so keep an eye out or you might miss it!

Two rewards:
1. Mooers who select the correct answer will get
50 points
.
2. Share your insights about the topic and elaborate on it. We will give
88 points
to
5 outstanding posts
according to their originality, quality, and relevance.
*The rewards will be distributed within 10 working days after the answer is revealed.
Here comes the first question:
*
$Alibaba
(
BABA.US
)
$
's Earnings Date will be at
Feb 24, 2022
Disclaimer: Moomoo Technologies Inc. is providing this content for information and educational use only.
Read more
1
1
1
2
2
48