5 Habits To Help You Achieve Any Goals You Set In 2022
2021 has come to an end and I can't help but be amazed at how much I have grown last year.
I've become a better speaker.
I've become a wiser investor.
I bought my own property.
And most importantly, I've become a greater person, not in terms of accumulation of wealth, but in terms of personal and character development.
Especially in the past 6 months, I have observed EXPONENTIAL GROWTH in my character and I want to share with you a few insights that may just help you to grow exponentially too. Let's start with the easiest habit you can pick up, and gradually move up the ladder to propel yourself to success:


1. READ, READ, READ
I was never an avid reader and in fact, I was once too lazy or too busy to complete a book in a year. But I realised all successful people love to read. And due to some personal weakness, I started to pick up reading to hone up my relationship skills. And that was when I started to realise how powerful and insightful reading is. As I gradually move on to various topics including personal development, business, investing and more, my thoughts became clearer and my decisions as the results have become better.
Now I try to read a chapter a day, and my goal is to finish a book in a week. I may not be able to do that every week consistently, but I make it an effort to keep it this way to help myself to grow faster.
2. Wake Up Early
I usually wake up at 6 or 7 in the morning, so I can enjoy the morning breeze and calmness. Waking up early has given me peace and quiet time to do my reading, which links to habit 1.
3.  Journaling
As I read, I will journal down important lessons I learnt from the books, so I can always flip through my journal to recap my reflection in the future. In the end, you'll have this golden handbook of YOURS that contains all the wisdom you learnt from many books, which link to habits 1 & 2.
4. Surround Yourself With Great Mentors
I consider myself extremely lucky to be able to meet all the mentors in my life, learning very important skillsets from each of them (be it speaking, investing or more). Not only do they help me to cultivate the right skill set, they also help me to hone the right mindset in order to become successful. If you want to excel in any area of your life, get yourself the right network and the right mentors to help you to accelerate your success.
5. Take Consistent Action
If you find yourself consistently not being able to meet your goals, most of the time is because you are not taking consistent action to move towards your goals.
I found the following paragraph from the book "Richer, Wiser, Happier" very enlightening. "Time is the enemy of bad habits and the friend of good habits. What we need is a selection of sensible habits that are directionally correct and sustainable - habits that give us a marginal advantage that will compound over time."


Be persistent in your effort to improve, and enjoy the process of improving. This is how you will go far.
Of course, I still have a lot to learn, and a lot of room to grow. And I'm really looking forward to becoming a better version of myself in 2022, helping and inspiring more people to become better along the way.
Next year, I'm going to write an investment book, to document down my journeys and investing insights. And I'm going to interview a couple of successful investors too so that this book can give you different perspectives to help you to accelerate your investment goals. I'm super excited about this, and I hope by the time it's launched, you'll be there to read it too.


Happy New Year!
And together, let's make 2022 a greater year!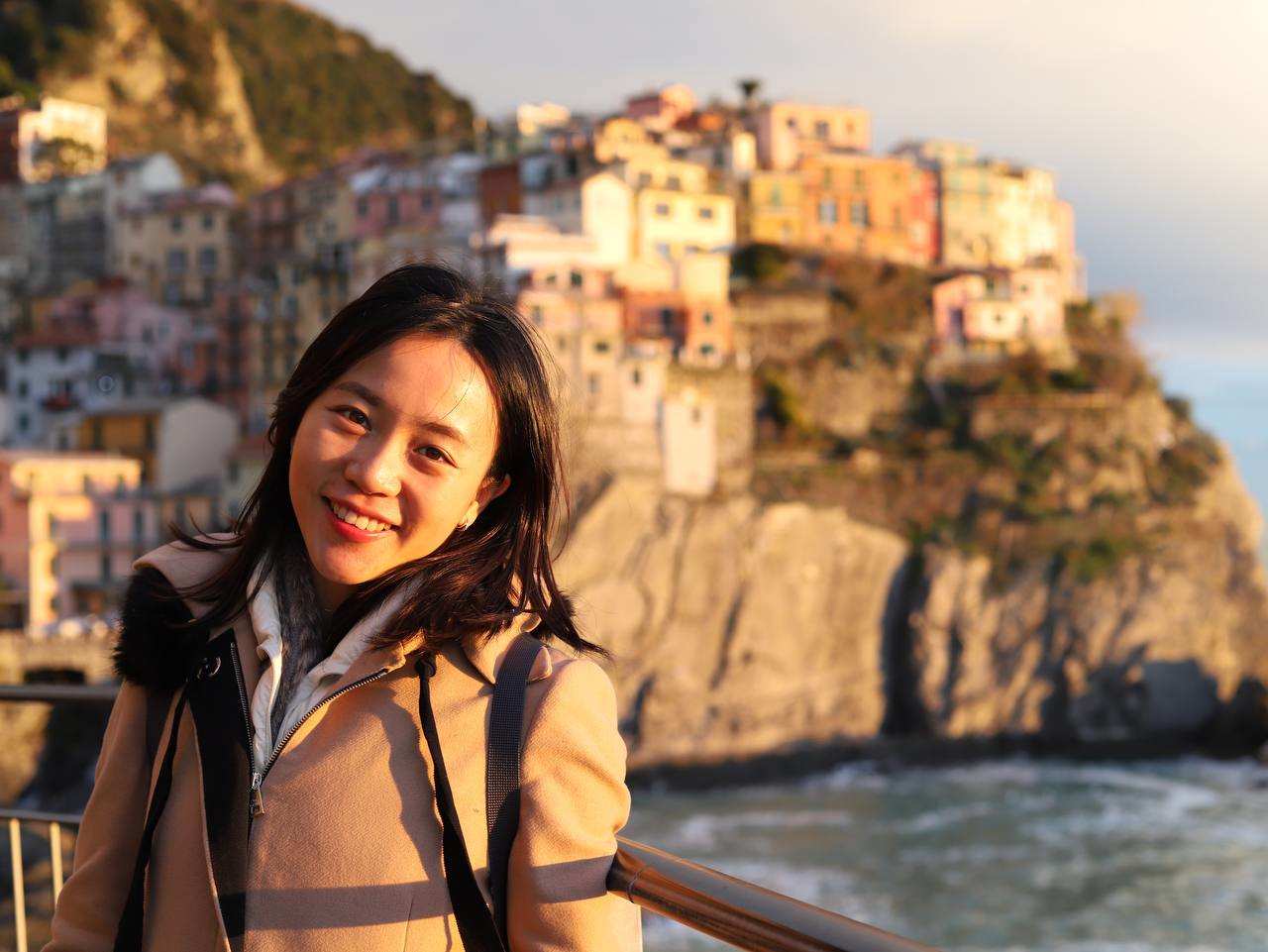 Disclaimer: Community is offered by Moomoo Technologies Inc. and is for educational purposes only.
Read more
9