For this, I am grateful
Views 154K
Contents 296
Weekly Wins: Big surprise gifts after Thanksgiving!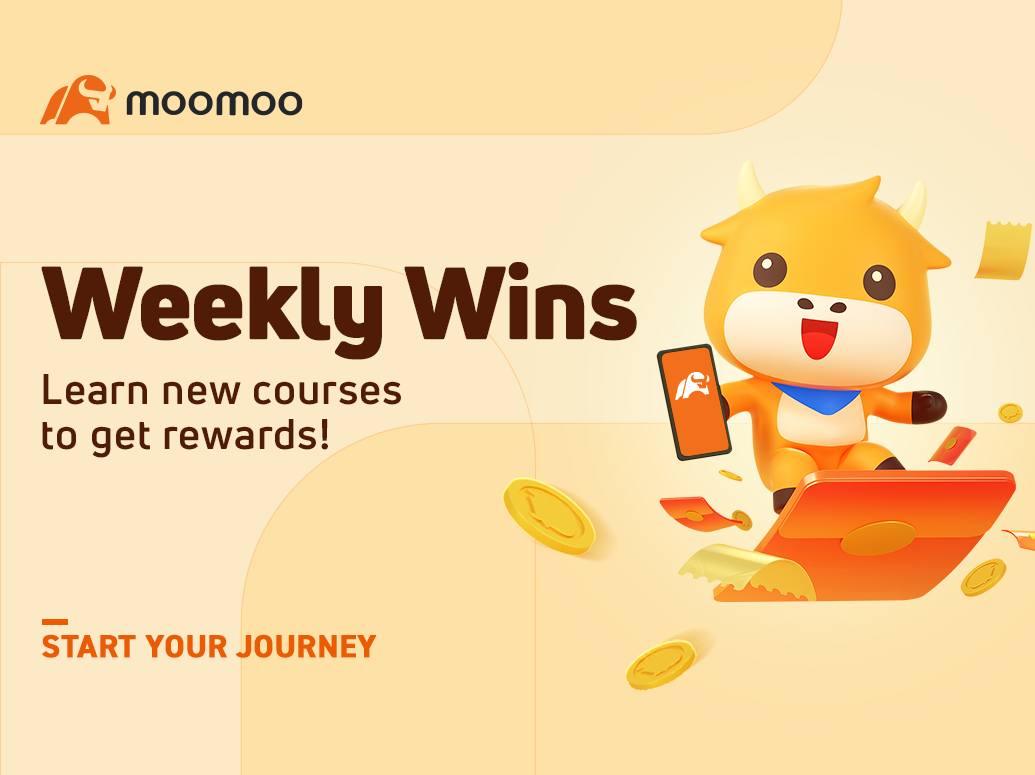 Hi, mooers, yesterday is
Thanksgiving day
, how was everyone going?
First of all, we at moomoo Courses are so very grateful to everyone who supports us. It is because of your support that we are more motivated to make better courses.
Thanks for having you



At the same time today is also
#4 Weekly Wins
(Because of the festival, the event was postponed to Friday). To express our gratitude for your support, we decided to give back to you



This is our latest tailred made video on
How to pick stocks
. Yes, it's totally
free
for you.

After watching this, you'll learn
three ways to quickly identify stocks to watch or buy.

1. Star Intitutions-how to track investment portfolios of leading institutions.

2. Heat Ranking-how to tell you the most popular stocks on the market.

3.Shareholding Changes-how to follow moves of major shareholders
If the skill is useful,
forward it to your friends
and share it with more people.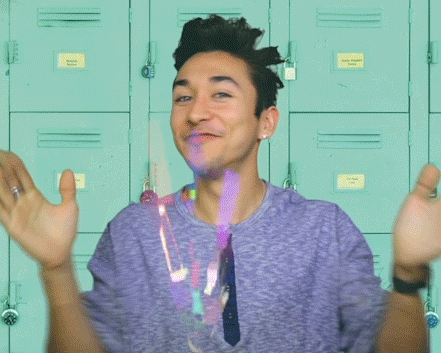 In the following weeks, moomoo Courses will unveil a
new
series of courses on
Teach you how to invest wisely and build your wealth gradually.

Award:


How to participate:
Learn this course and let us know what
other investment skills and knowledge
you would like to acquire.
PS:
Only followers of Moomoo Courses will become lucky winners.

Duration:
Now till 10pm on November 28 (GMT-5).
Winners will be announced on November 29 (GMT-5).



Disclaimer: Moomoo Technologies Inc. is providing this content for information and educational use only.
Read more
3
2
15
4
1
1
207