How do you cope with the rising recession risk?
Economists surveyed by The Wall Street Journal this month, on average, put
the probability of the US economy being in a recession sometime in the next 12 months at 28%, up from 18% in January and just 13% a year ago.
● Have you prepared for the possible recession?
● What are your current positions?
● What to dump and hold?
● What are the safe investments during the recession?
Share your opinions with us & Use the trading status features to win more points!
Rules & Rewards:
●
260 points
for those who offer market insights with over
80 words
and adopt features like Trading Marking, Position Details, Position Stats, and Trade Stats
●
100 points
for those who provide authentic or helpful content with over
80 words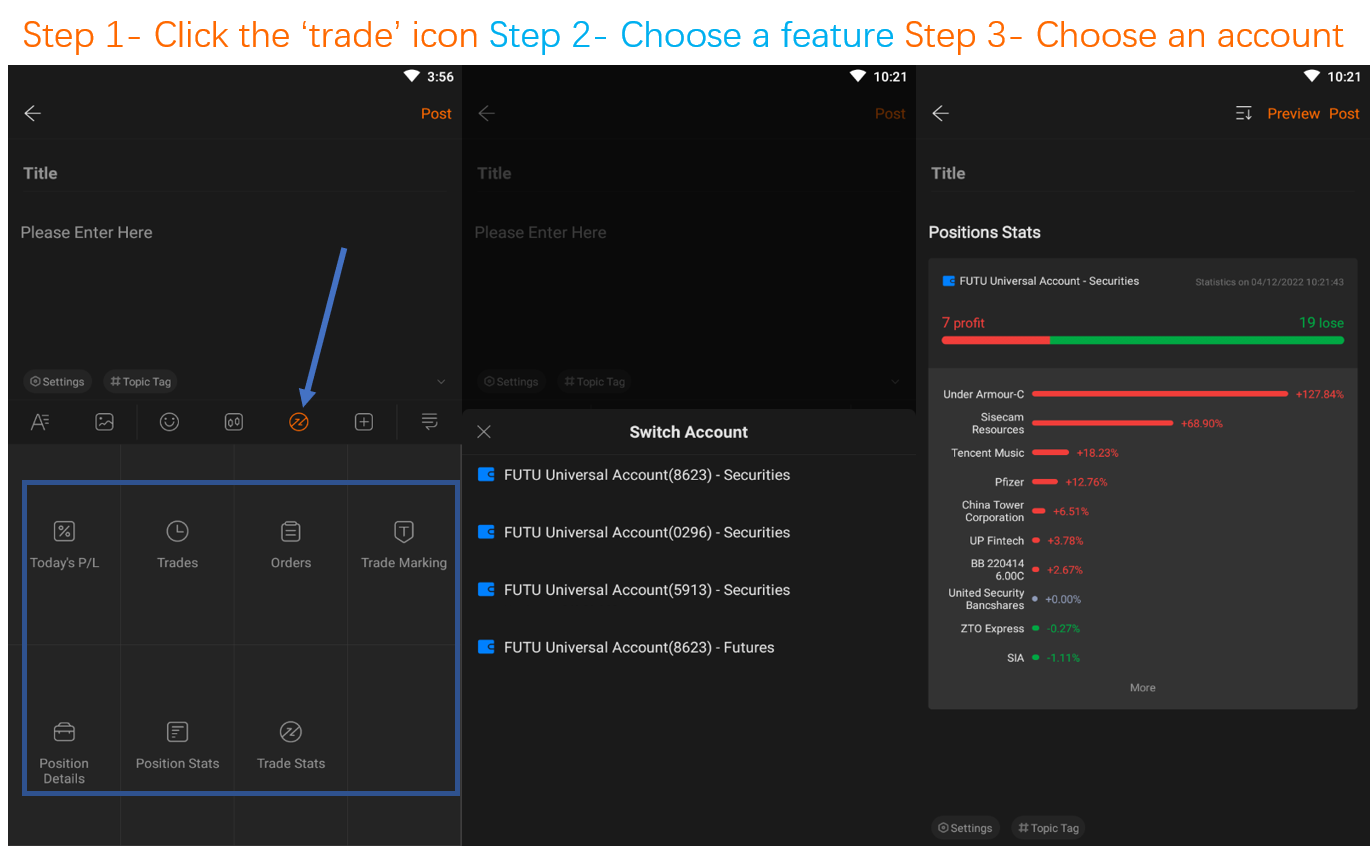 Duration:
Apr 12–16 11:59 PM ET
Join topic