| | |
| --- | --- |
| Direction of exchange | Exchangeable amount/day |
| USD | 25,000 USD/day |
| HKD | 100,000 HKD/day |
| CNH | 100,000 CNH/day |
If you exceed this limit, you can send an email to cs@us.moomoo.comusing your registered email with Moomoo Financial Inc.to request for the conversion.
You can refer to the following template:
Moomoo ID: 123454321
Direction: USD->HKD
Exchange-out account number: 1122
Exchange-in account number: 2233
Exchange amount: 50,000 USD
Note: The account number is the red number in the red box below.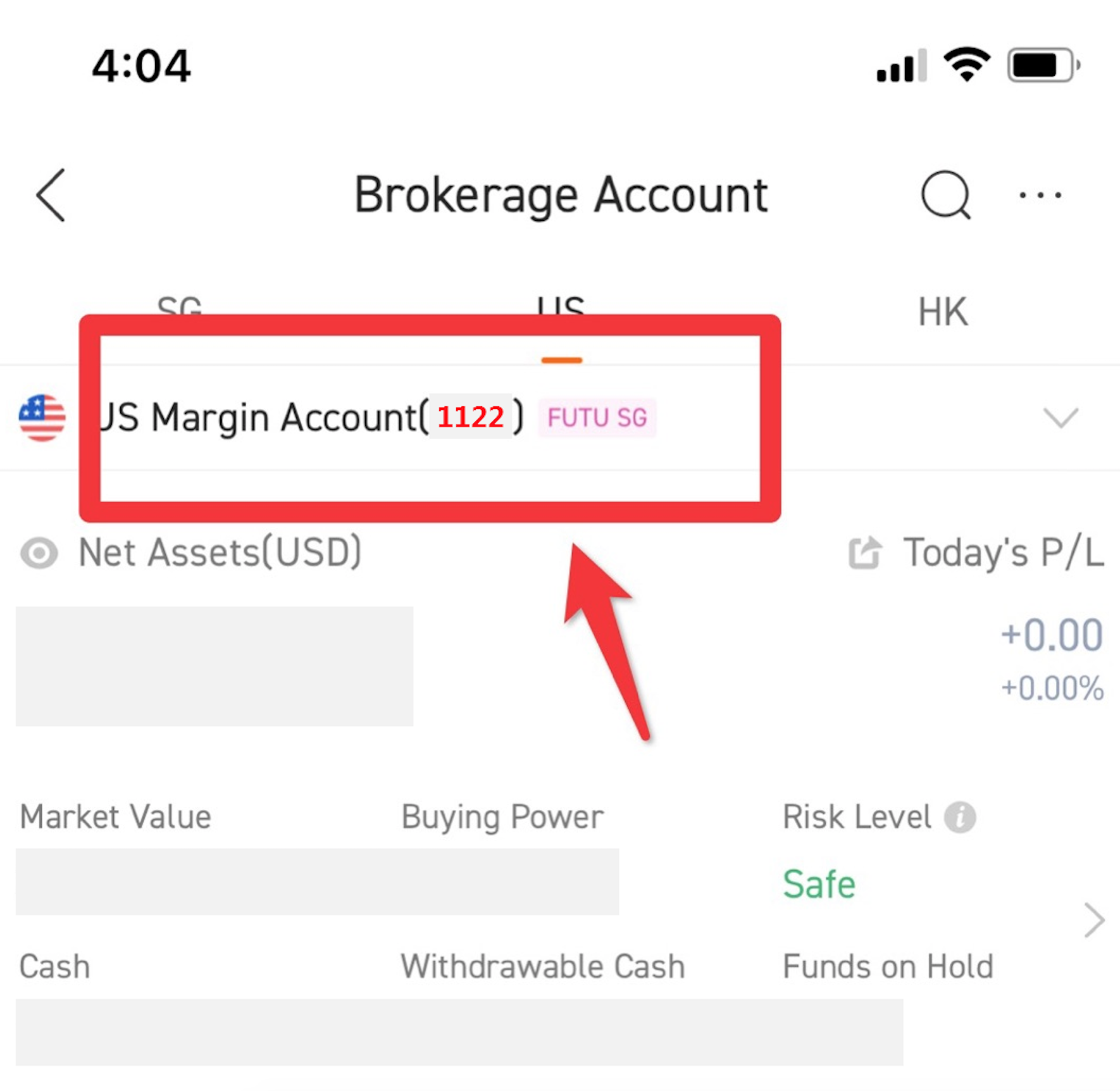 Moomoo is a professional trading app offered by Moomoo Technologies Inc. In the U.S., investment products and services on moomoo are offered by Moomoo Financial Inc., Member FINRA/SIPC.

Any illustrations, scenarios, or specific securities referenced herein are strictly for illustrative purposes. Past investment performance does not guarantee future results. Investing involves risk and the potential to lose principal.