Path: APP - Trade - Currency Exchange,select the currency and amount of the currency exchange, then you can exchange the currency.
Rate: Real-time exchange rate provided by Upstream Bank.
Cost: The amount of the fee varies depending on the currency and may be up to 300 basis points. 1 basis point=0.0001.
Cancellation: Exchanges on non-trading days can be withdrawn through Path:APP - Trade - Currency Exchange - Exchange History.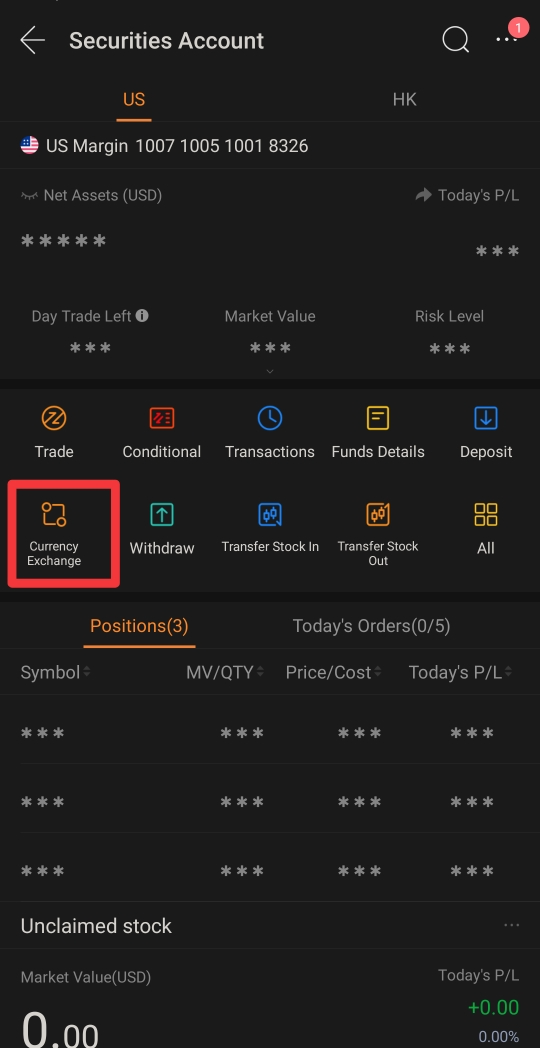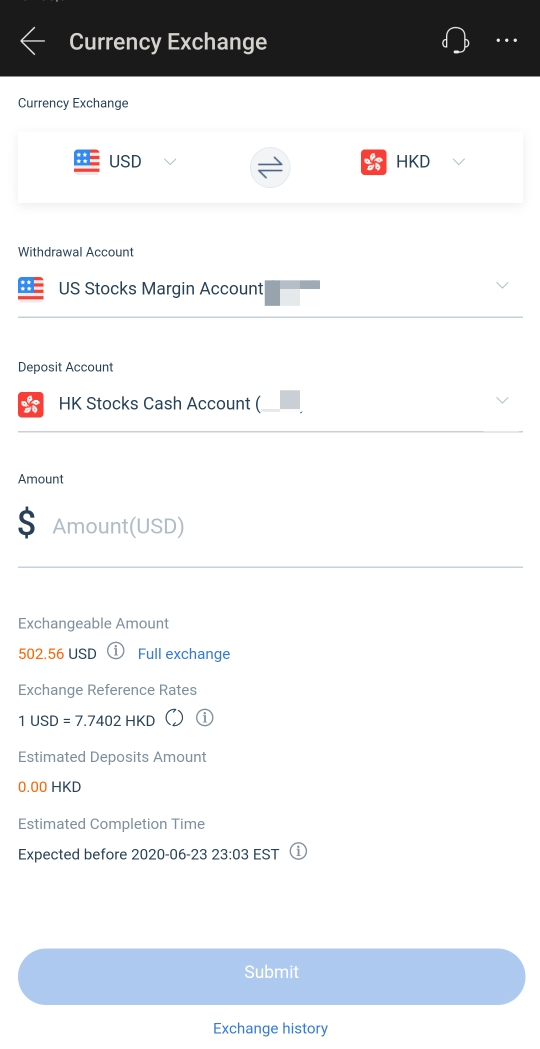 Moomoo is a professional trading app offered by Moomoo Technologies Inc. In the U.S., investment products and services on moomoo are offered by Moomoo Financial Inc., Member FINRA/SIPC.

Any illustrations, scenarios, or specific securities referenced herein are strictly for illustrative purposes. Past investment performance does not guarantee future results. Investing involves risk and the potential to lose principal.