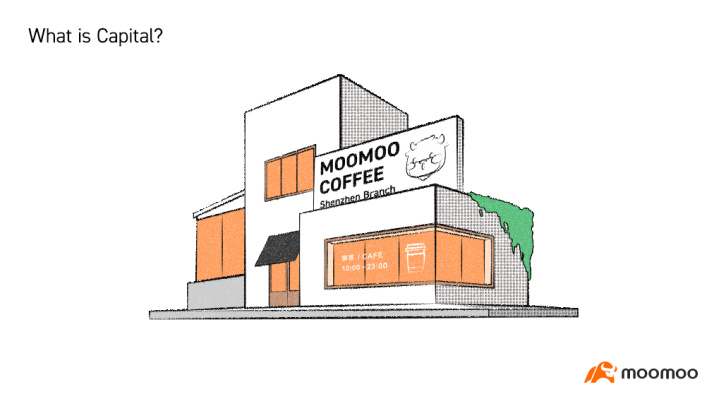 Key Takeaways
Capital refers to assets used by a company to create goods and services.

Capital is important for company growth and wealth creation.
Understanding capital
Capital is a broad term, but generally refers to the assets that a company uses to provide goods and services. A company's capital might include land, equipment, patents and other productive resources.
Capital is important because it is necessary for company operation and growth. Companies can employ their capital to produce products, generate income, and create wealth for investors.
Businesses will focus on three types of capital: Debt Capital,Equity Capital and Working Capital. Working capital refers to the capital needed for a company's daily operation. A firm couldn't stay in business if it doesn't have sufficient working capital.
In order to maintain solvency or expand production, a company can fund its business by selling shares to investors or obtaining loans from financial institutions. The capital obtained from investors is called equity capital, and the other is called debt capital.
Example
Imagine you're about to open a moomoo coffee shop. In order to supply coffee, you need to have retail space, equipment (espresso machines, industrial coffee roasters, tables and chairs) and ingredients. In addition, you also need a barista to serve customers drinks.
In this case, the store's capital might include retail space, equipment and ingredients. You coffee shop can't run without capital, let alone sell coffee to customers to generate income.