When using moomoo, what should you do if you have questions about some functions or data?
Want to know how to contact customer service and navigate help center on moomoo? Only the 2 steps!
Step 1
Click Me >Customer service.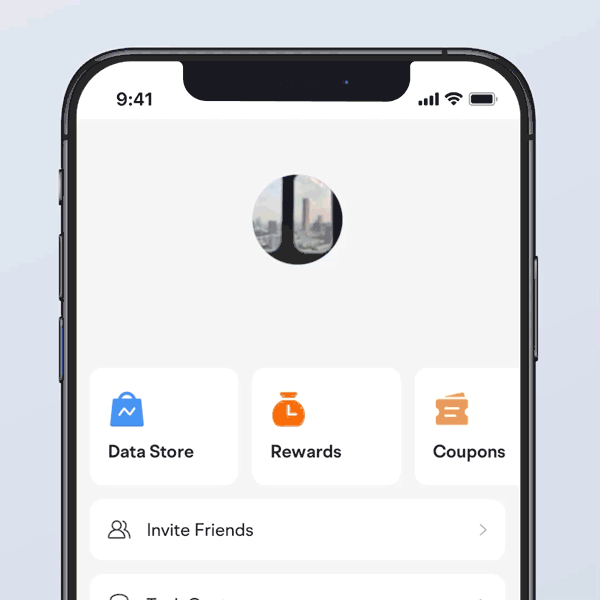 Step 2
Click All to search in the Help center.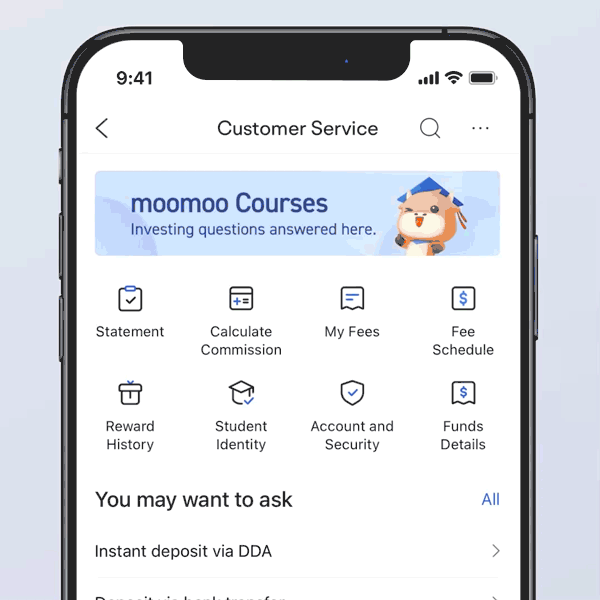 If you still can't get answers or want to know more details, you can make Phone or Online inquiry.