What happened to the stock market last Friday?
$20 billion stock fire sale
Major U.S. entertainment companies $ViacomCBS Inc(VIAC.US)$and $Discovery, Inc.(DISCA.US)$both dropped27%, their biggest declines ever. In all, $35 billion was wiped off of a range of bellwether stocks.
The U.S. listings of Chinese tech giants also experience huge moves, with the likes of Chinese online education provider $GSX Techedu(GSX.US)$falling 42%.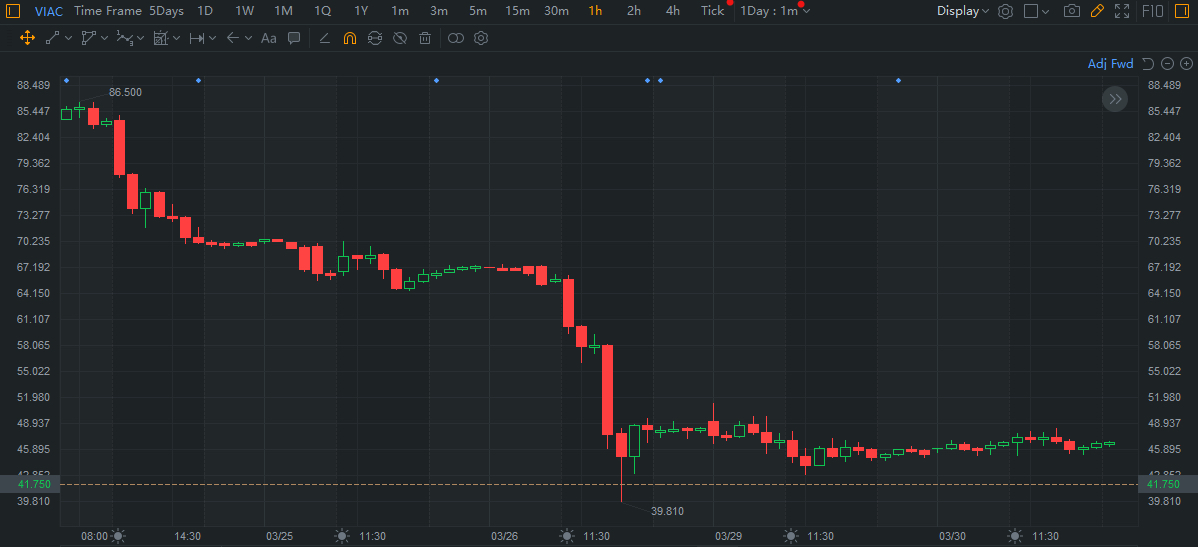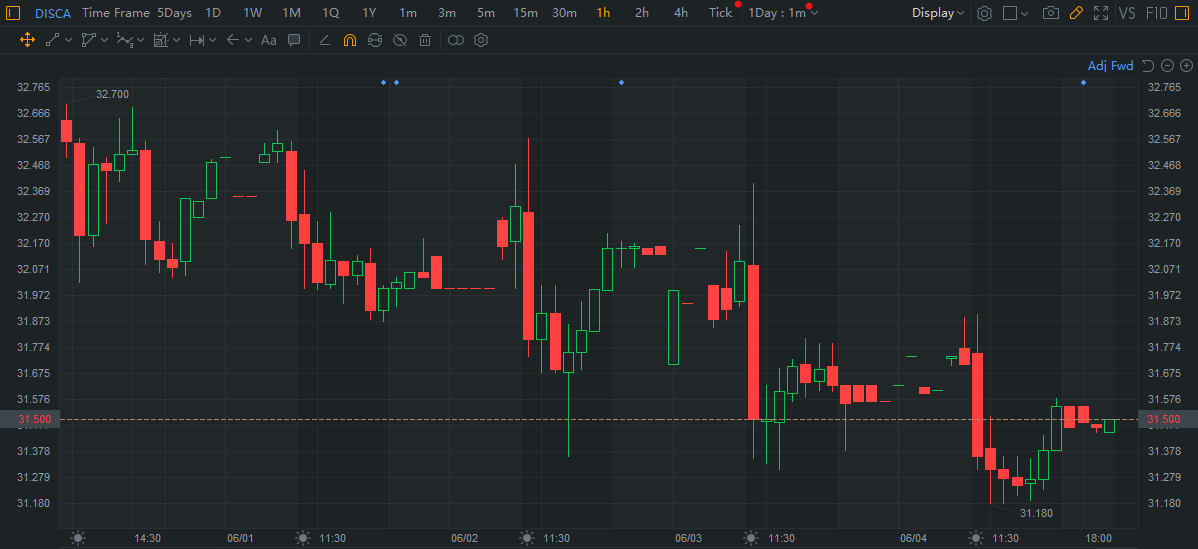 What triggered the falls?

Fingers pointed to Bill Hwang, a protege of Julian Robertson's Tiger Management, a seminal hedge fund at the end of the 20th century.
On Friday, Hwang's Archegos Capital Management was forced by its lenders (including many of Wall Street's premier investment banks) to dump more than $20 billion of stocks in a series of market-roiling trades so large and hurried that investors described them as unprecedented.
The forced sales were likely related to margin calls from heavily leveraged positions, CNBC reported.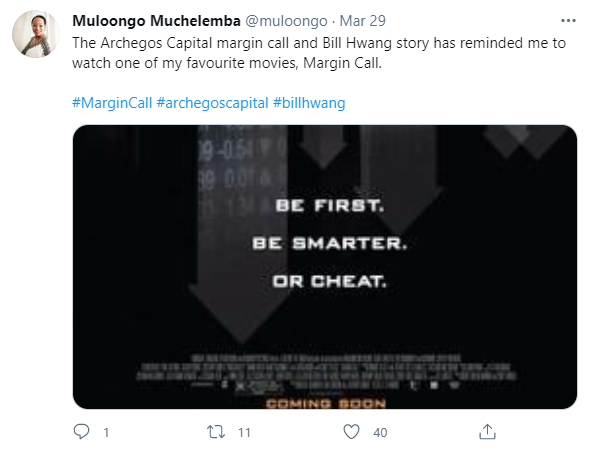 How does a「Margin Call」work?

Before you start reading, you must first understand what a 「margin」 is: In simple words, a margin is a loan your brokerage lends you to invest.
Margin Call
If an investor trades on margin, his/her account consists of 2 types of funds - equity (their own money) and margin (money borrowed from a broker).
A margin call is what occurs when the investor's equity, as a percentage of the total market value of securities, falls below a certain percentage requirement (called the maintenance margin).
When a margin call happens, investors must choose between the following options:
- Meet the margin call: The broker will demand investor to add funds or securities to the margin account to get back over the maintenance margin;
- Forced liquidation: If the investor cannot afford to pay, the broker may be forced to liquidate securities in the account at the market price.
Maintenance Margin
The New York Stock Exchange (NYSE) requires a minimum margin of 25%, so this can be a common maintenance margin.
A margin of 30% is also common, and it may be as far as 40%.

A real-world example
Archegos, the family office that manages the wealth of Bill Hwang, had large exposures to ViacomCBS and several Chinese technology stocks, was hit hard after shares of the US media group began to tumble last Tuesday and Wednesday.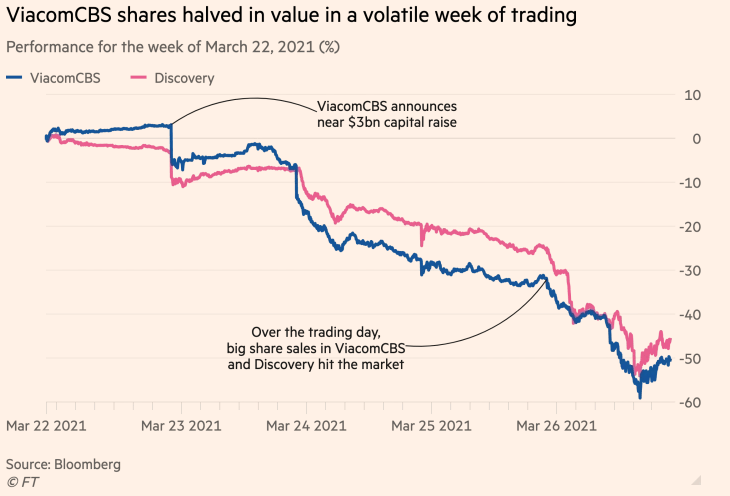 The declines prompted a margin call from one of Archegos's prime brokers, triggering similar demands for cash from other banks.

Goldman even emailed clients late Friday to inform them that it had in fact been one of the banks selling. The email, a copy of which was seen by Bloomberg, detailed a total of $10.5 billion in trades. The message didn't name Hwang or Archegos.

Source: Bloomberg, Financial Times, TheStreet, Investopedia, Twitter