There are thousands of stocks in the market. Which should I pick?
How about learning from the world's greatest investors, such as Warren Buffett, Charlie Munger, Bill Ackman, and many more? You may develop great investment ideas by looking at what these gurus buy or sell.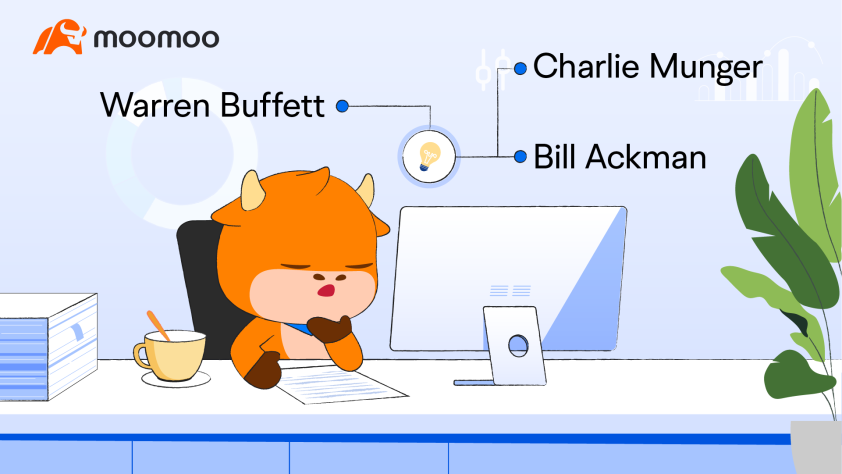 Where can you get detailed holdings of their portfolios?
The answer lies in a document called Form 13F.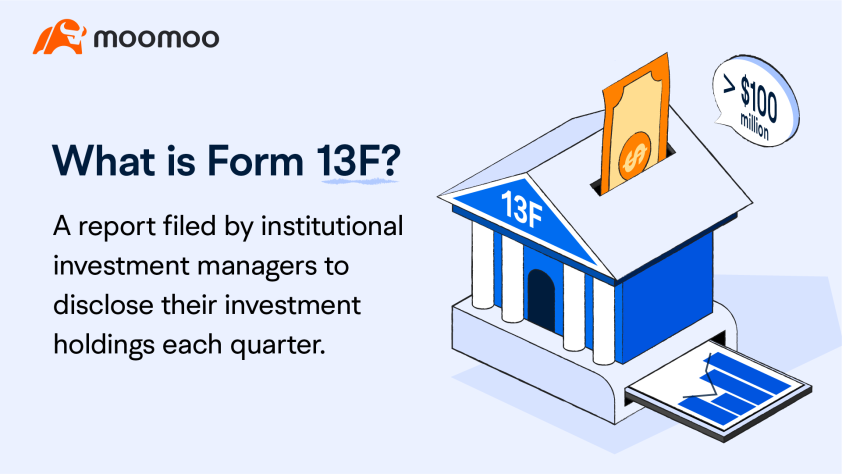 Form 13F, also known as 13F filings, is a quarterly report filed by institutional investment managers to disclose their long positions and other investments on US exchanges within 45 days of the end of a calendar quarter.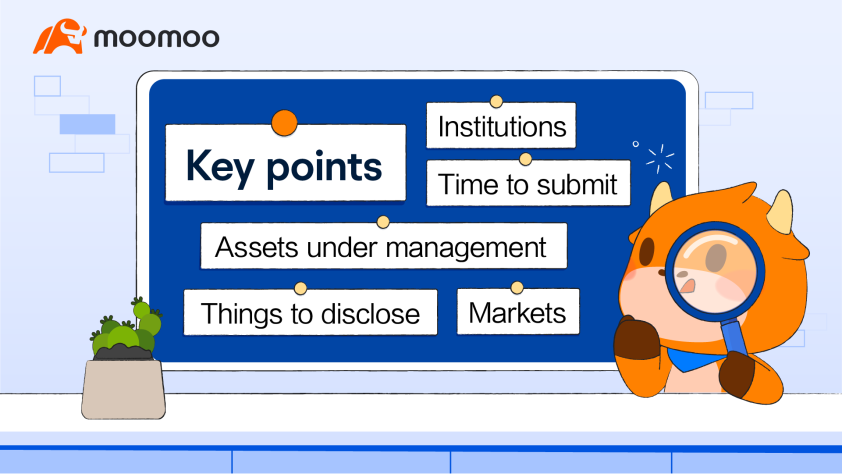 Key points:
● All institutional investment managers with portfolios over $100 million must file a Form 13F with the Securities and Exchange Commission (SEC).
● Institutional investment managers include investment advisers, banks, insurance companies, hedge funds, pension funds, and corporations.
● 13F filings must be submitted no more than 45 days after a calendar quarter ends.
● 13F filings only reveal long positions, including stocks, call and put options, warrants, and ETFs. Short positions are not included.
● 13F filings only track funds holdings on the US exchanges. Investments in other markets are not included.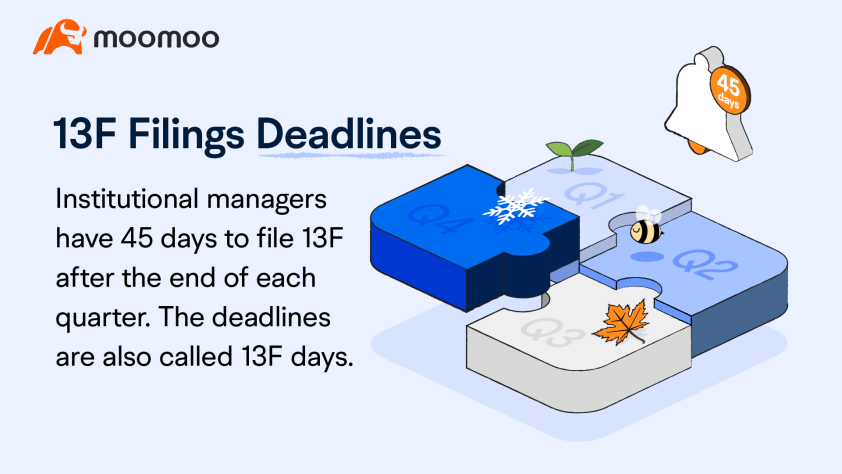 Institutional managers have 45 days to file their Form 13F after the end of each quarter. The 13F filing deadlines for the quarters are also called 13F days. It's usually February 15, May 15, August 15, or November 15 of any given year.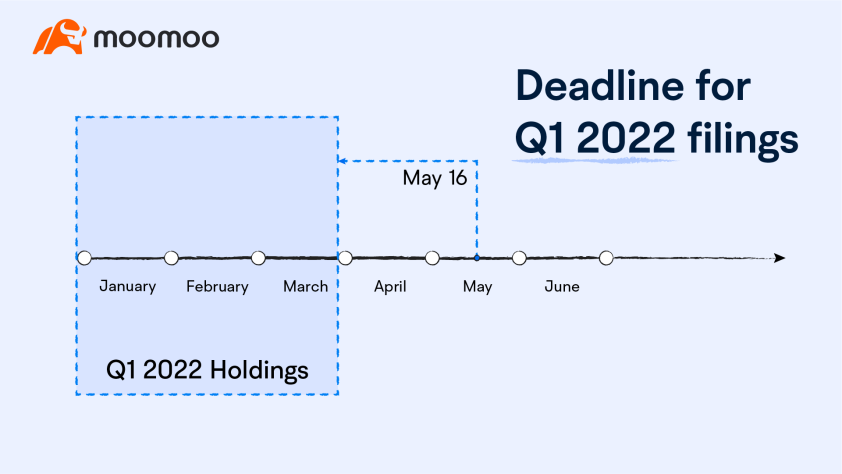 If you are looking for a fund's Q1 2022 holdings, you can get them no earlier than May 15 (Q1 ends on March 31, 2022, and 45 days later is May 15).
However, May 15, 2022, is Sunday. According to SEC's rules, filing is due on the next business day when the filing deadline falls on a Saturday, Sunday, or a holiday. Therefore, the deadline for Q1 2022 filings is May 16.
Most managers tend to submit their 13Fs as late as possible because they don't want to inform the market about their investment activities.
According to SEC, the Form 13F filing deadlines for the quarters that end in the calendar years 2020-2022 are: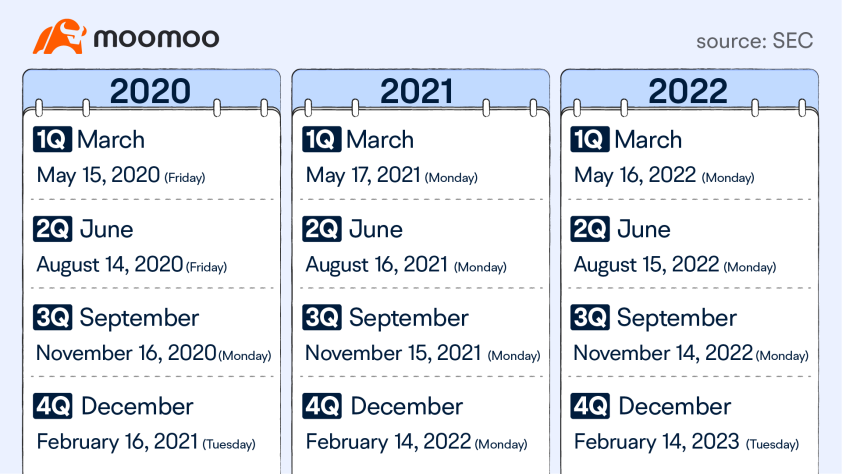 Some investors use 13F reports to get investment ideas and learn strategies from great investors.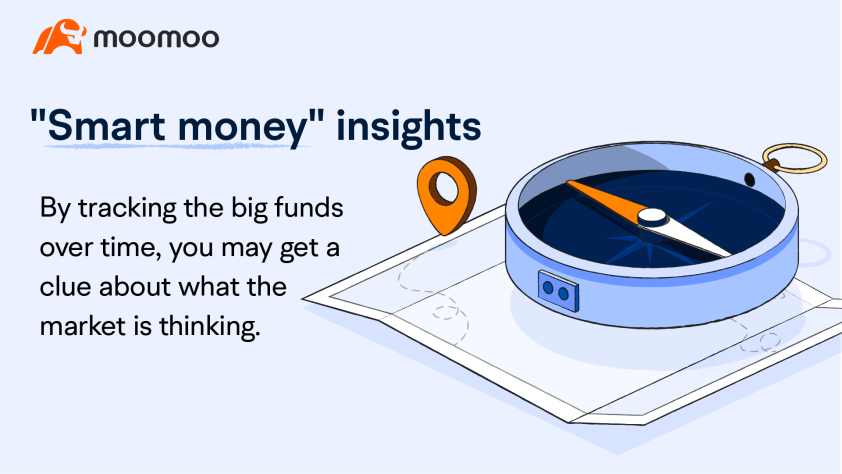 ● 13F filings provide a way to get insights from the "smart money." Institutional investors of big funds may better understand the market than retail investors. As a result, they may have a bigger chance of success. By analyzing broader figures, such as industry distribution and top buys and sells, you may identify certain pack behaviors of hedge funds and get a clue about what the market is thinking.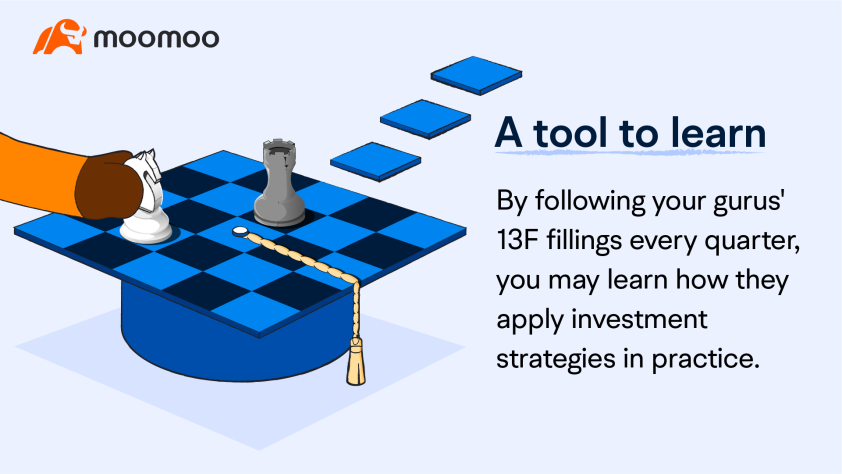 ● Reading 13F filings is an excellent way to learn investment strategies from great investors. Well-known managers like Warren Buffett, Charlie Munger, and Bill Ackman have their own investment philosophies and strategies. Following your gurus' 13F filings every quarter and observing how their holdings change from quarter to quarter, you may learn how they apply investment strategies in practice.

Please be aware that 13F filings don't give a full picture of the investment story. 13F filings have two main defects: missing information and untimely data.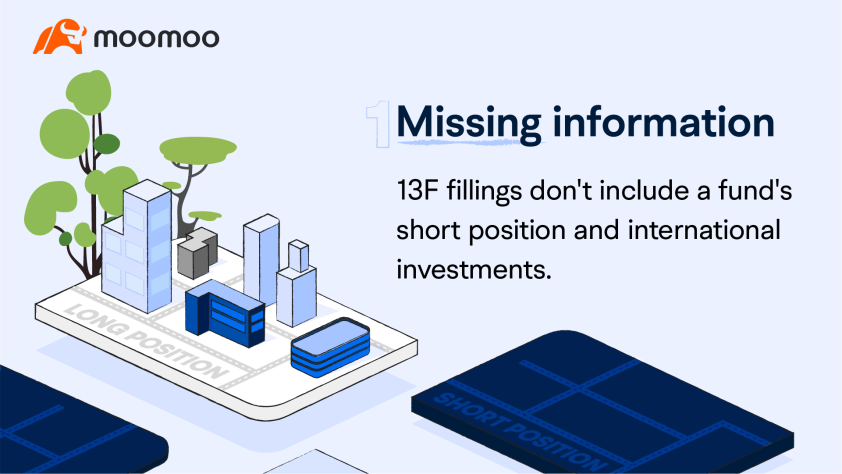 One of the drawbacks is missing information. 13F fillings don't include a fund's short position and international investments. For example, if a fund's strategy is net long, it generates most of its return from its core long positions. In this case, 13F may provide valuable information to retail investors. On the contrary, if a fund's strategy is net short, it indicates short positions as the core of its portfolio. In this case, looking at only the long positions may be misleading.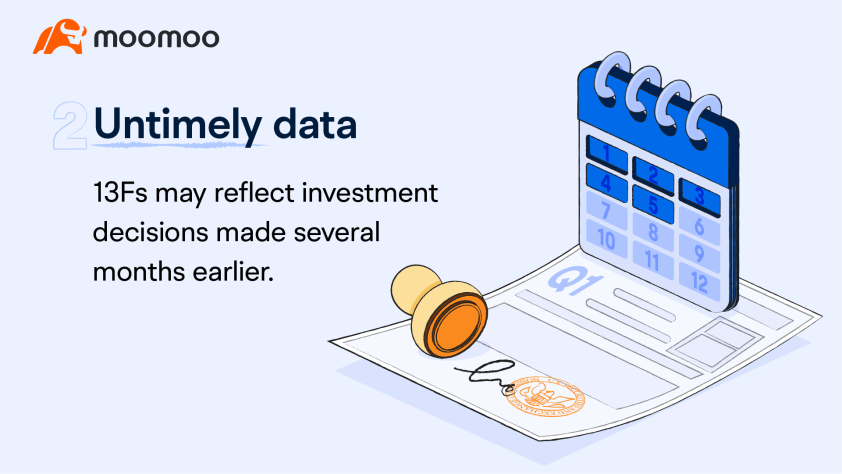 Another defect is untimely data. Institutional managers have 45 days to submit their quarterly 13F filings, which may reflect investment decisions made several months earlier. For example, a fund increases one stock's position in January, but you can only know that until May, and by this time, the fund manager might have already sold the position.
Therefore, when looking at 13Fs, it will be more helpful if you know a hedge fund's investment strategy and track long-term trends.

● SEC official website
● moomoo's Institutional Tracking: Open moomoo and enter the Markets page, in the Explore tab you can find Institutional Tracking.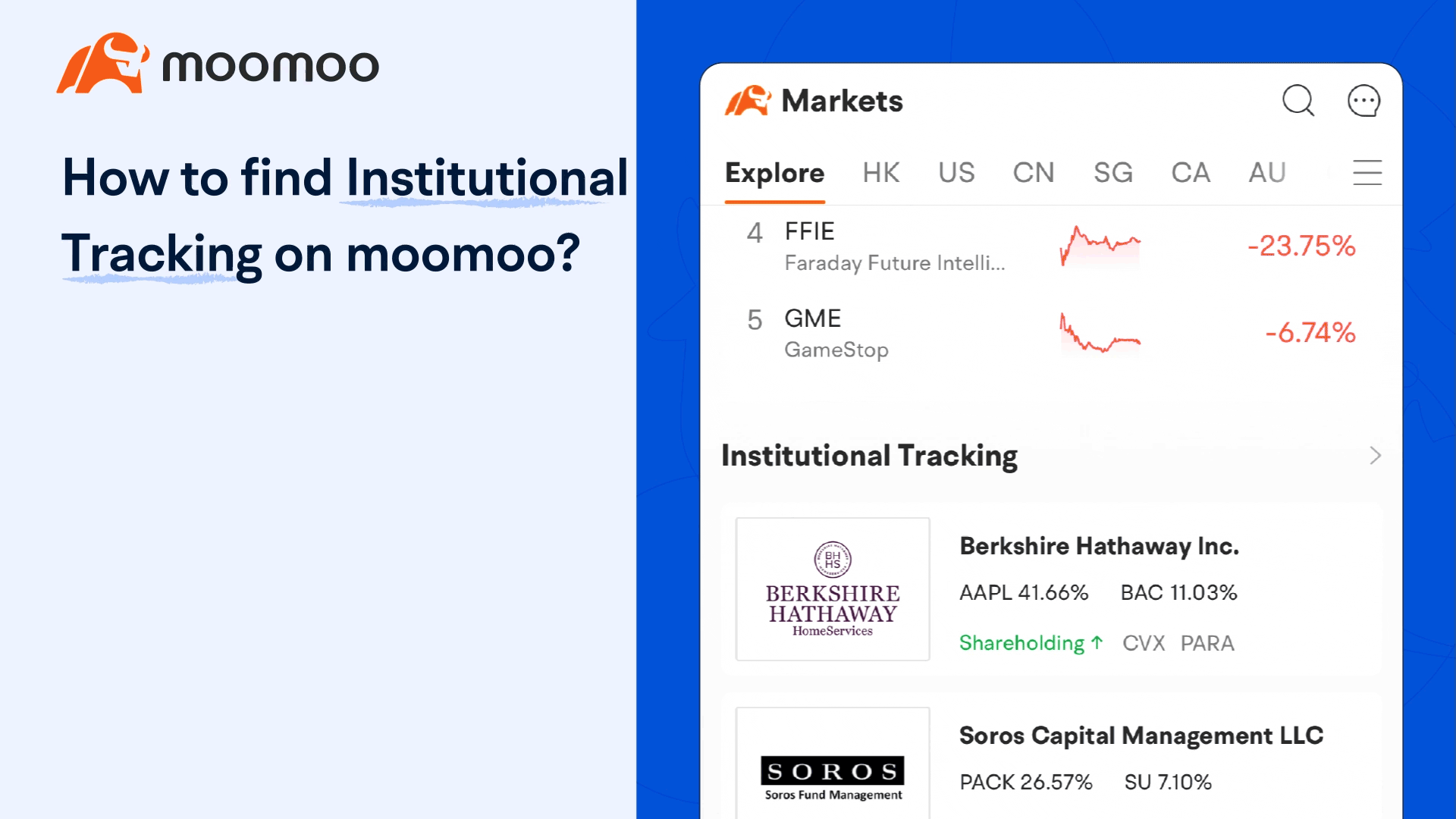 Summary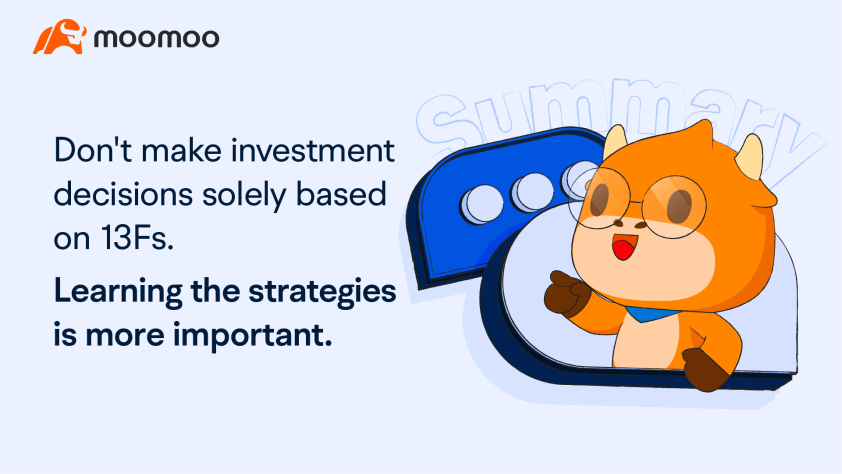 Thanks to the 13F filings, investors have a chance to observe the holdings of Wall Street's top fund managers. But please note that even the best managers make mistakes and try not to make investment decisions solely based on one report.
Instead, you can learn investment ideas and strategies by following how top managers' holdings change over time.