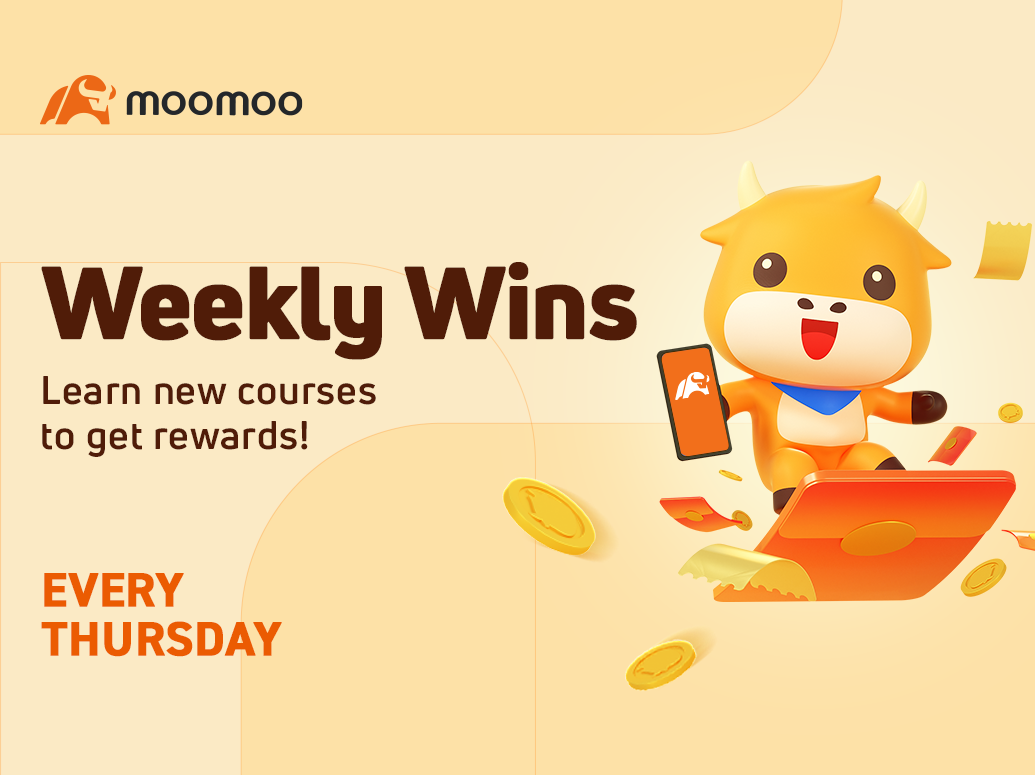 Hey, mooers. How is it going this week?
The market has a tough week and some of us may feel the same way.
In the last Weekly Wins, one of the most enthusiastic feedbacks from mooers was learning how to hedge positions.
Many mooers generously shared their strategies, such as using options to hedge. Options were originally designed as a hedging tool. We would like to introduce our carefully selected options courses to you.
[ Everyday Power]

1. What is an Option?

An option is a contract that gives its holder the right to buy or sell a specific security on a specific time at a specific price.
2. What are the benefits and risks of options trading?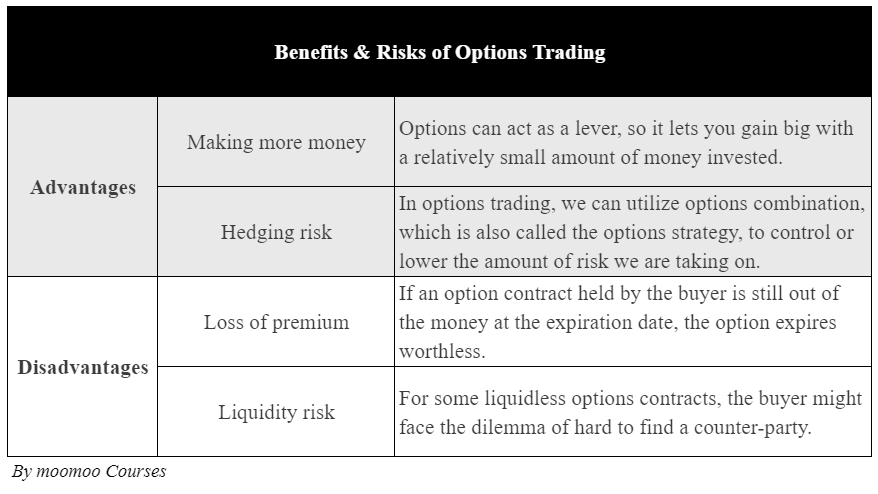 Options are widely used by institutional investors to avoid risks and increase returns, while many investors avoid options, thinking that options are complicated and therefore too difficult to understand. But the root cause is they lack the knowledge of how to use it.
The following courses Options ABC try to explain option essentials in plain language. Let's learn and get well-prepared for any possible volatility ahead.

Options ABC | Courses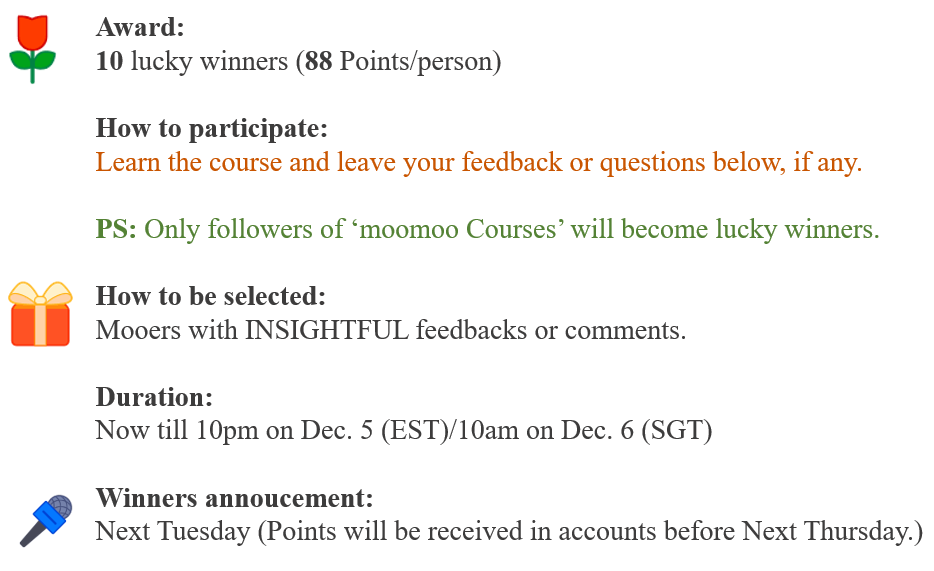 Welcome to Courses in Moo Community, we help you trade like a pro.