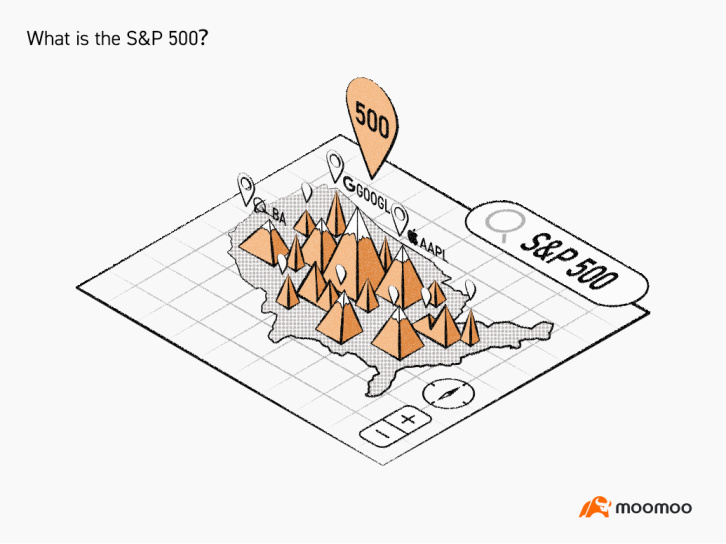 Key Takeaways
The S&P 500 is a stock market index that includes 500 of the largest U.S. companies

The S&P 500 has returned more than 12% annually on average(as of Aug.2020)
Understanding the S&P 500
You've probably heard news reporters saying things like "The S&P 500 is up five points" or "The S&P 500 is down six points." But what exactly does the S&P 500 mean?
The S&P 500 whose full name is the Standard and Poor's 500 index, is a stock market index that measures the performance of 500 leading companies in the U.S.
The S&P 500 is generally considered as the best indicator of how U.S. stocks are performing overall. It includes stocks across 11 sectors of the economy and represents about 80 percent of the total value of all stocks trading in U.S. markets. You'll recognize some household names, including some of the popular FAANG (Facebook, Amazon, Apple, Netflix, Google)
Those great companies make the S&P 500 become one of the most successful stock indexes in the world. From its inception in 1957 up until the end of 2020, the index has returned more than 12% annually on average.
However, it doesn't mean investing in the S&P 500 is risk-free. For example, after the financial crisis in 2008, the S&P 500 saw a decline in value of about 37%. Earning a 12% average annual total return requires a long-term investing mindset and a willingness to ride out market volatility.