U.S. IPO market heated up again. According to Dealogic, capital raised in IPOs on Nasdaq in 2020 is $12.2 billion and capital raised in IPOs on NYSE is $10.9 billion as of June 5.
Royal Pharma went publised on Tuesday, June 16, soaring about 59% on the first day of trading.
Royalty Pharma soared 59% in Nasdaq debut
Biopharmaceutical company $Royalty Pharma PLC(RPRX.US)>Biopharmaceutical company $Royalty Pharma PLC(RPRX.US)$ soared 58.93% in its Nasdaq debut on Tuesday. <nbsp;soared 58.93% in its Nasdaq debut on Tuesday.
The offering reeled in over $2.2 billion and broke the record $1.93 billion set by Warner Music Group earlier this month, becoming the biggest IPO of the year in the U.S.
The IPO marks the successful transition of billionaire Pablo Legorreta's investment operation from a deeply opaque private equity model to a publicly traded vehicle listed on Nasdaq.
The company sold 77.7 million shares at $28 apiece in the IPO, which valued Royalty Pharma at $16.7 billion.
Most of the money raised in the IPO will be used by Royalty Pharma to invest in more drug royalty streams.
About Royalty Pharma
Royalty Pharmais the largest buyer of biopharmaceutical royalties and a lending funder of innovation across the biopharmaceutical industry.

What is IPO?

Initial public offering (IPO) is the first time a company sells its shares to the public. Through this process, colloquially known as floating, or going public, a privately held company is transformed into a public company. Initial public offerings can be used to:
raise new equity capital for companies

monetizethe investments of private shareholders such as company founders or private equity investors

enable easy trading of existing holdings or future capital raising by becoming publicly traded
After the IPO, when shares are traded freely in the open market, money passes between public investors. For early private investors who choose to sell shares as part of the IPO process, the IPO represents an opportunity to monetize their investment.
Although IPO offers many benefits, there are also significant costs involved that should be taken into consideration.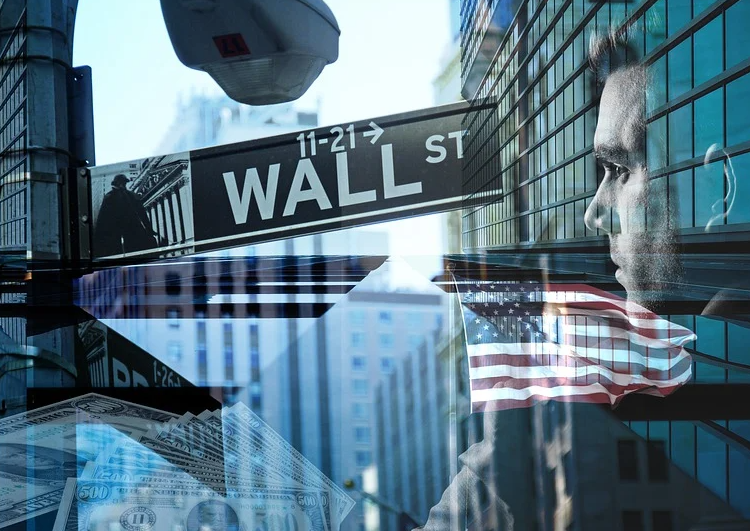 Advantages of IPO

This ability to quickly raise potentially large amounts of capital from the marketplace is a key reason many companies seek to go public. Capital can be used to fund research and development (R&D), fund capital expenditure, or even used to pay off existing debt.
IPO also brings these benefits to the previously private company:
Increasing exposure, prestige, and public image

Facilitating acquisitions (potentially in return for shares of stock)

Enlarging and diversifying equity base

Creating multiple financing opportunities: equity, convertible debt, cheaper bank loans, etc.

Attracting and retaining better management and employees through liquid equity participation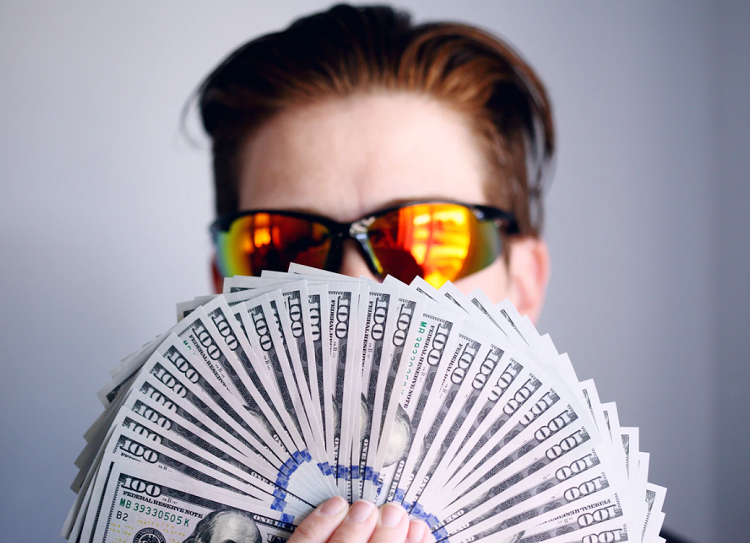 Disadvantages of IPO

Despite the benefits it brings, there are also many financial and management costs related to IPO. The disadvantages to completing an initial public offering include:
Requirement to disclose financial and business information

Significant legal, accounting and marketing costs, many of which are ongoing

Risk that required funding will not be raised

Increased risk of litigation, including private securities class actions and shareholder derivative actions
In rare circumstances, the stock price falls below the initial public offering price on the day of listing. This may result from market stagnancy or issue prices are so high that investors refuse to purchase the stock.
When it happens, investors may think the company uses information asymmetry to cheat on them and it discourages market confidence. The company's reputation and stock prices will be negatively affected.
Source: Wikipedia