What's your investment plan and belief in the new year?
What kinds of mistakes do you want to avoid?
Have you made up your mind to be a more rational investor?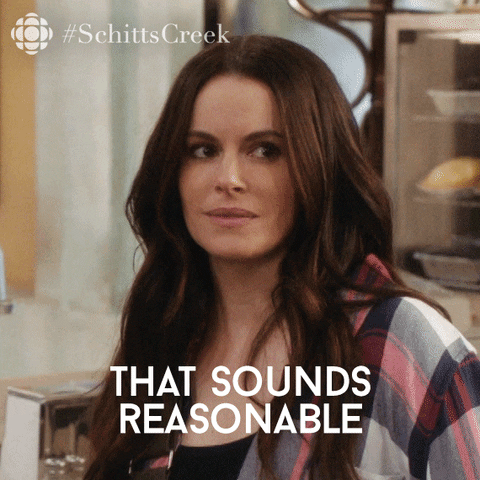 You might be interested in our Investing Hacks this week.
As participants in markets and society, we are vulnerable to the influence of others. Learning is a shared journey, but making decisions should be an independent process based on research.
According to behavior finance, irrationality is inherent in human nature, and we aren't always consistent in our decision-making.
Here are five most common behavior biases: Loss aversion, anchoring bias, herd instinct, overconfidence bias, and confirmation bias.
Why it matters
Those behavior biases are unconscious, easy to be ignored but play an much important role in investing. The good news is that these implicit biases are not set in stone. The process doesn't have to be quick or easy, but being aware of these biases is a great place to start making changes.
By understanding our different psychological responses to emotions, we could try to limit the impact of emotions on our investment decisions.

Read more: Five behavioral biases affecting investors