Corporate Trading Services
Global opportunities with competitive cost at your fingertip
Contact Us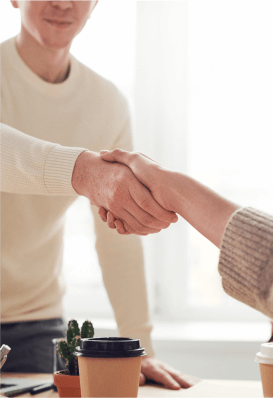 Who We Serve
Proprietary Trading Group
Asset Management Company
Financial Advisory Company
Family Office
Our Services
Comprehensive Account Structure
Corporate account is available for institutions, eg. hedge fund, asset management, wealth management, family office, proprietary trading group ...
READ MORE
Connectivity and Intergrated API
Moomoo OpenAPI provides various market data and order routing for your trading platform to meet algorithmic trading and quant trading need ...
READ MORE
Extensive Reports
Customize report details, download and upload into accounting system for simple governance, risk & compliance integration and reconsiliation.
Dedicated Support
Tailored solutions for various client's needs.
24/7 client service to support clients anytime anywhere.
24/7 fund deposit service with currency exchange facility*.
*Instant fund transfer applicable to DDA service only.