财报季复盘:你的投资组合表现如何?
浏览 10.6万
内容 228
Apple Q2 2022 Investment Note
Solid Q2 results with supply chain headwinds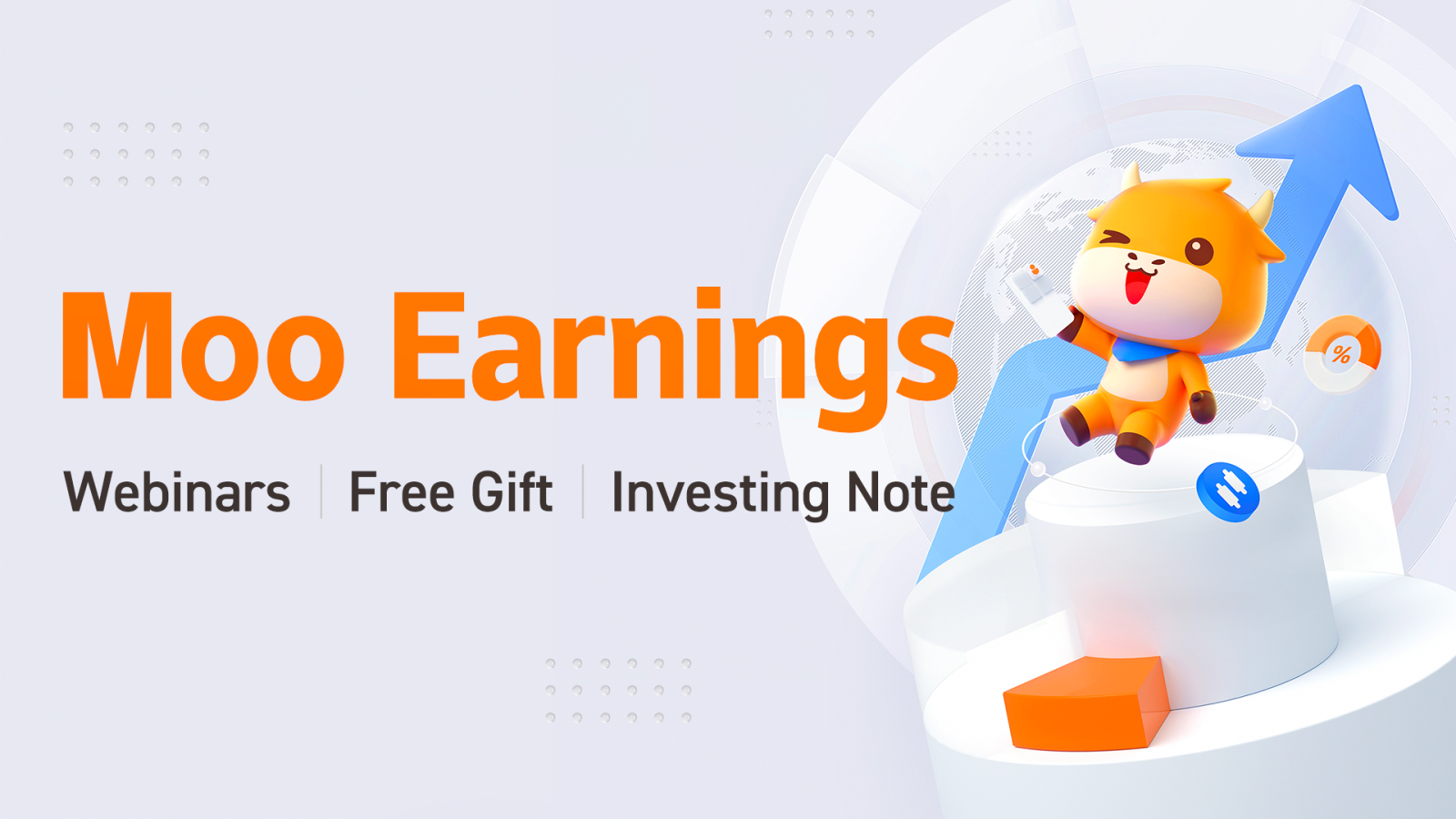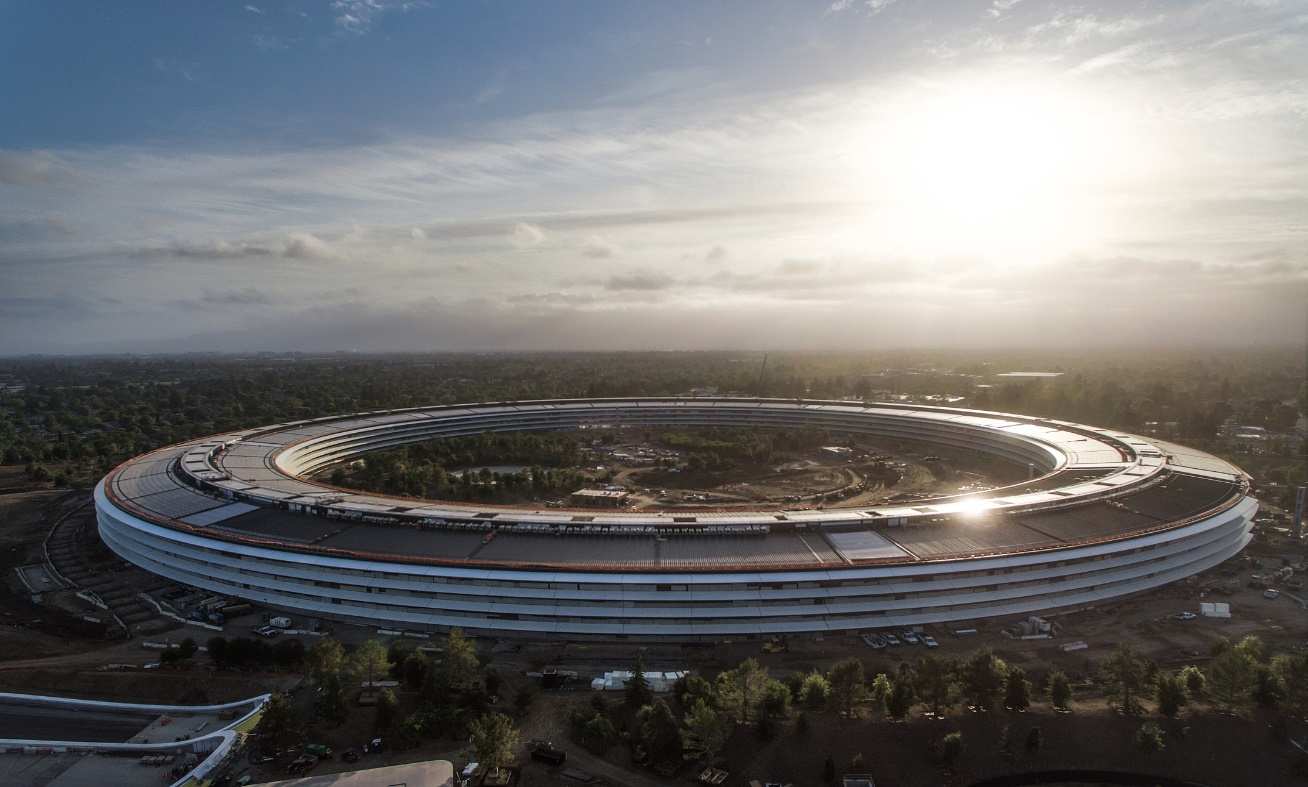 Attitude:

 
Apple is proud to report another record quarter with a revenue of $97.3 billion, up 9% YoY. iPhone, Mac and Wearables, home and accessories had their best ever March quarter, and services set an all-time record on the strength of subscription growth. Throughout the quarter, Apple continued its streak of unparalleled innovation at an unmatched pace. There are leaps and bounds in performance and efficiency of Apple.
Guidance:

 
No clear revenue guidance for uncertainty from supply constraints and industry-wide silicon shortages. Apple expects these constraints to be in the range of $4 billion to $8 billion. With respect to foreign exchange, Apple expects it to be a nearly 3% headwind to the year-over-year growth rate. Additionally, Apple paused all sales in Russia during the March quarter, which might cause 1.5% headwind for yearly growth. Apple expects Gross Margin to be between 42% and 43%, and Operating Expense to be between $12.7 billion and $12.9 billion. The Board of Directors has declared a cash dividend of $0.23 per share of common stock payable on May 12, 2022.
Product:
M1-powered MAX helped propel a 15% YoY increase in revenue despite supply constraints. Apple expanded the iPhone offerings, adding green finishes to the iPhone 13 lineup and introducing the new 5G-enabled iPhone SE. In this quarter, iPhone revenue grew 5% over the previous year. With the all-new iPad Air supercharged by M1, iPad brings more power and versatility across the iPad lineup. Turning to Wearables, home and accessories, Apple pleased to see these products continue to delight users, growing 12% YoY. The seamless integration of hardware, software and services is the philosophy of Apple.
Challenge:

 
Apple is not immune to challenges in the midst of macroeconomic environment. The challenges Apple seeing are mainly from supply chain disruptions driven by both COVID and silicon shortages to the devastation from the war in Ukraine. Freight is also a challenge currently, both from an inflationary and availability point of view. Right now, the focus is on moving the freight to customers any way that Apple can do.
Q: How do you think about demand deferred versus demand destroyed? And is there a sense of which product categories are most impacted?
Tim Cook
:
It will affect most of the product categories.
And in terms of whether we can recapture or not, we believe
there's a percentage of it that is recapturable and a percentage of it that is likely not where somebody needs something quickly.
And that percentage is very difficult to estimate. We obviously try to do that internally to get the demand plan, but it's not something that we share.
Q: How should we think about lockdowns from an impact on supply and an impact on demand in China?
Tim Cook:
They were significantly lower than what we had experienced during the December quarter.
But looking ahead, we see two causes of supply constraints. One is the COVID-related disruptions, and the silicon shortages will continue.
On a positive front, almost all the affected final assembly factories have now restarted.
So the $4 billion to $8 billion range, reflects various ramps of getting back up and running.
Q: How is Apple planning to deal with the cost increase of semiconductors? Is it possible to get through that without either raising product prices or affecting gross margins?
Tim Cook
: Some of what you said is in the results for the last quarter that announced. Obviously, we've put our thinking in the current quarter guidance.
There are component costs that are falling and ones that are rising, and so not all of them are moving in the same direction.
And so, we really try to manage the net of these, and I think we're doing a reasonably good job currently on navigating in the challenging environment.
Q: The $90 billion repurchase is 3% of Apple's market cap. Is it the right time for Apple to look at assets instead of buying back stocks or maybe do both?
Tim Cook
:
We're always looking, and we'll continue to look. But we would only acquire something that were strategic.
We acquire a lot of smaller companies today, and we'll continue to do that for IP and for great talent.
And we don't discount doing something larger either if the opportunity presents itself. I will not go through the list here, but we're always looking.
Last but not least,
Do the Apple's earnings result meet your own expectation? What's your opinion about the investment opportunity for Apple?
For more information please visit:
AAPL Q2 2022 Earnings on one page
This article is a script from the AAPL Q2 2022 Earnings call. In order to facilitate reading, we have made appropriate cuts and revise.
免责声明:此内容由Moomoo Technologies Inc.提供,仅用于信息交流和教育目的。
更多信息
29
浏览 12.4万