特斯拉股价再次暴涨,这是否在你的预期之内?
浏览 2万
内容 25
Tesla achieved a delivery record in Q1 2022, once again beat expectations.
All you need to know about this earnings season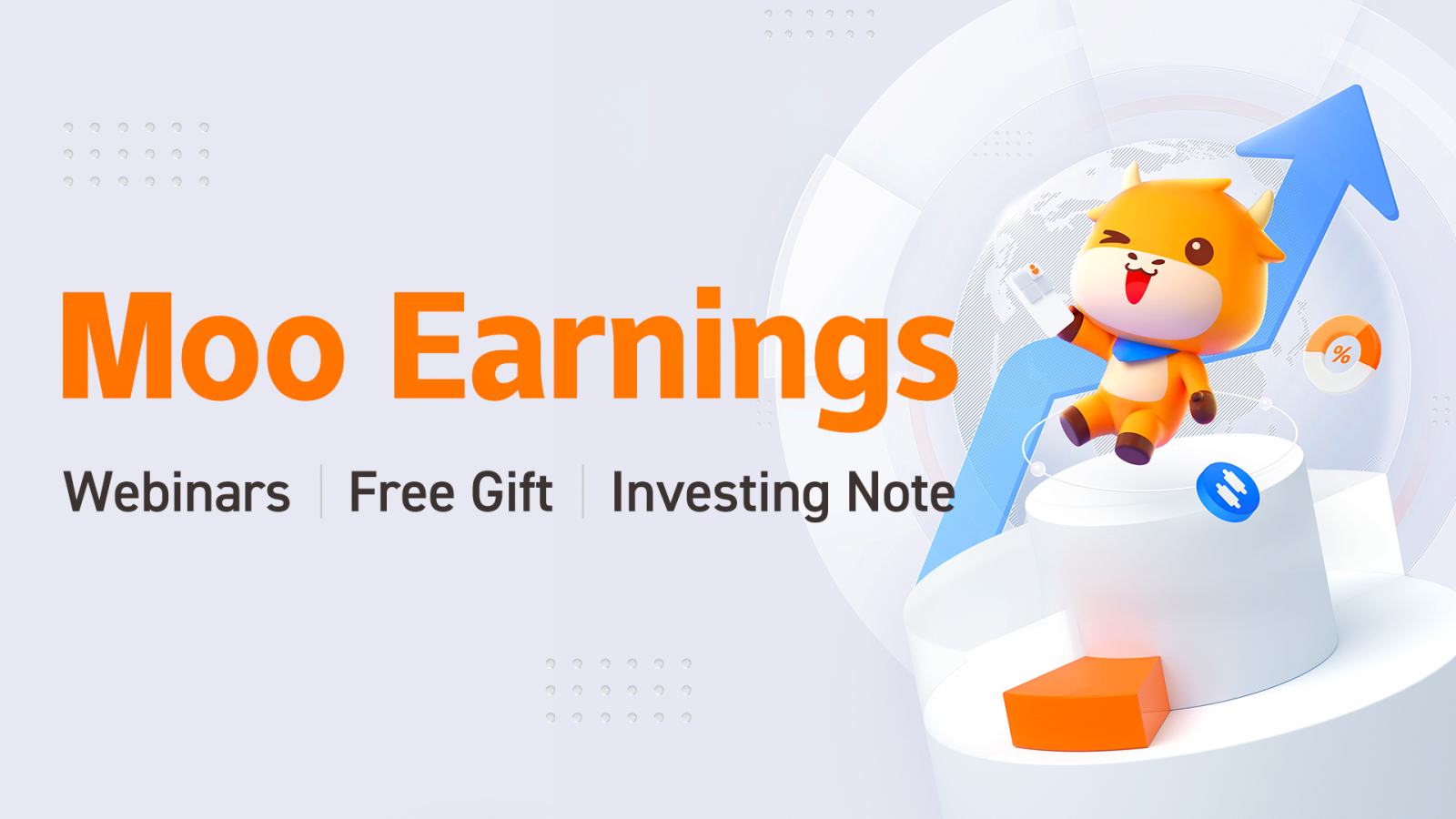 Attitude:

 
The Q1 of 2022 was another record quarter for Tesla by several measures such as revenues, vehicle deliveries, operating profit and operating margin. The management is excited to see people passionate about mass manufacturing and a sustainable future.
Guidance:
Tesla remains confident of a 50% growth in vehicle production in 2022 versus 2021. There is also a chance to have a 60% increase over last year. Tesla is working on a new vehicle at the Giga Texas, which is a dedicated robotaxi optimized for autonomy. It will be a powerful product where Tesla aspires to reach volume production in 2024 and it will be a massive driver for Tesla's growth later. Tesla remains on track to reach volume production of the Cybertruck in 2023. For Giga Nevada, Tesla expects to expand and increase output from Nevada. By far, the most significant increase in output will be from Giga Texas.
Product:
Tesla began deliveries of Model Y from Gigafactory Texas and Gigafactory Berlin on March 2022. Tesla continues to work on reducing disengagements, unprotected left turns and smoothness of the ride through reduction of slowdown events. FSD Beta is planned to release before 2023. Currently, LFP batteries are used in standard range vehicle products and commercial energy storage applications. Model 3 with an LFP battery pack can still achieve a 267-mile EPA range. Besides, Tesla is making progress on the industrialization of Cybertruck, which is currently planned for Austin production after the Model Y ramp.
Obstacle:
Chips shortages around the supply chain have remained persistent. Besides, the COVID-19 outbreaks have been weighing on Tesla's supply chain and factory operations. Furthermore, prices of some raw materials have increased multiple-fold recently. The inflationary impact on Tesla's cost has contributed to the price increase of products, despite a focus on reducing the costs where possible.
Q: How much of an impact will the production shutdown in Shanghai in Q2?
Elon Musk: Giga Shanghai is currently back with a vengeance.
So, I think notwithstanding new issues that arise, we will see a record output per week from Giga Shanghai this quarter, albeit we are missing a couple of weeks. So that means that
possibly vehicle production in Q2 will be similar to Q1. But then, Q3 and Q4 will be substantially higher. So, it seems that we'll be able to produce over 1.5 million cars this year.
Q: How do you think about price increases versus prioritizing higher mix vehicles going forward?
Elon Musk
: On the price increase front, I should mention that
we're being unreasonable about increasing the prices of our vehicles given that we had record profitability this quarter.
But the waitlist for our vehicles is quite long and some of it extends into next year. So, our prices of vehicles ordered now are really anticipating supplier and logistics cost growth that we're aware of and believe will happen over the next 6 to 12 months. So that's why we have the price increases today because a car ordered today will arrive, in some cases, a year from now.
So, we have a long waitlist and we're obviously not demand limited. We are production limited.
Q: How are the current 4680s performing versus expectations in terms of expected range increase and dollars per kilowatt-hour?
Andrew Baglino: We have consistent progress towards achieving the five-year cost trajectory goals across all those areas.
Similar to Model 3, it will take us several years to get the rate and yields to the point.
Our priority was on simplicity and scale during our initial 4680 and structural battery ramps.
As we attain our manufacturing goals, we'll layer in new material technologies we are developing and higher-range structural pack revisions.
Q: How much raw material exposure do you have measured roughly in the percentage of cost of goods sold.
Zachary Kirkhorn:
We estimate around 10% to 15% of our cost structure is exposed to raw materials.
We've been experiencing increases in costs for quarters. That pace picked up in Q1 and what we see for Q2 is slightly higher than that as well. And as indices move, it doesn't impact us immediately or directly. In some cases, we have contracts with suppliers, but we have to renegotiate them when contracts expire, so there can be a lag. In some cases, our contracts directly reflect movement in commodity and raw material prices, but the timing Tesla pays for that has been associated with the price later.
Our company is able to remain financially healthy in various scenarios as we look out over the next four quarters.
Does the Tesla's earnings result meet your own expectation? What's your opinion about the investment opportunity currently for Tesla? Let's share for mooers!
For more information please visit:
TSLA Q1 2022 Earnings on one page
-------------------------------------------------
This article is based on the transcript from the Q1 2022 Earnings conference call. In order to facilitate reading, we have made appropriate adjustment.
免责声明:此内容由Moomoo Technologies Inc.提供,仅用于信息交流和教育目的。
更多信息
34
浏览 31万