Guess the Stock E54 | Discover payment solution companies' Q2 results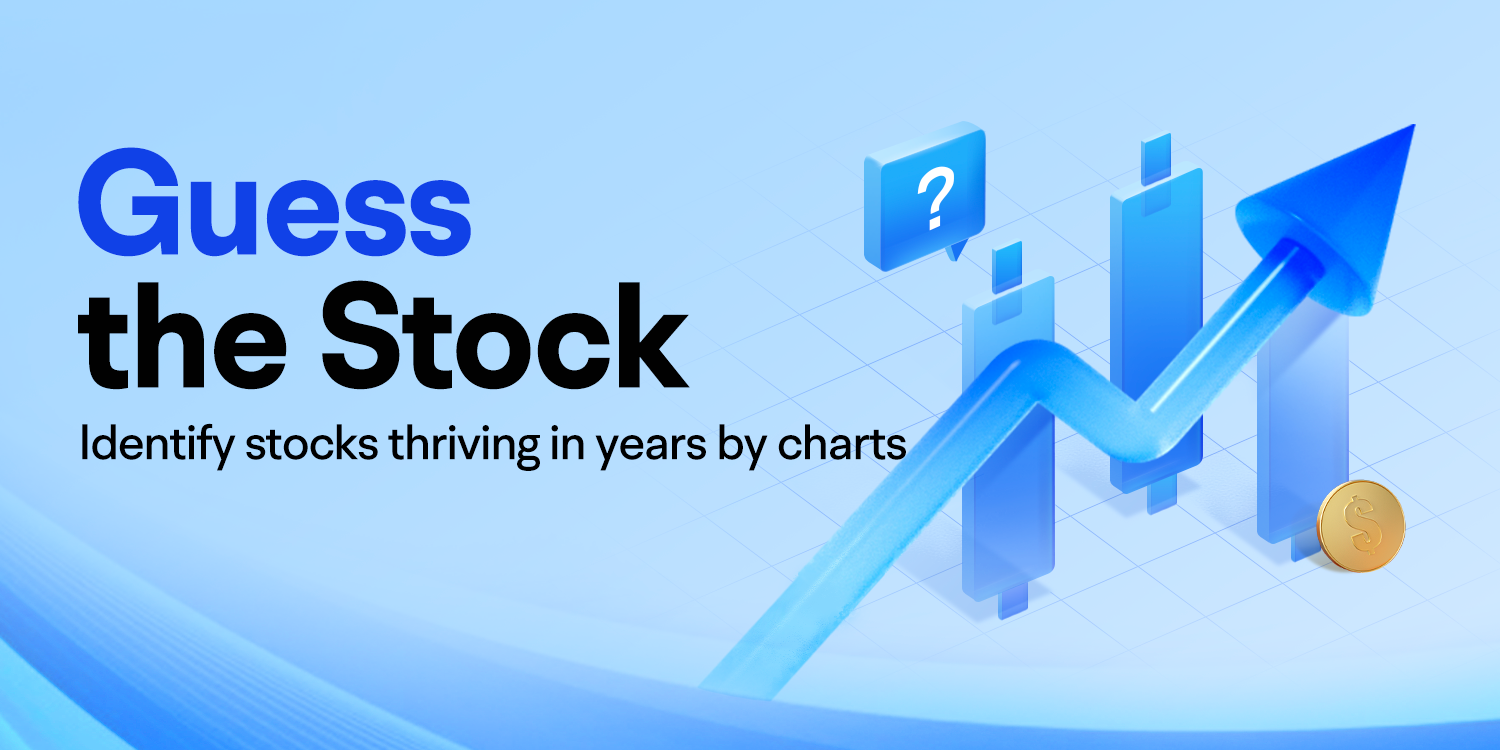 This event is to help mooers learn more about the differences among companies and industries.
The payment processing solutions market is projected to grow from USD 103 billion in 2023 to USD 160 billion by 2028, at a CAGR of 9.2% during the forecast period. The rise in online shopping and e-commerce platforms has led to a significant increase in digital payments. Let's dive into some major vendors in the market!
1) 4,000 points:
All mooers who
answer the following questions correctly
will be considered the winner of the challenge. Winners will split the prize of 4,000 points fairly. (e.g., If 100 mooers win, each mooer will get 40 points.)
2) Cash Coupons:
3 users who give the best-quality comments will get
USD 2 / SGD 2.8 cash coupons

.
(You can share investment ideas, trading experiences, and/or your analysis of companies.)
1)
What companies do Company A, Company B, and Company C refer to, respectively?
2)
What are Companies A, B, and C ranking in terms of Market Capitalization?
Reference answer form: A>B>C or A<B<C or C<A≈B (within 10% deviation)
3)
What investment opportunities do you see on the topic?
Answer all three questions to win rewards!
- The company operates a technology platform that enables digital payments on behalf of merchants and consumers worldwide. Its payments platform allows consumers to send and receive payments in approximately 200 markets and in approximately 150 currencies.
- It posted Q2 earnings in line with consensus, while the number of active accounts continued to slip from the previous quarter.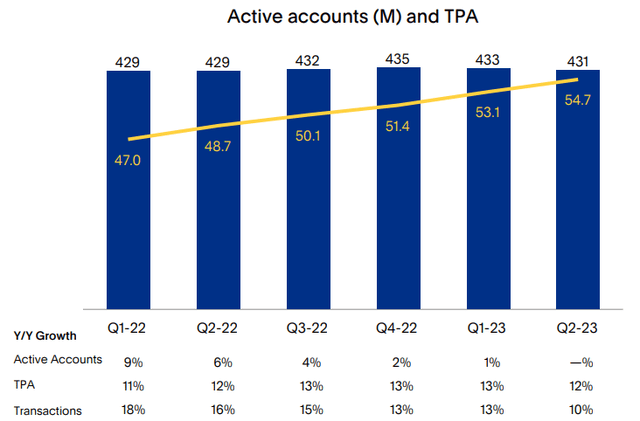 Q2 2023 Earnings Call Presentation
- The company provides payment and financial services technology worldwide. It operates through Acceptance, Fintech, and Payments segments.
- It reported second-quarter 2023 results on 27 July, wherein earnings and revenue missed estimates. The Payments segment reported revenues of $1.65 billion, reflecting growth of 8.6%.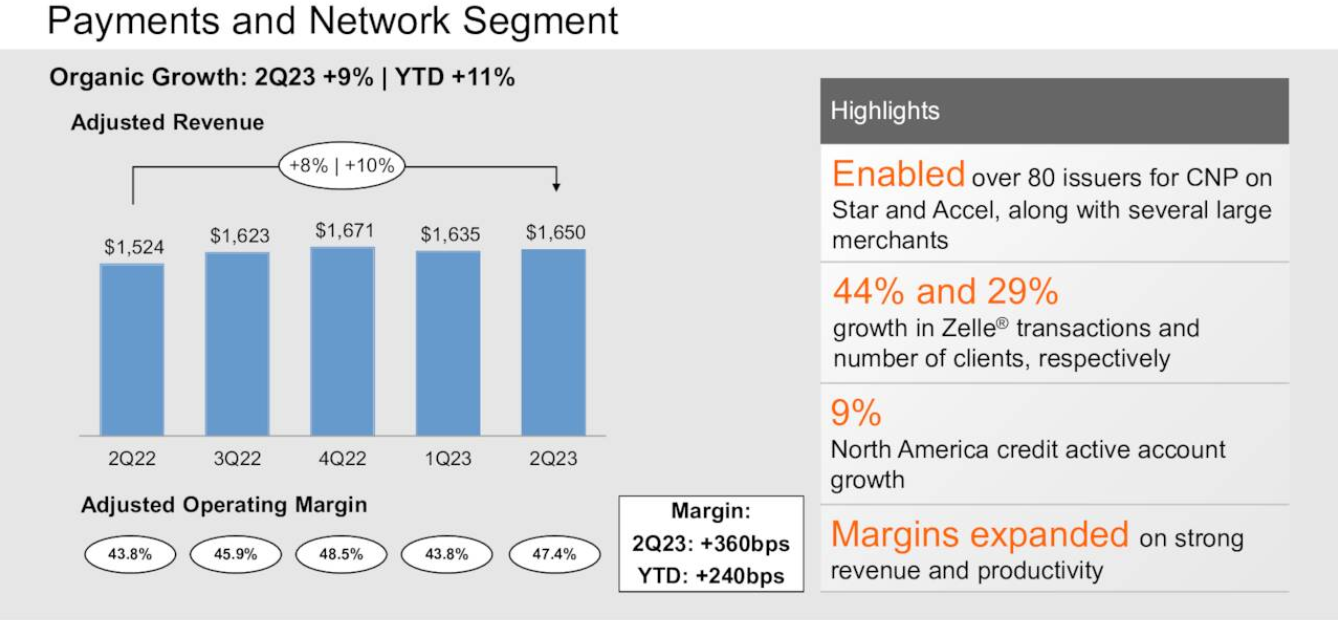 Q2 2023 Earnings Call Presentation
- The company provides technology solutions for financial institutions and businesses worldwide. It operates through Banking Solutions, Merchant Solutions, and Capital Market Solutions segments.
- The company reported second-quarter financial results on 2 Aug, beating expectations and raising guidance.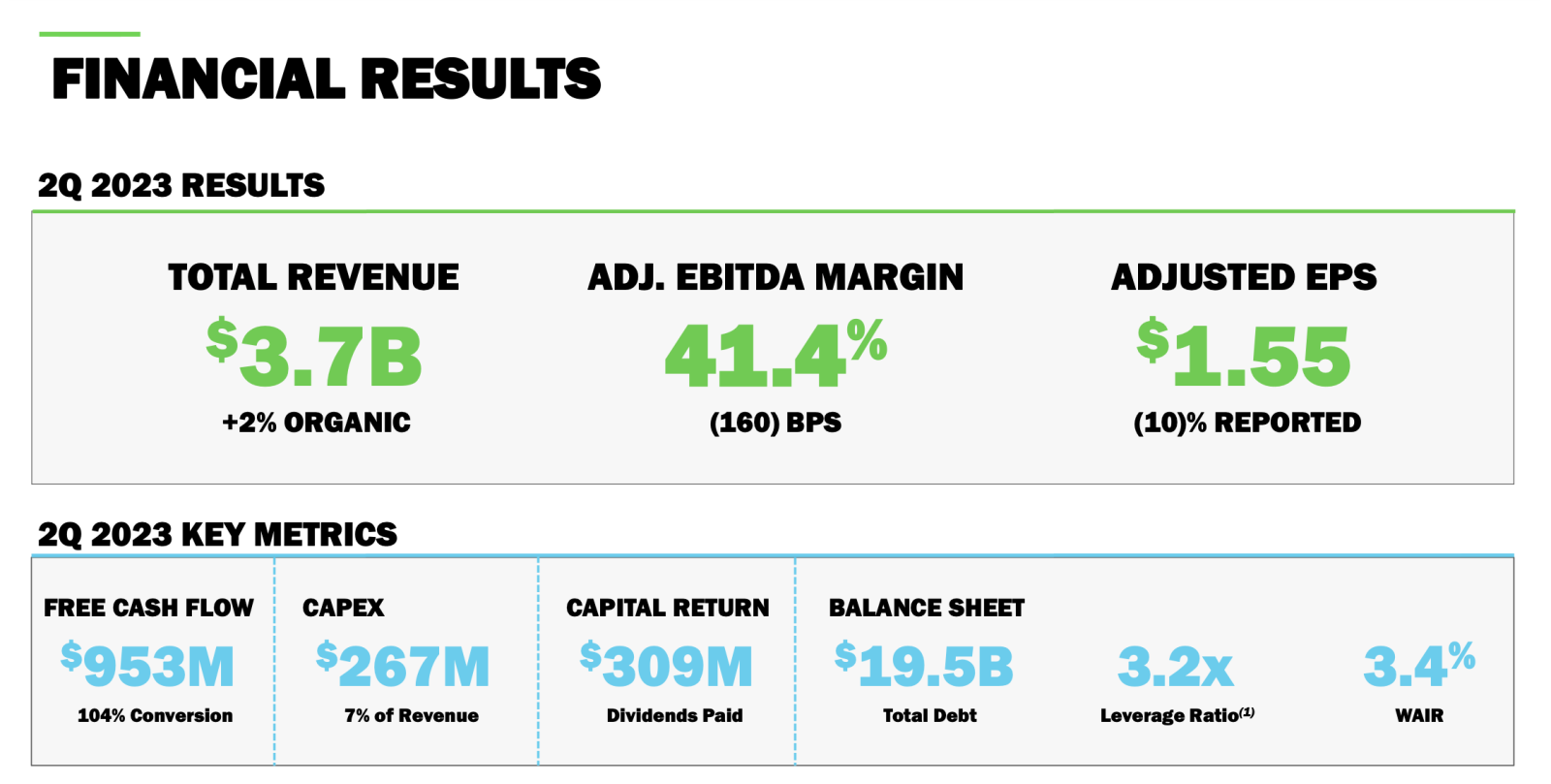 Q2 2023 Earnings Call Presentation
Company A was founded in 1998 and is headquartered in San Jose, California.
Company B was incorporated in 1984 and is headquartered in Brookfield, Wisconsin.
Company C was founded in 1968 and is headquartered in Jacksonville, Florida.
Add the
stock tickers
(e.g., $Tesla(TSLA.US)$), plus the
Market Cap comparison
and
any comments on the above industry/companies
to your answers. Further investment ideas are also welcome.
*Plagiarized answers will not be rewarded.
*Event Period:
August 4 – August 11. Rewards will be issued within a month.
Disclaimer: Moomoo Technologies Inc. is providing this content for information and educational use only.
Read more
24