Apple WWDC 2023: A new catalyst for the company's stock?
Views 337K
Contents 68
APPLE VISION PRO! First Look Here
$Apple
(
AAPL.US
)
$
recently unveiled their newest product at the WWDC 2023 conference: the Vision Pro, an augmented reality (AR) headset, which took them years to develop, and is priced at $3,499. Along with this headset, Apple introduced an entirely new operating system, visionOS, and a range of compatible apps.
The Vision Pro has a distinctive design similar to high-end ski goggles, with a continuous tinted front panel that also acts as a lens. On the inside, a fan circulates air to cool the internal electronics. Prescription wearers can use magnetic lenses created in partnership with Zeiss.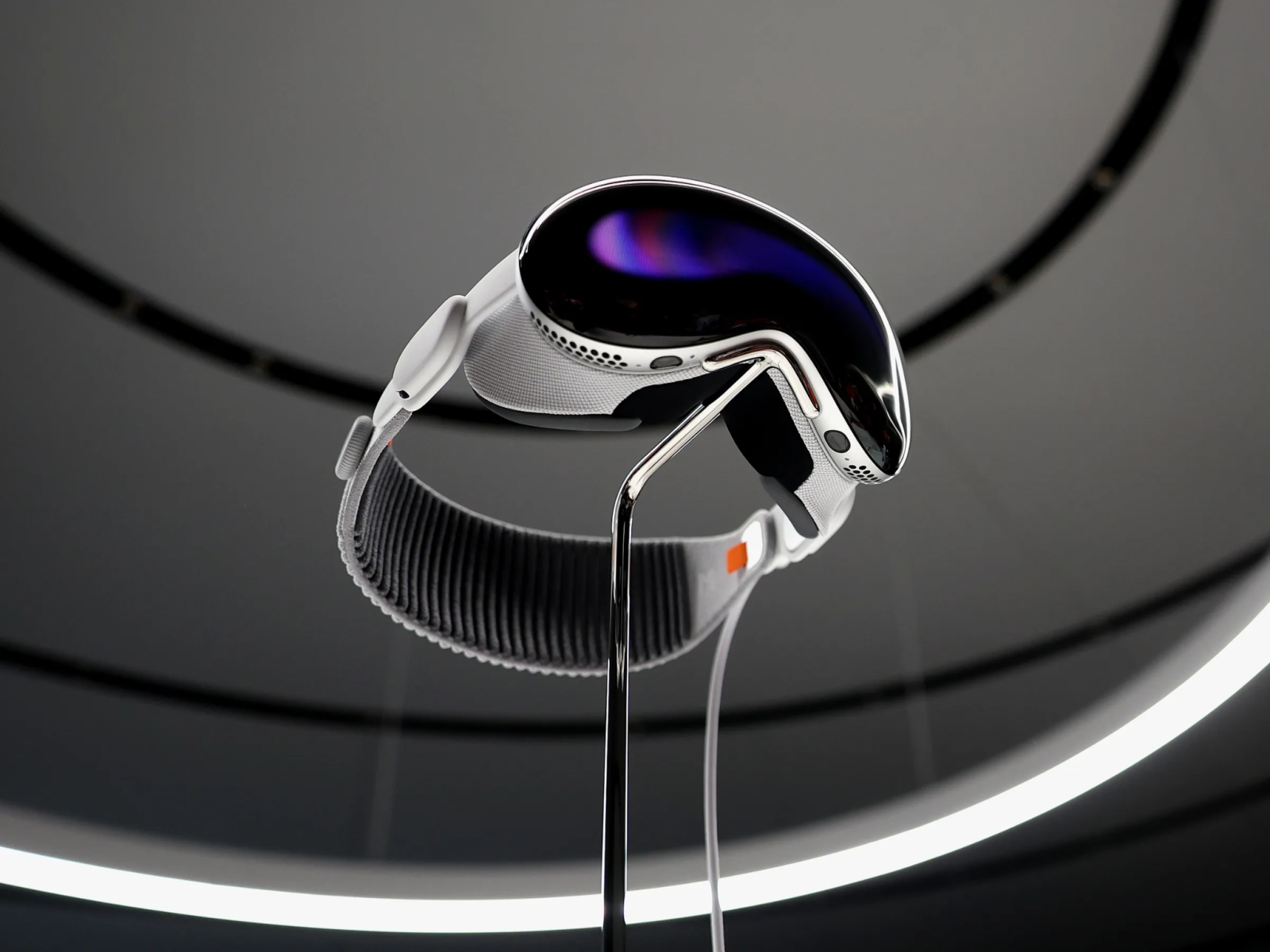 A unique feature of the Vision Pro is that its battery pack is separate from the device, connected via a wire. This pack offers up to two hours of use, but users can plug in for a longer experience. The Vision Pro includes two displays, one for each eye, boasting 23 million pixels in total. It employs numerous sensors (23 to be precise) including lidar sensors and IR cameras, to track eyes, hands and surrounding objects in real time.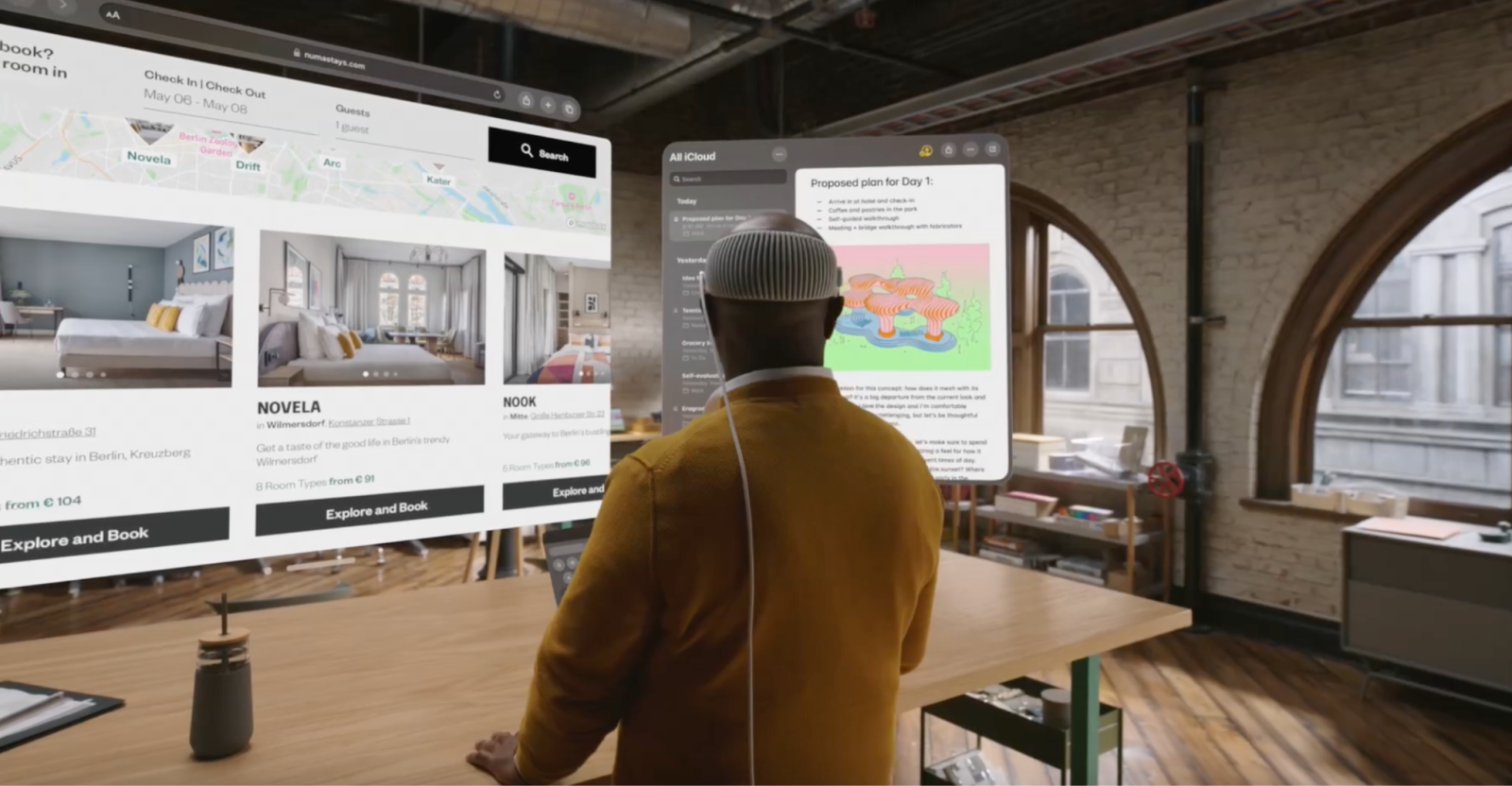 The Vision Pro is powered by the new Apple chip, R1, which aims to eliminate lag and provide an ultra-fast image streaming experience. Another key feature is EyeSight, which projects a live feed of the wearer's eyes on an external display, giving the illusion of a transparent headset.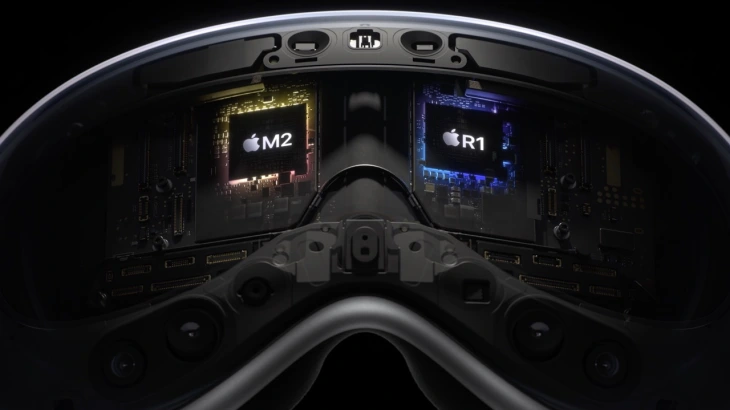 The accompanying operating system, visionOS, is specifically designed for AR and virtual reality experiences. It shares core features with MacOS and iOS but introduces a real-time subsystem for processing interactive visuals on the Vision Pro. The UI dynamically responds to natural light, adding depth to the user experience.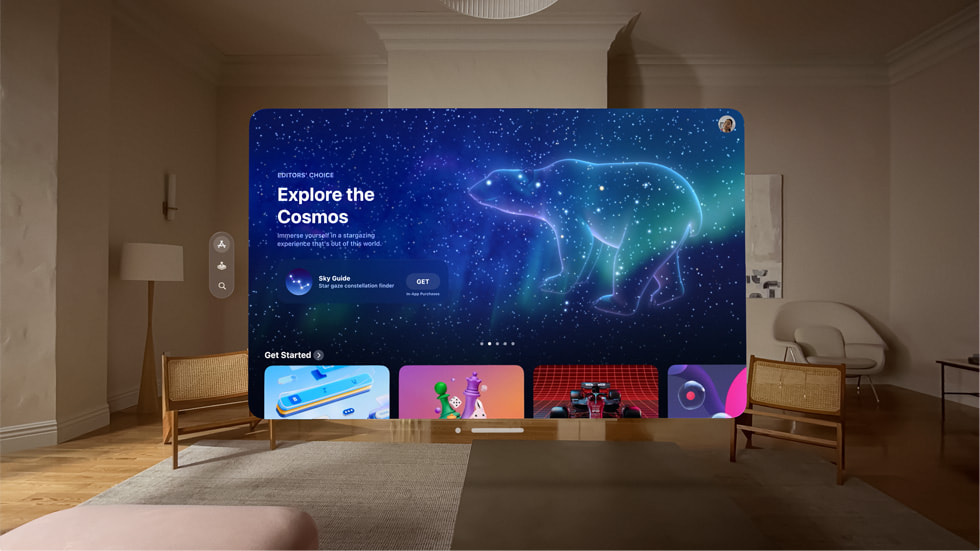 VisionOS will launch with a number of applications from well-known developers like Adobe and Microsoft, as well as innovative medical and engineering software. A new app store is also being launched simultaneously, featuring over 100 Apple Arcade titles compatible with the Vision Pro on the first day.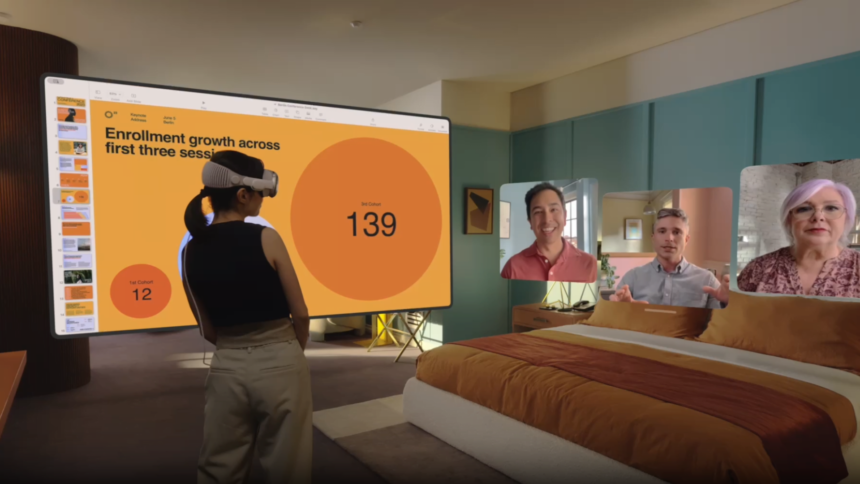 Notably, Apple's FaceTime is being adapted for visionOS, with a 3D avatar feature that creates a digital representation of the user's face. Teams, Webex and Zoom will also support these 3D avatars. The Vision Pro will be available for purchase early next year, and potential buyers can try and personalize their headset in-store before purchasing.
Drop me a Like if you enjoyed this read - stay tuned for more!
Disclaimer: Community is offered by Moomoo Technologies Inc. and is for educational purposes only.
Read more
9
1