NVIDIA Q1 FY24 earnings: Greatly beat expectations with stock price soaring 25%
Views 216K
Contents 39
Nvidia
Is it a good time to own chip stock?
Yes, investing in chip stocks can be profitable due to the chip industry's importance in numerous technological industries. Factors such as rising semiconductor demand due to the popularity of devices such as smartphones, tablets, and IoT devices, as well as emerging technologies such as AI and autonomous vehicles, technological advancements leading to smaller, faster, and more energy-efficient chips, all contribute to the sector's long-term growth potential. In addition, the development of 5G technology and infrastructure, which is pushing demand for semiconductors used in wireless communication and networking. These considerations make the chip industry a valuable investment sector.
What are your expectations for Nvidia's Q2 results?
Bullish in Q2 result : Nvidia's upbeat revenue forecast indicates that the business anticipates strong financial performance in the current quarter. As a result, Nvidia has issued a positive outlook for its Q2 revenue, outperforming Wall Street's projections by a significant margin. As we knew, Nvidia has long been a leader in the provision of GPUs and other hardware for AI applications, which have grown rapidly in recent years. The company's AI chips, which are utilised in a variety of applications, are in high demand.
Nvidia also expressed confidence in increasing supply of these chips to satisfy rising demand. In response to the optimistic forecast, the company's stock rose to an all-time high. Nvidia's strong result was fueled by robust sales of its data centre and gaming chips, which above analyst expectations. This definitely can assist boost investor and stakeholder trust by demonstrating that the company's focus on AI-powered hardware is paying off. Following the latest news and developments concerning Nvidia and the broader semiconductor business might provide significant insights into the company's likely future success.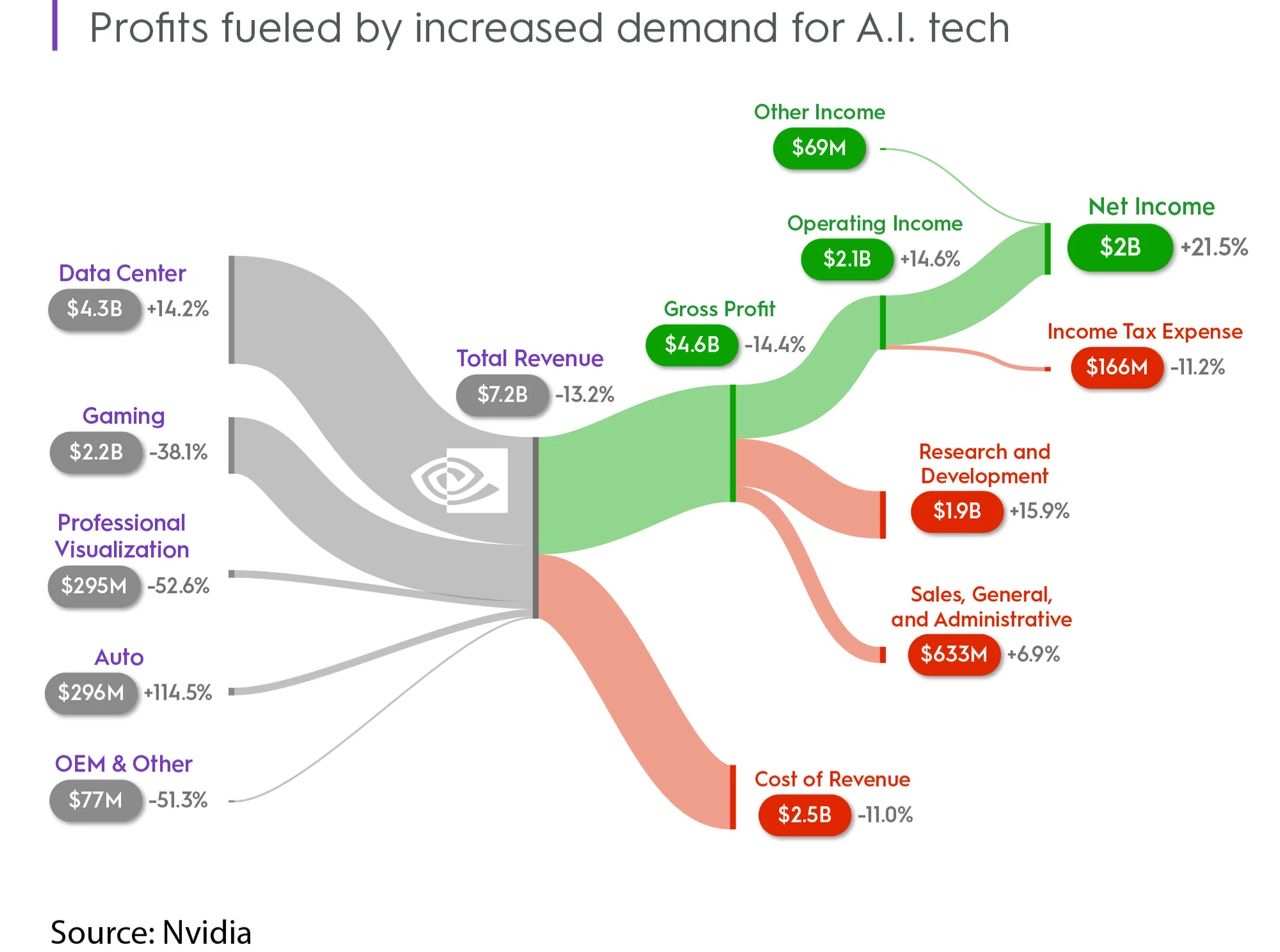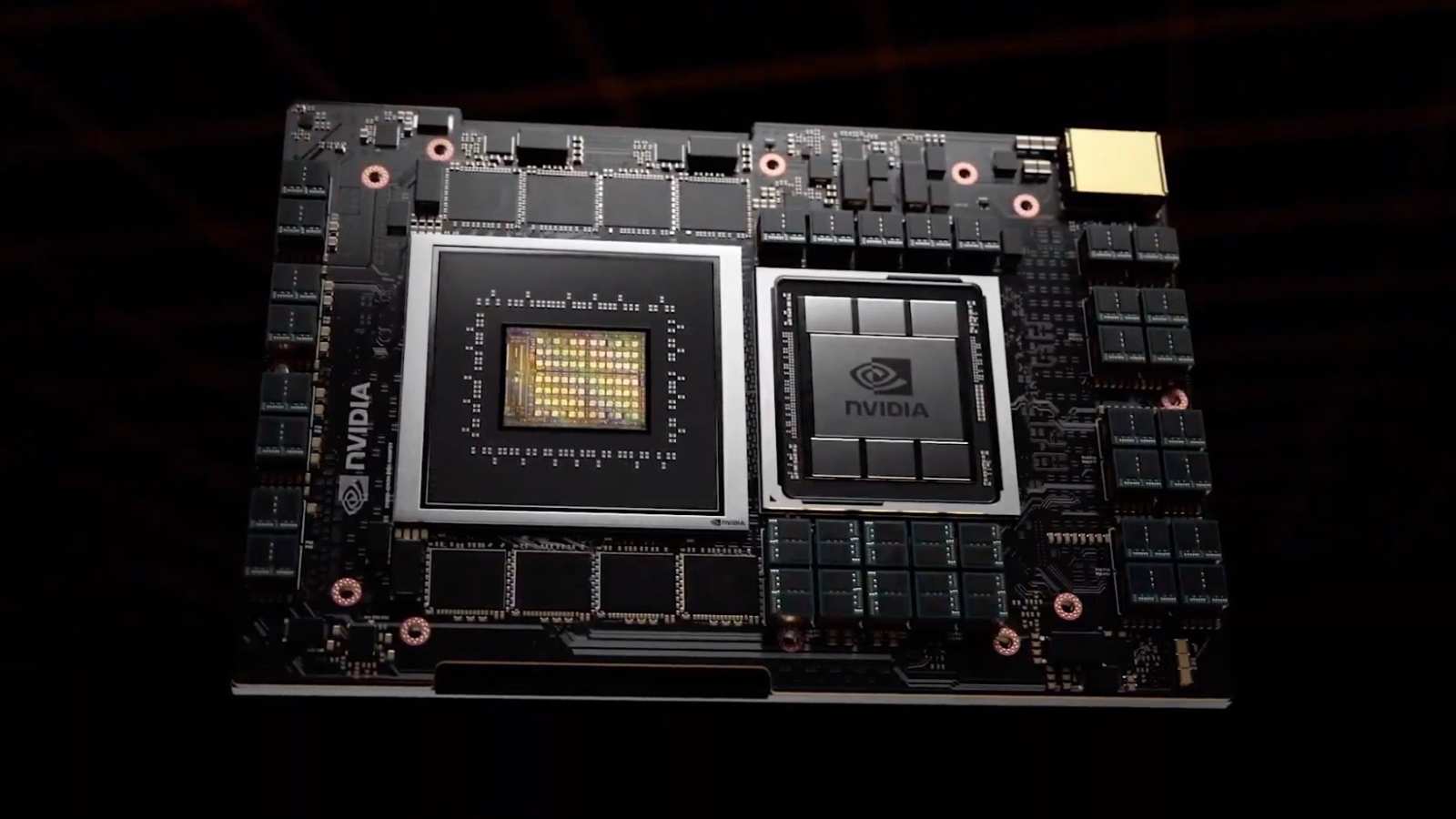 Nvidia chip
Disclaimer: Community is offered by Moomoo Technologies Inc. and is for educational purposes only.
Read more
1
2
15